Happy first Friday in January! I hope your 2022 is starting off well and that you are finding time to use all those new kits you bought for Christmas.
Remember, any $10 spent will get you this collab for free. Love these colors.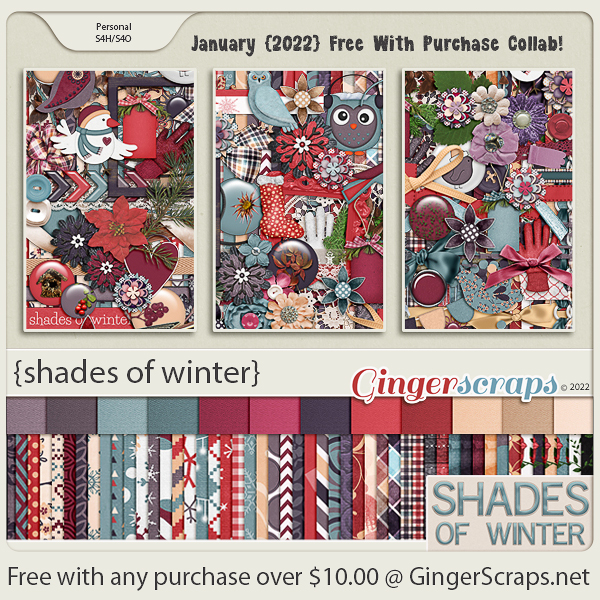 Let's see what our designers have for us this week.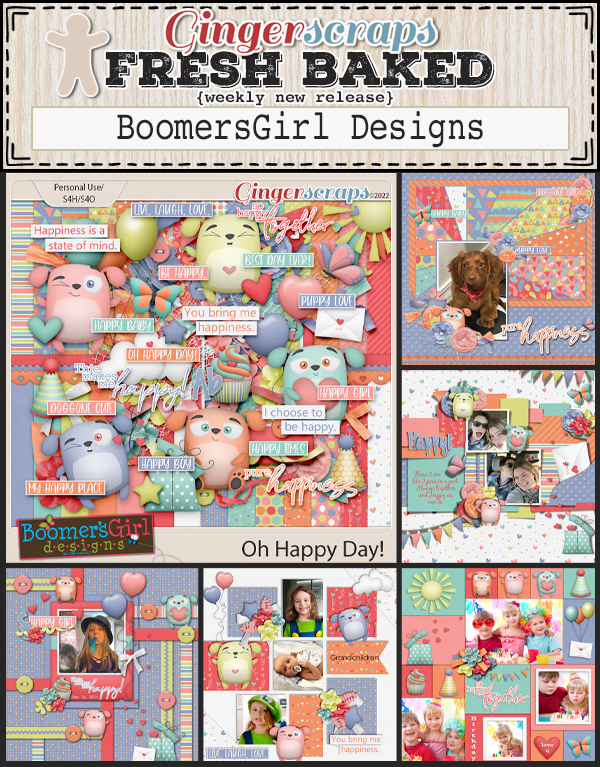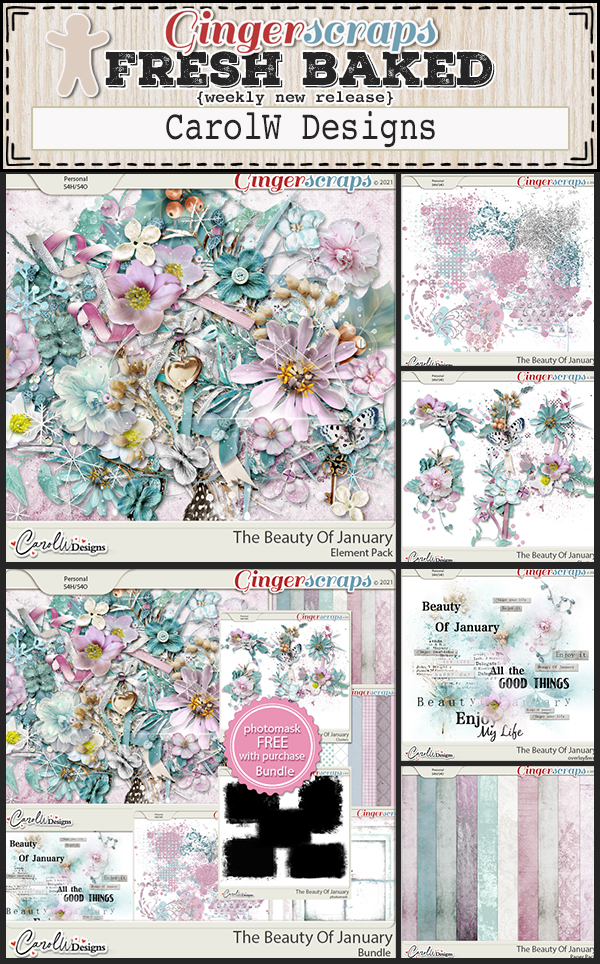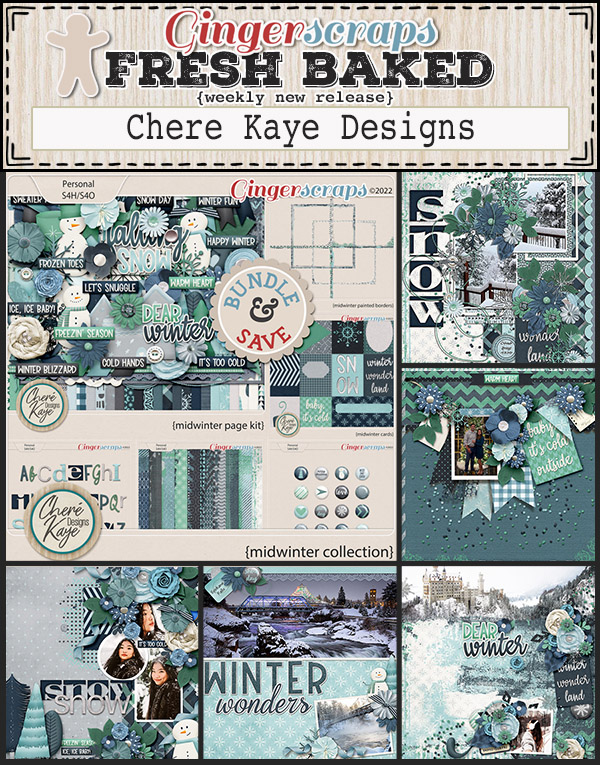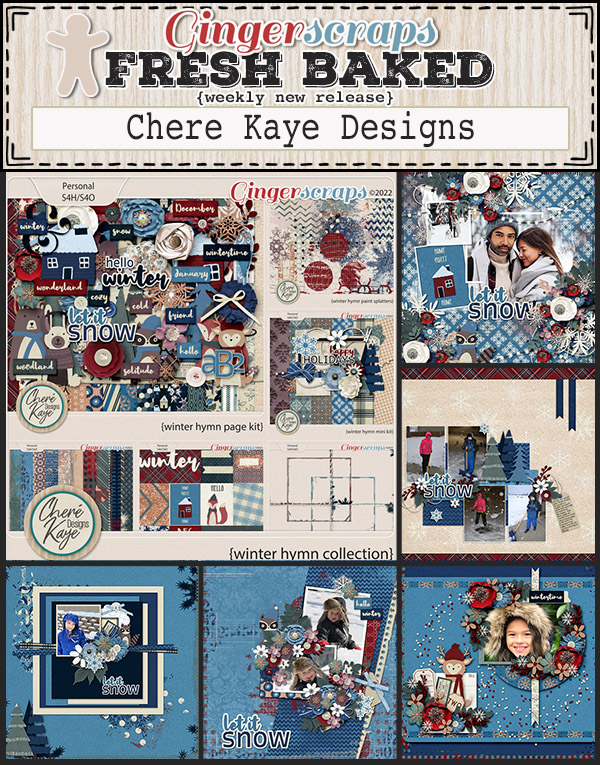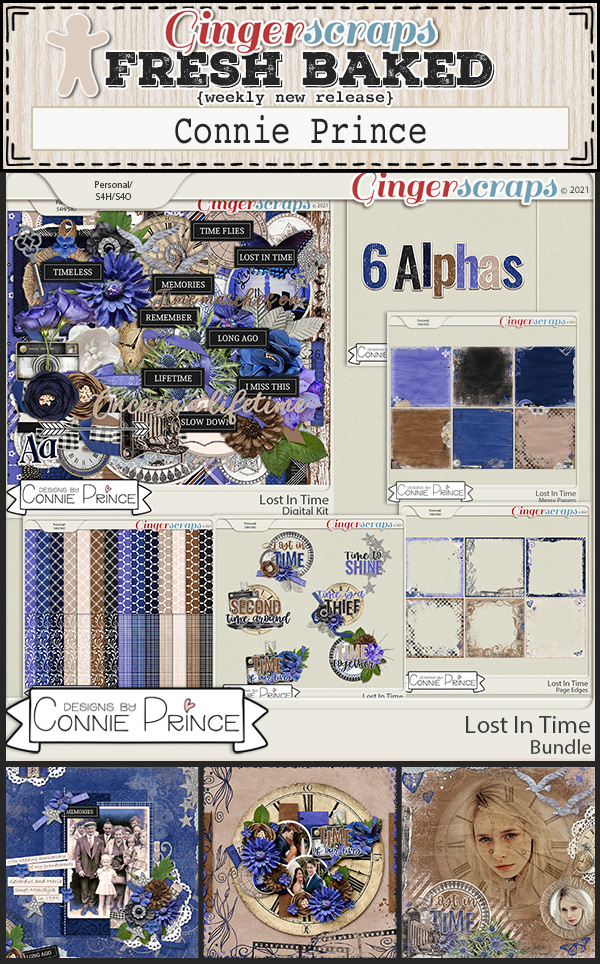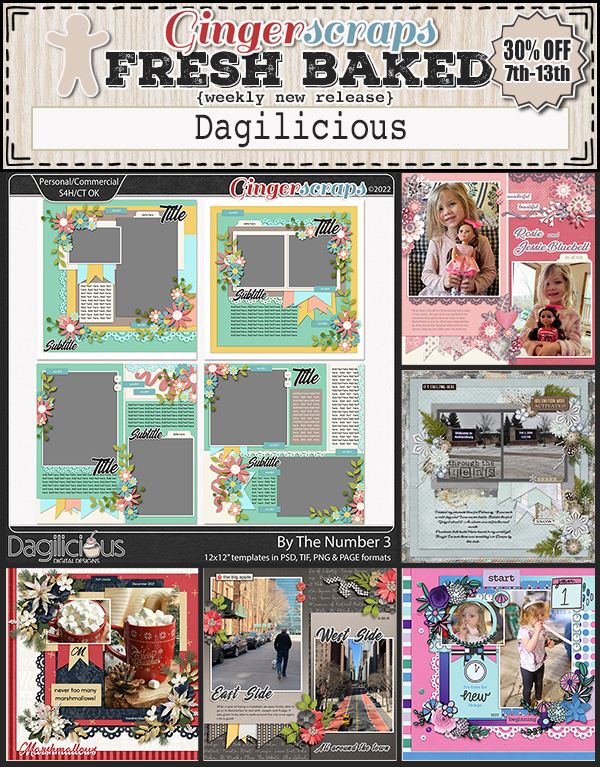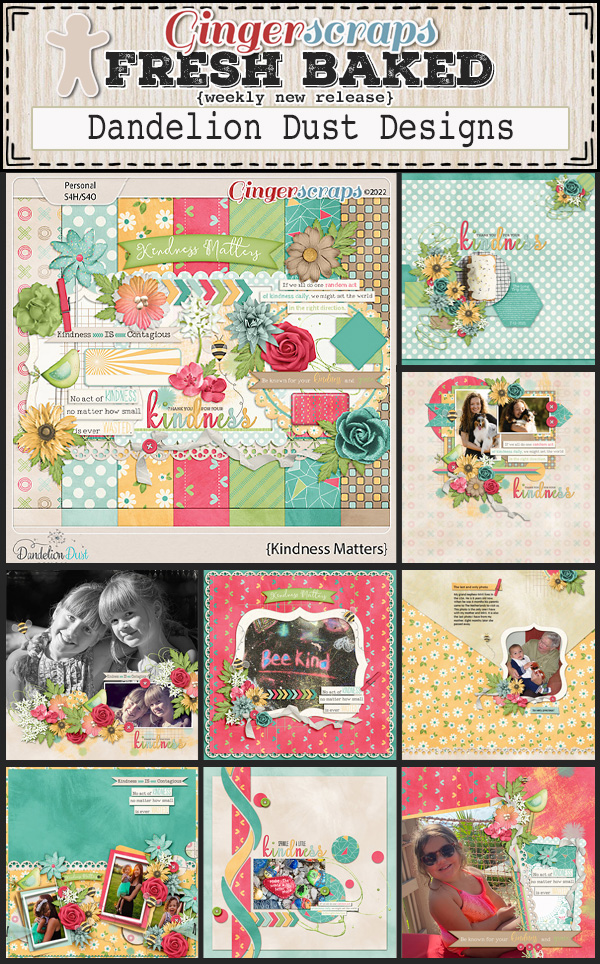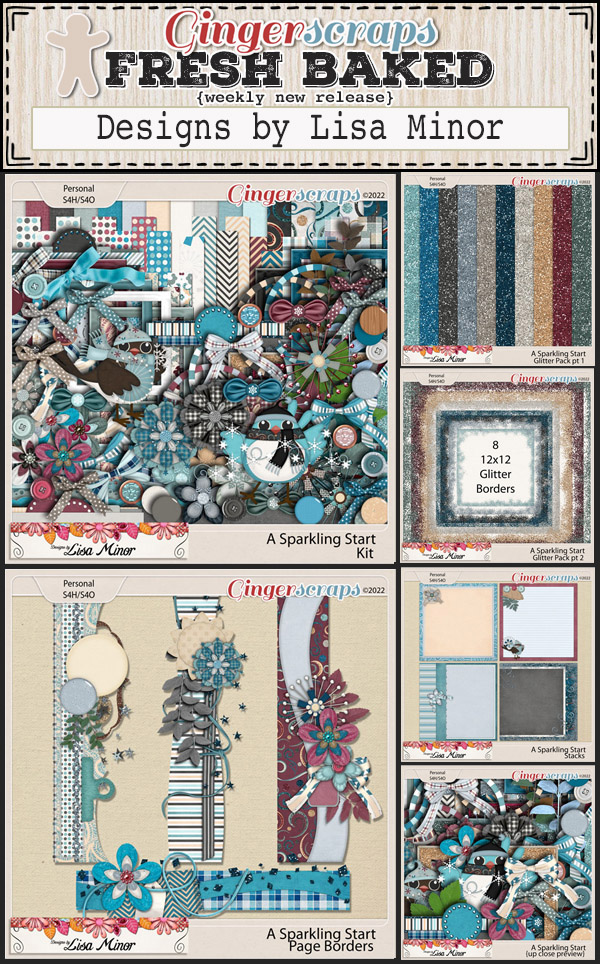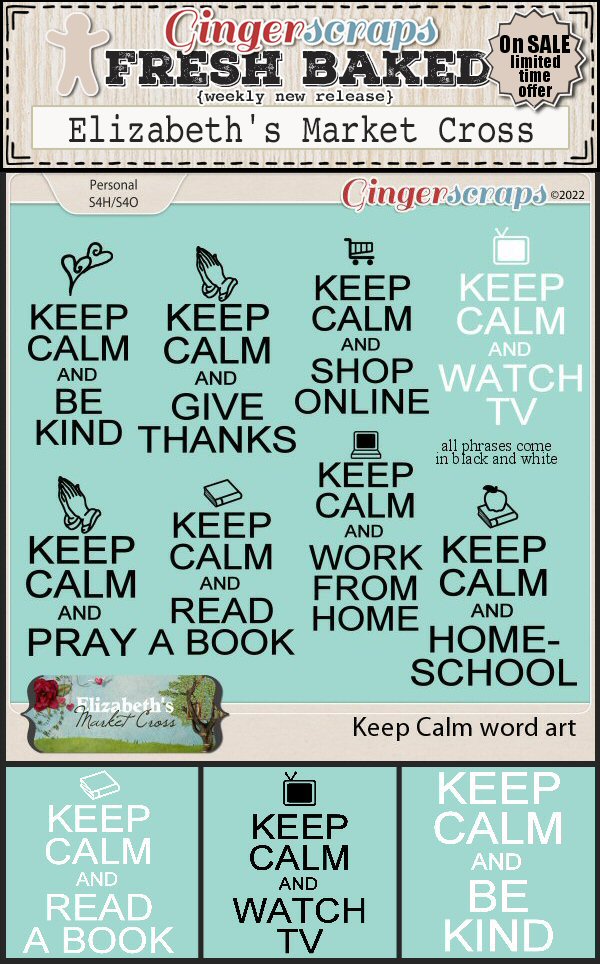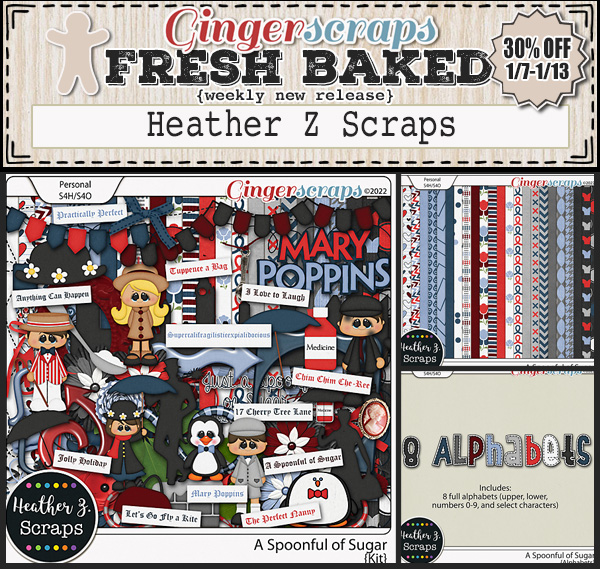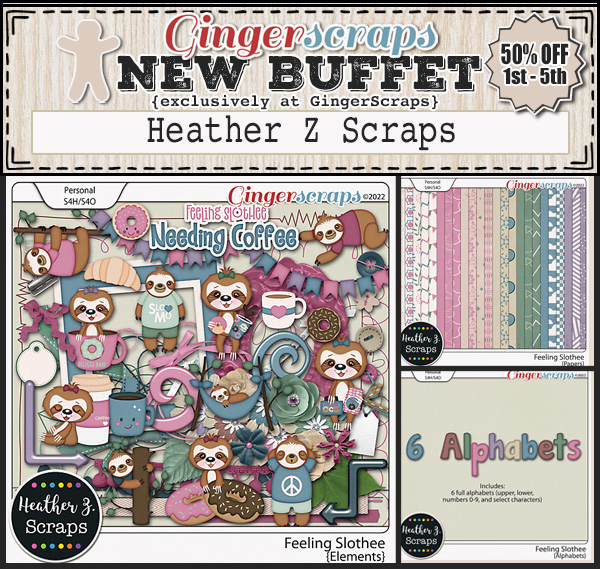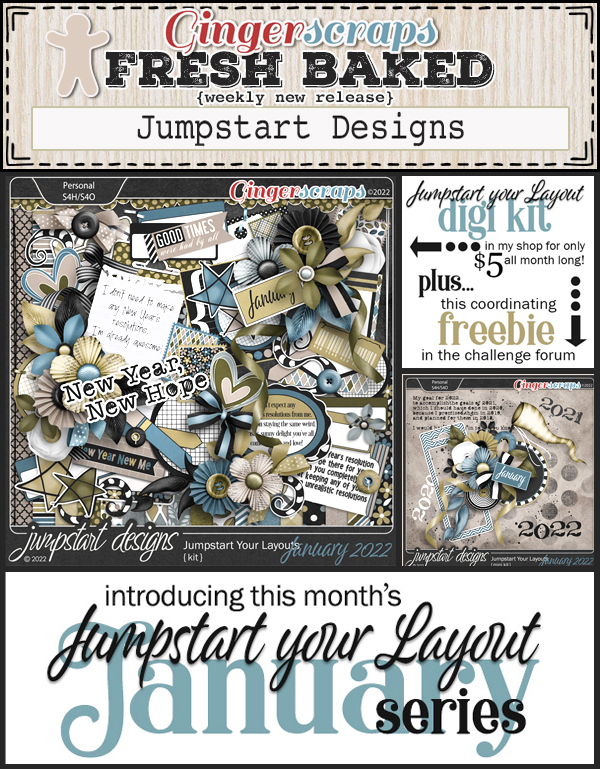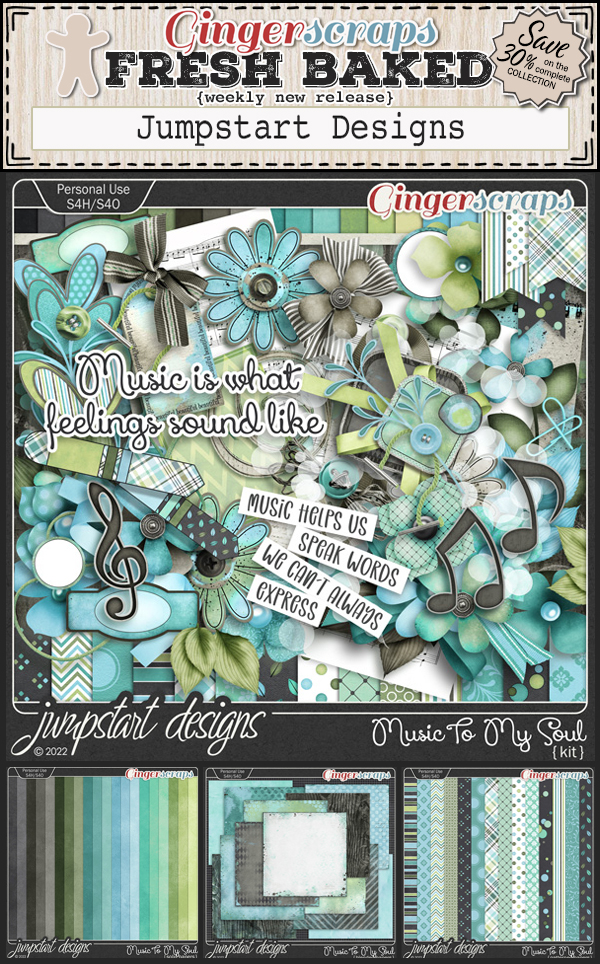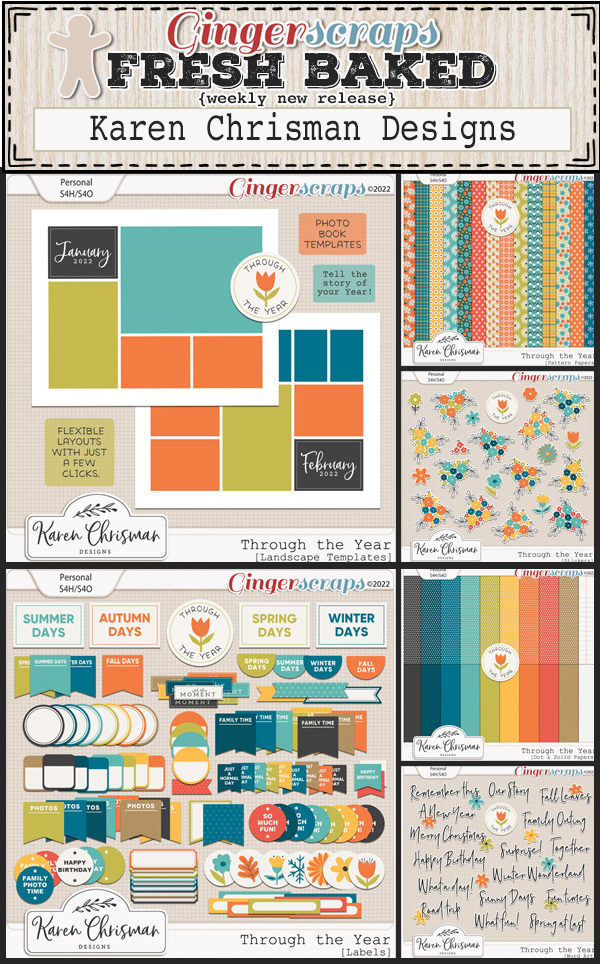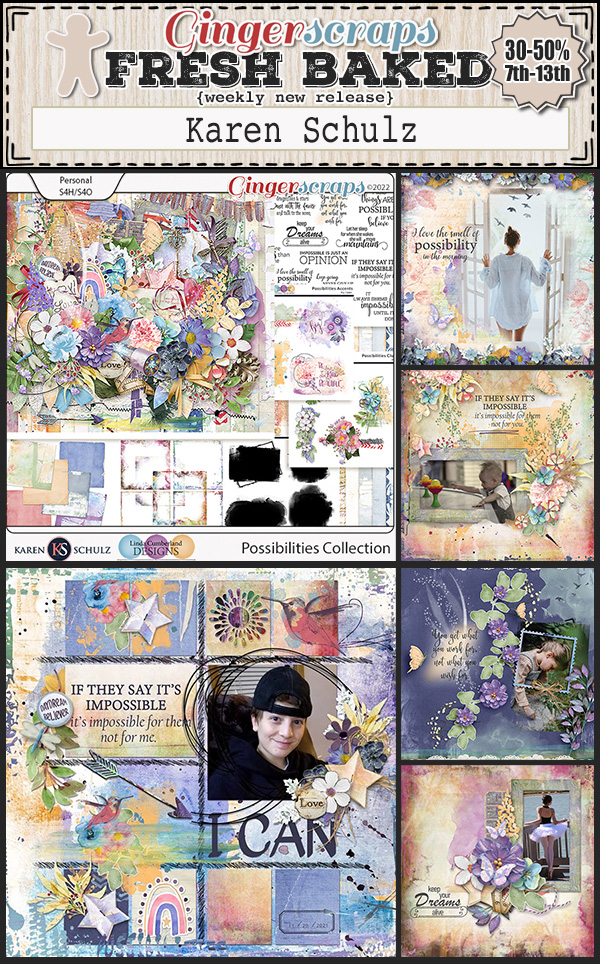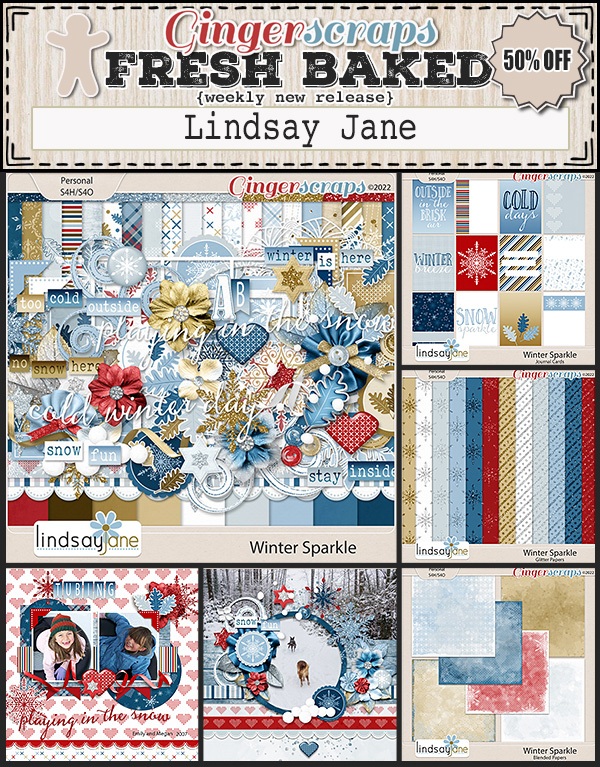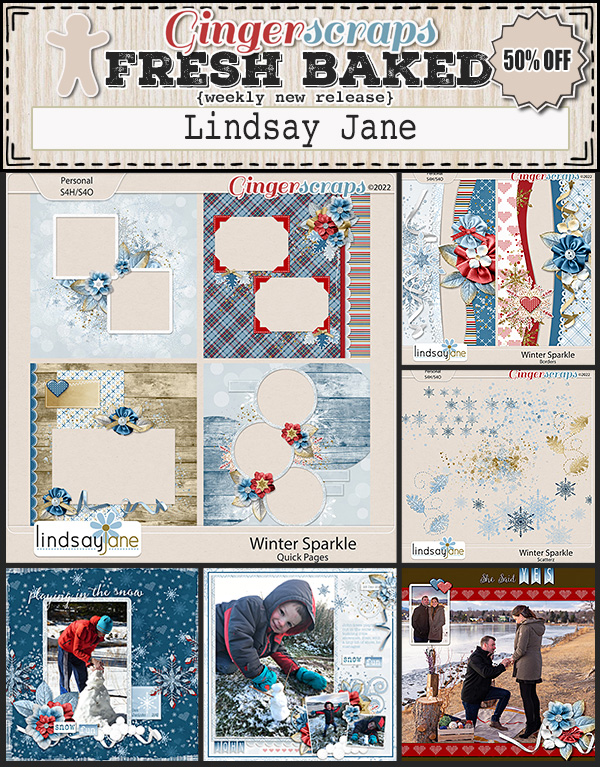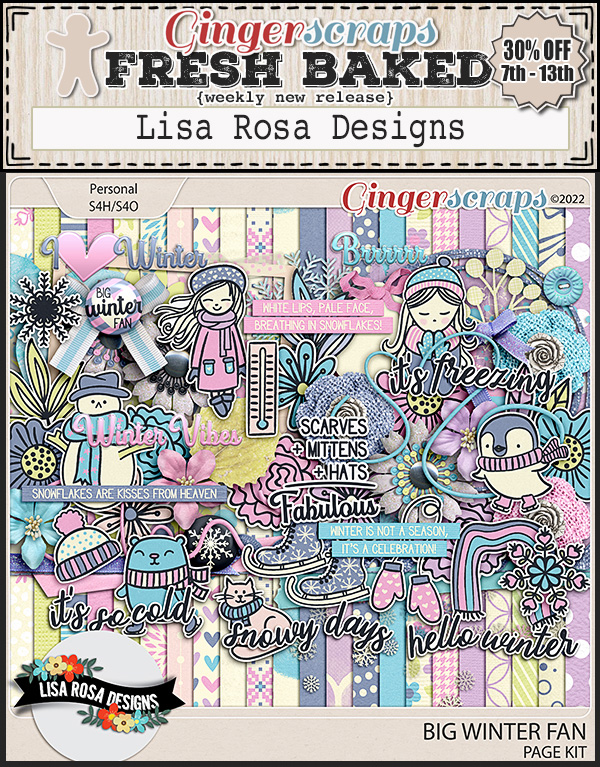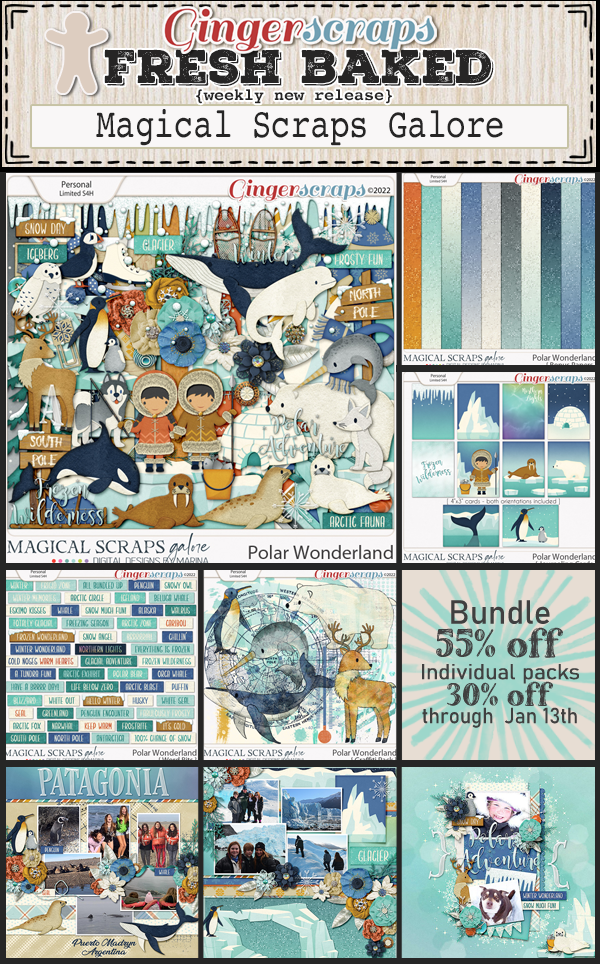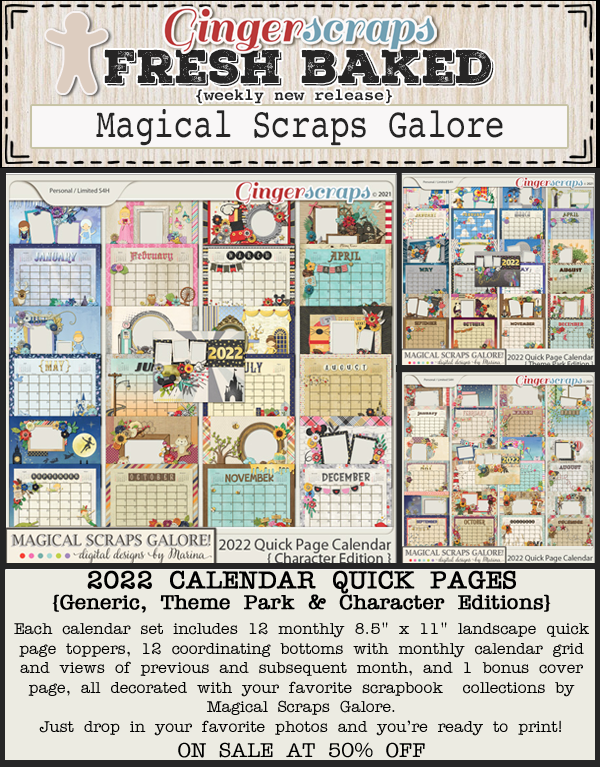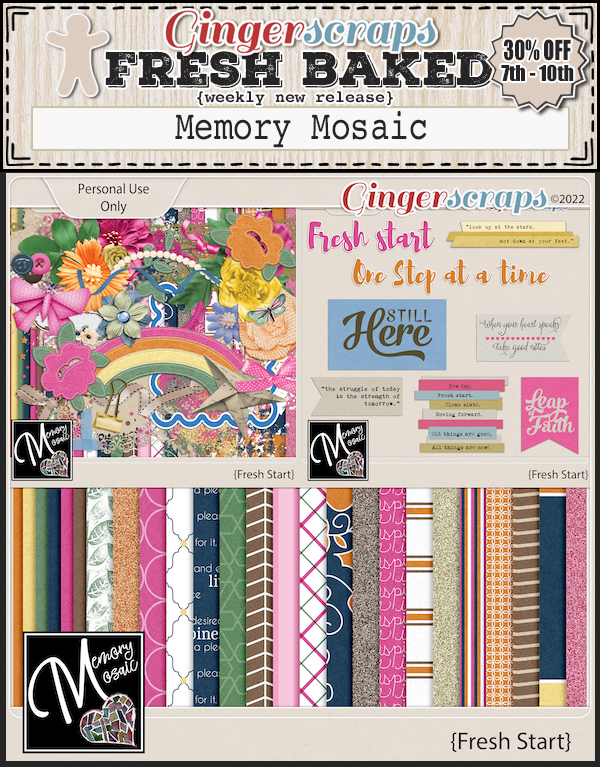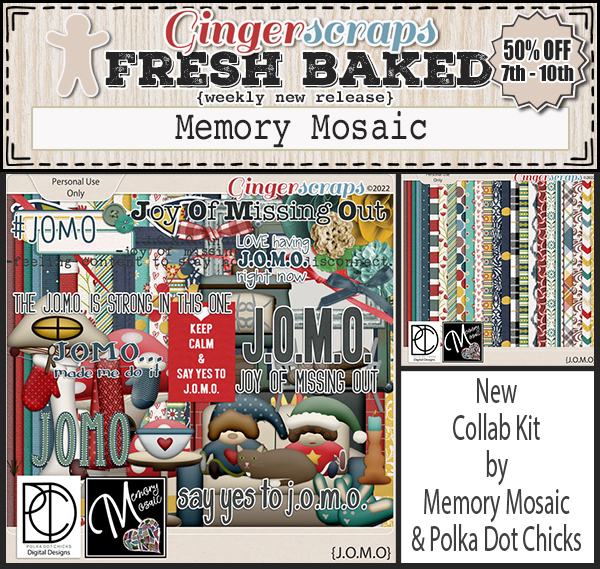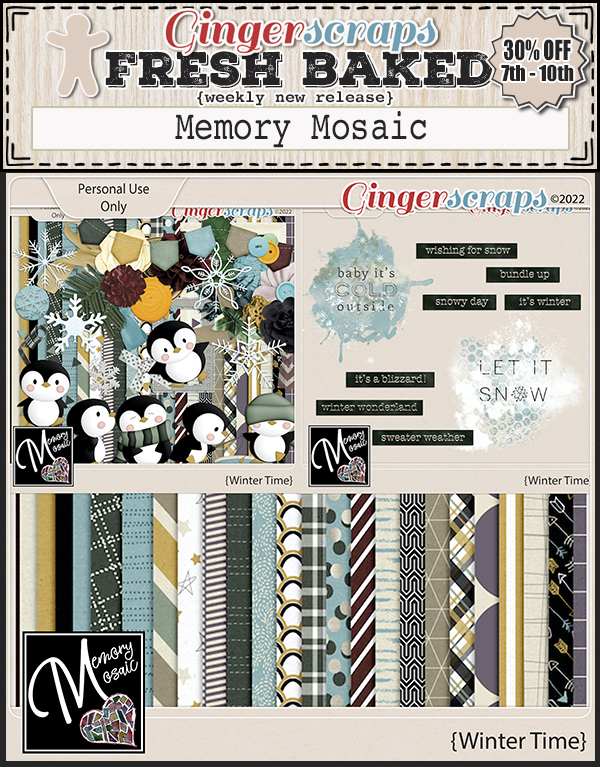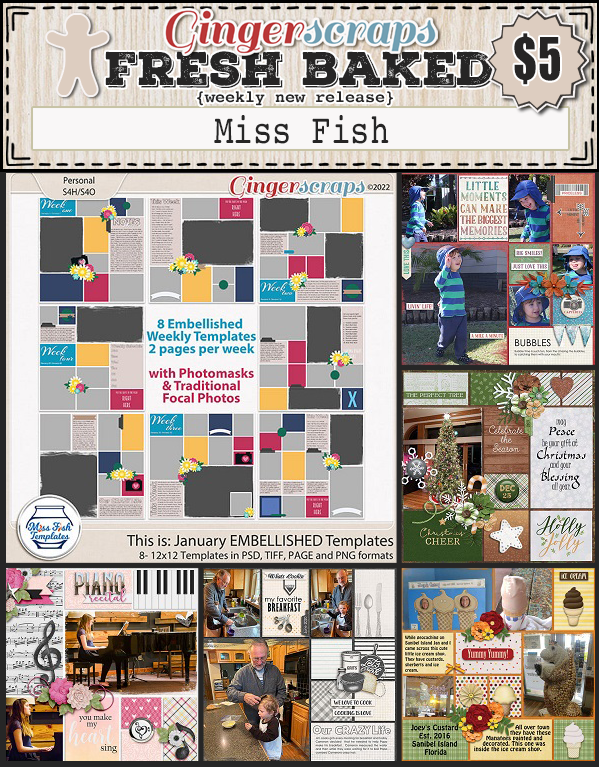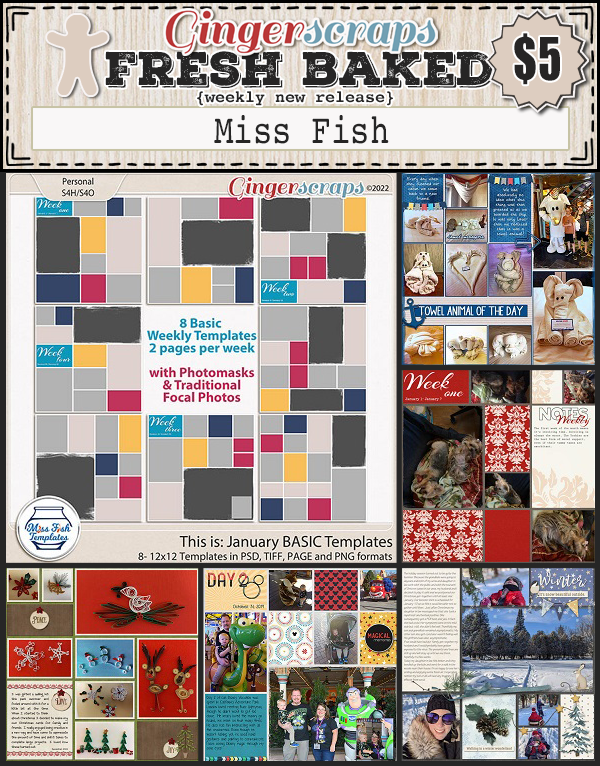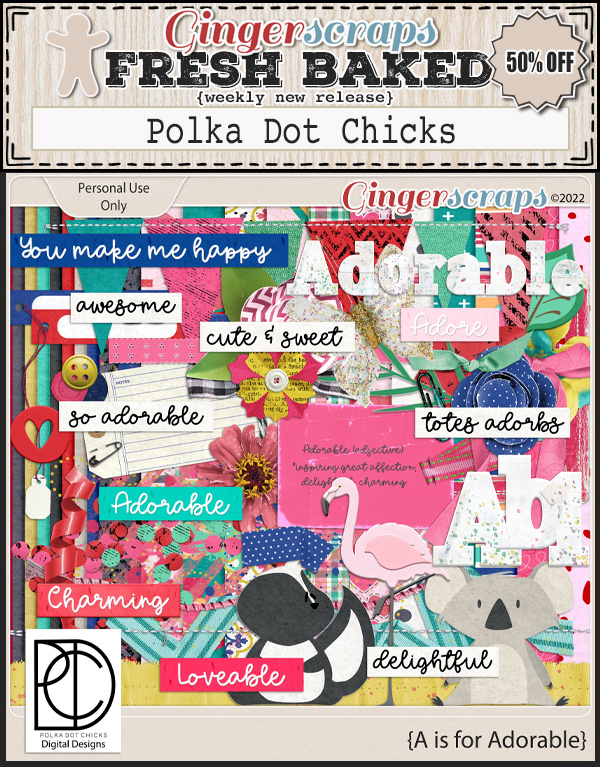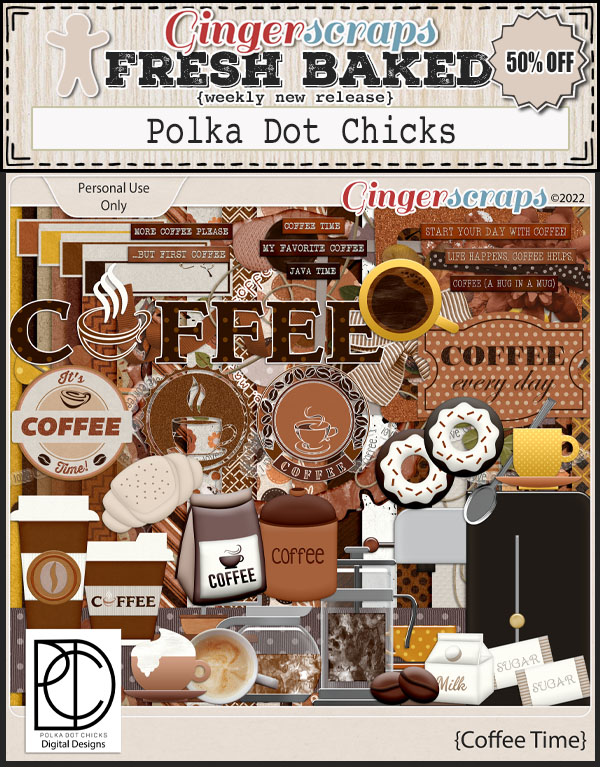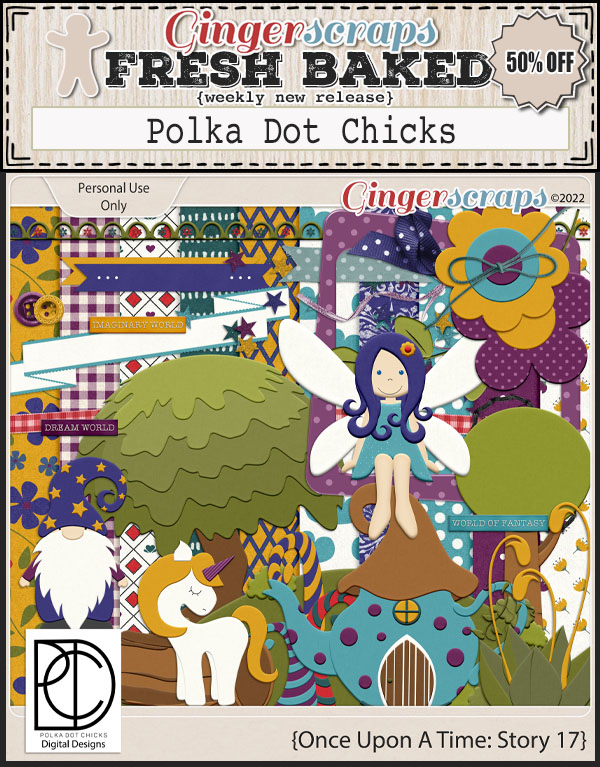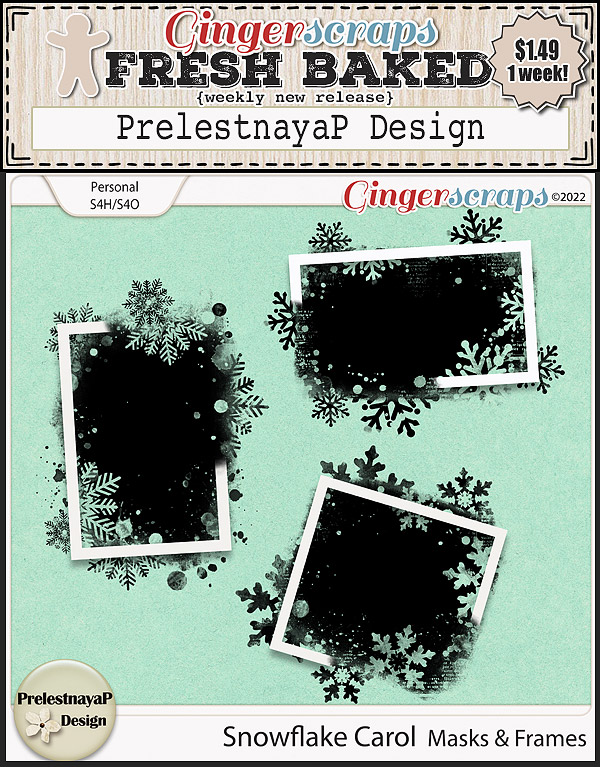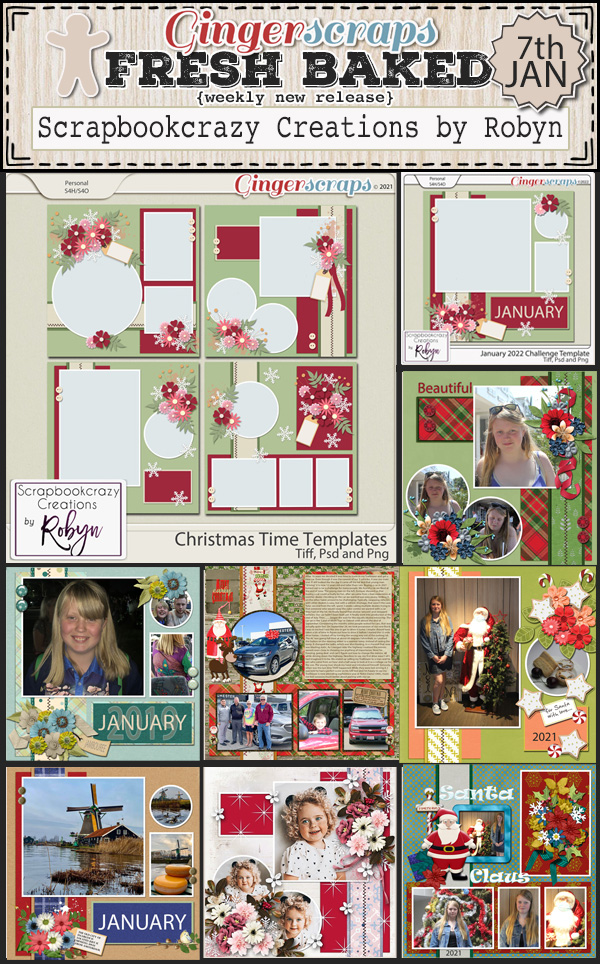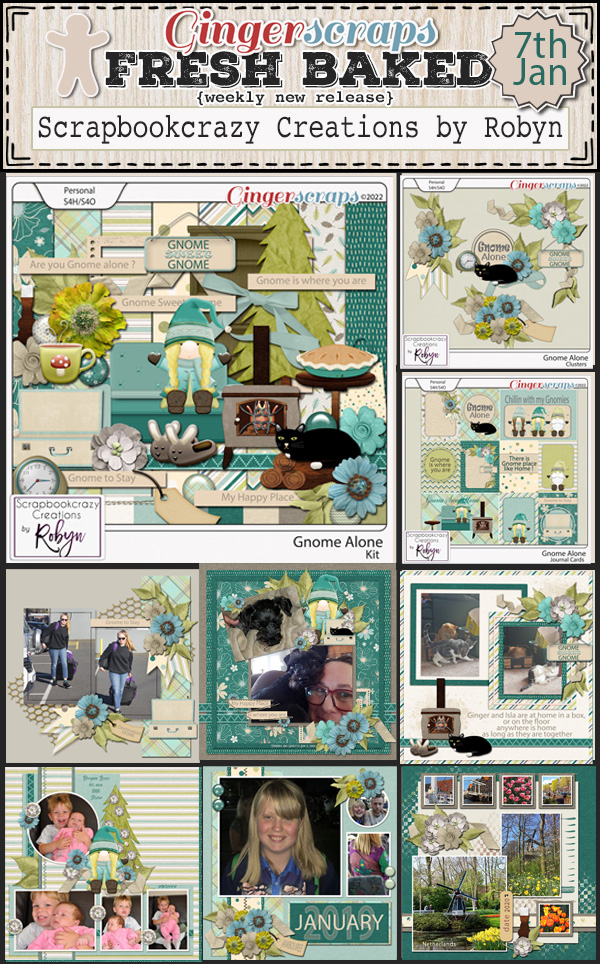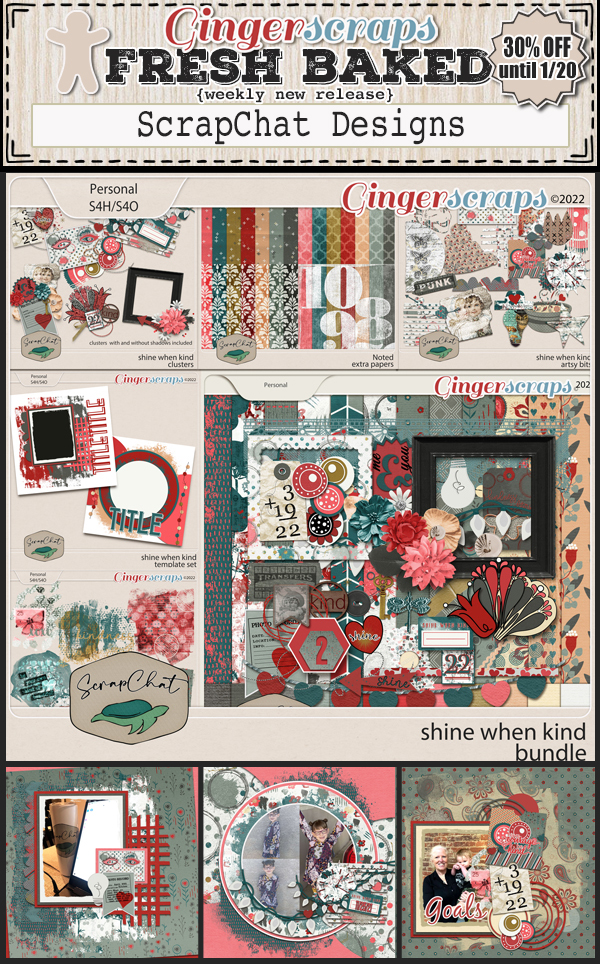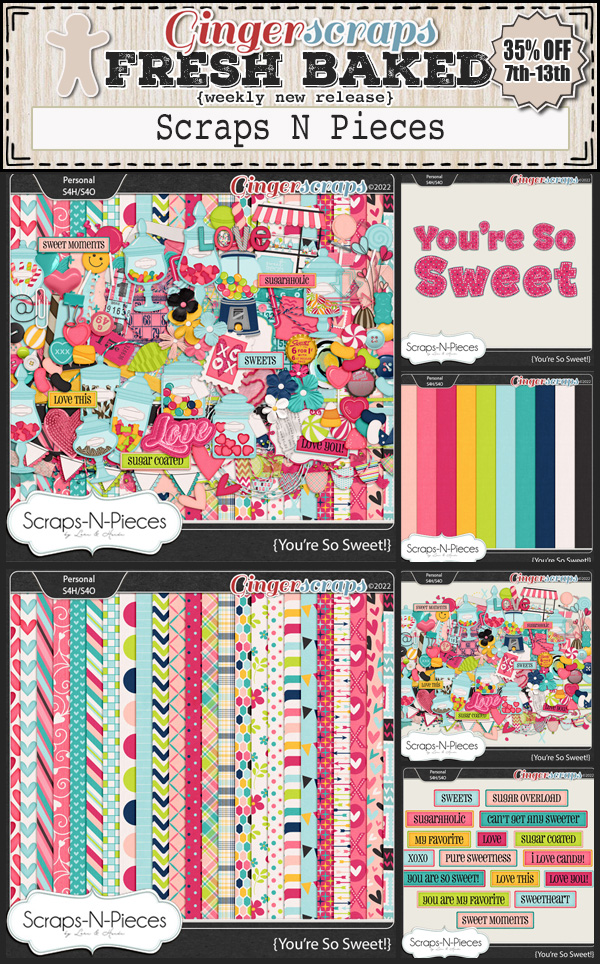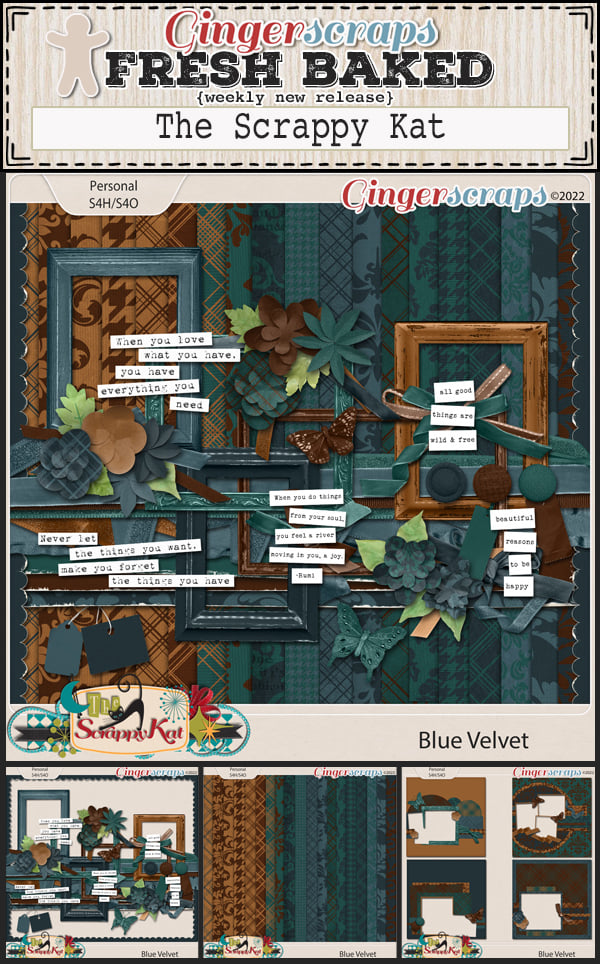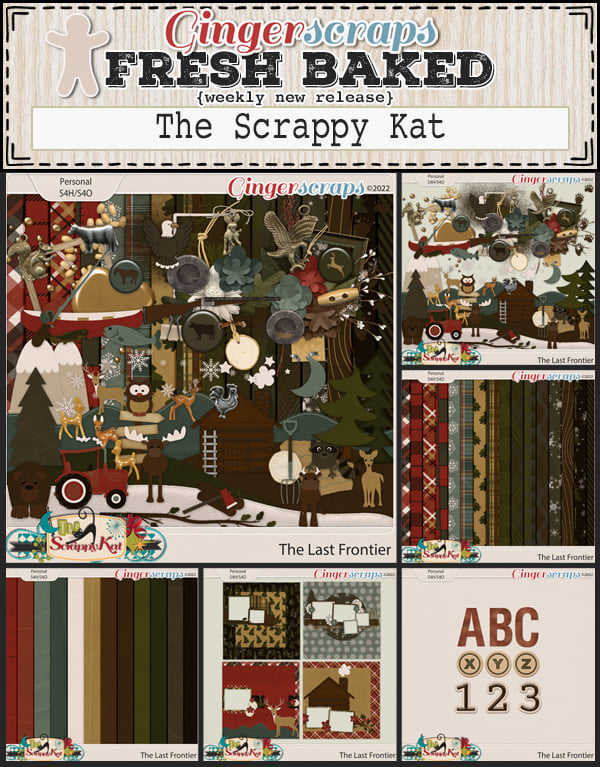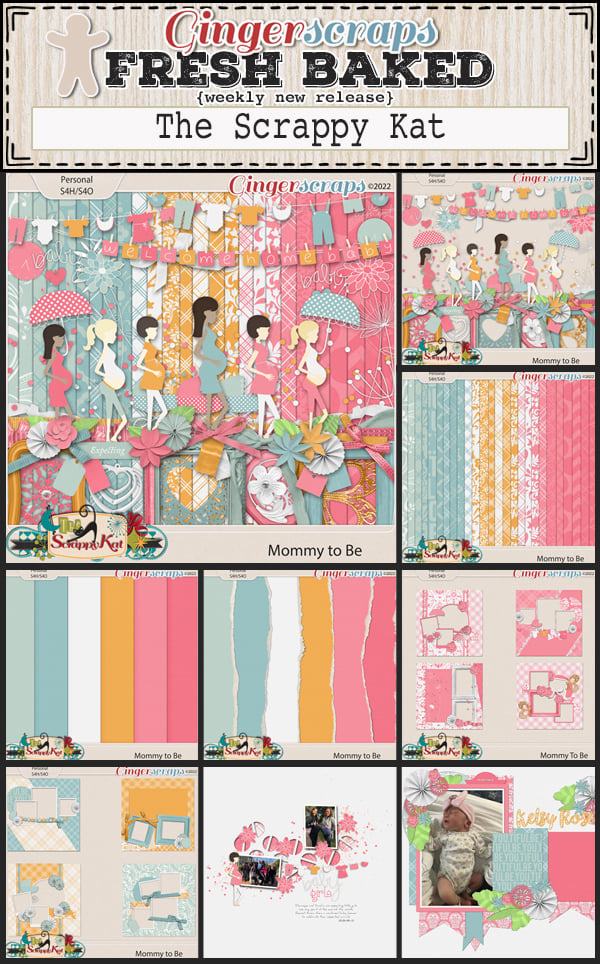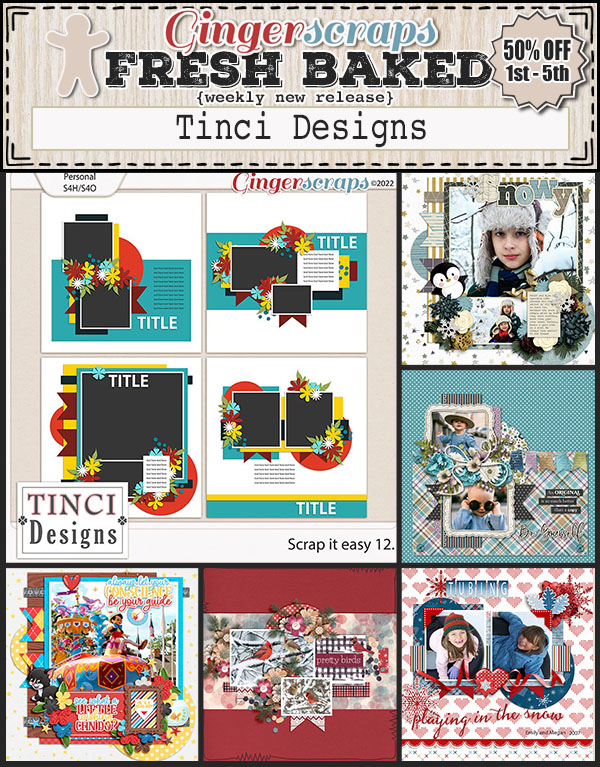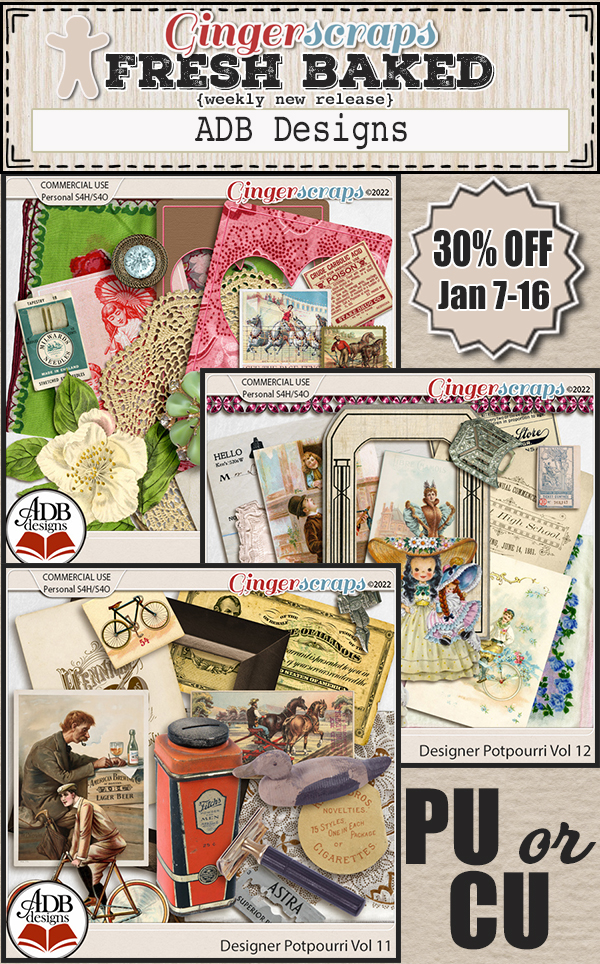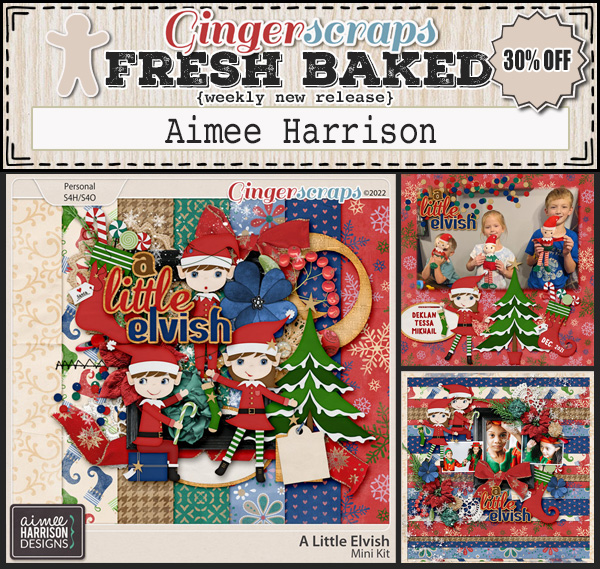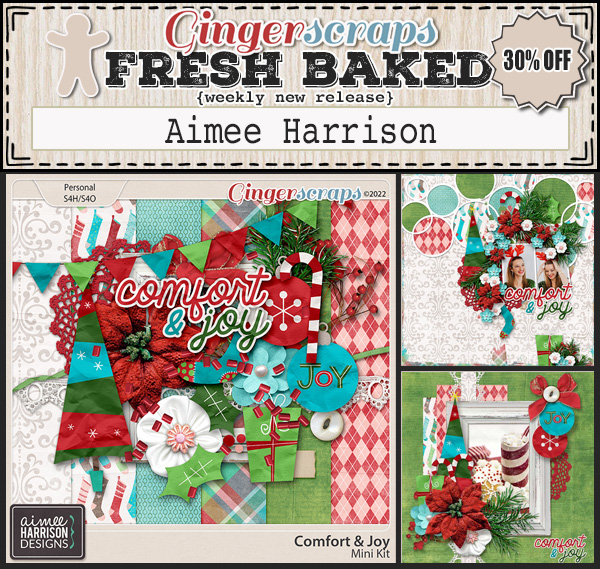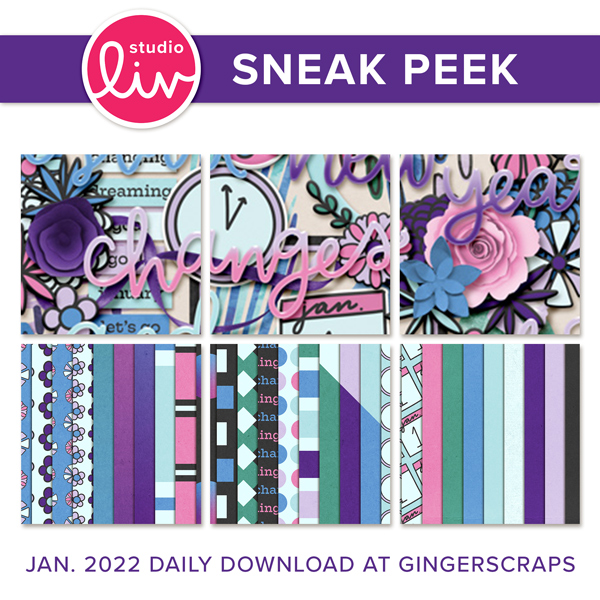 Have you gotten started on your January challenges? Only 10 completed challenges gets you this great kit as a reward.