Happy Friday!! I hope you have had an enjoyable week. I've been trudging through work and now preparing for a winter storm. We don't do snow and ice well where I am.
Remember, any $10 spent in the store gets you this wonderful kit!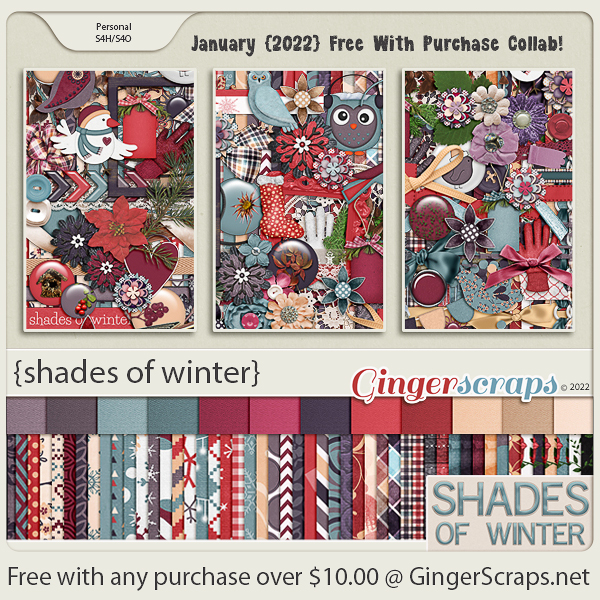 Let's look at a sampling of the new items in the store this week.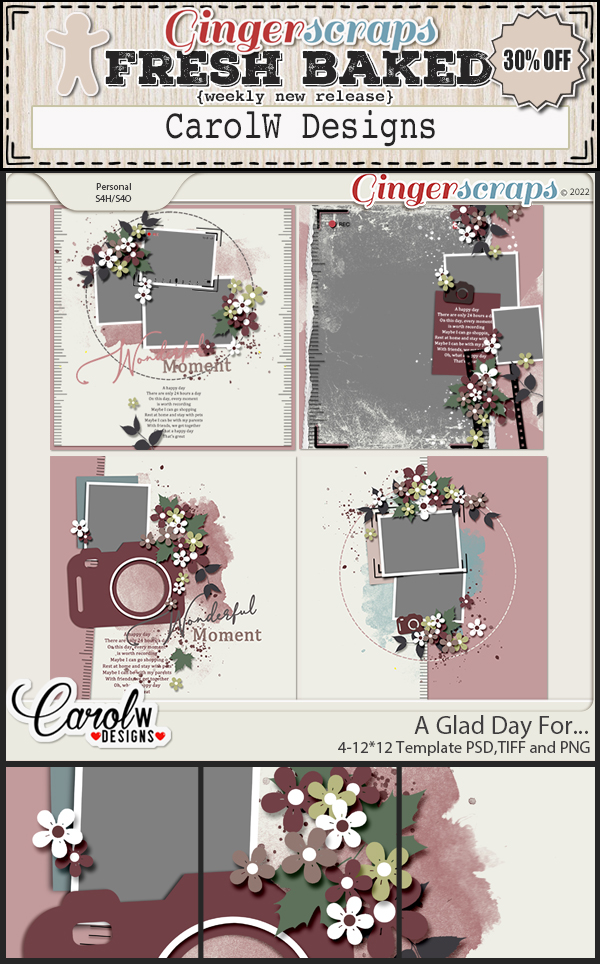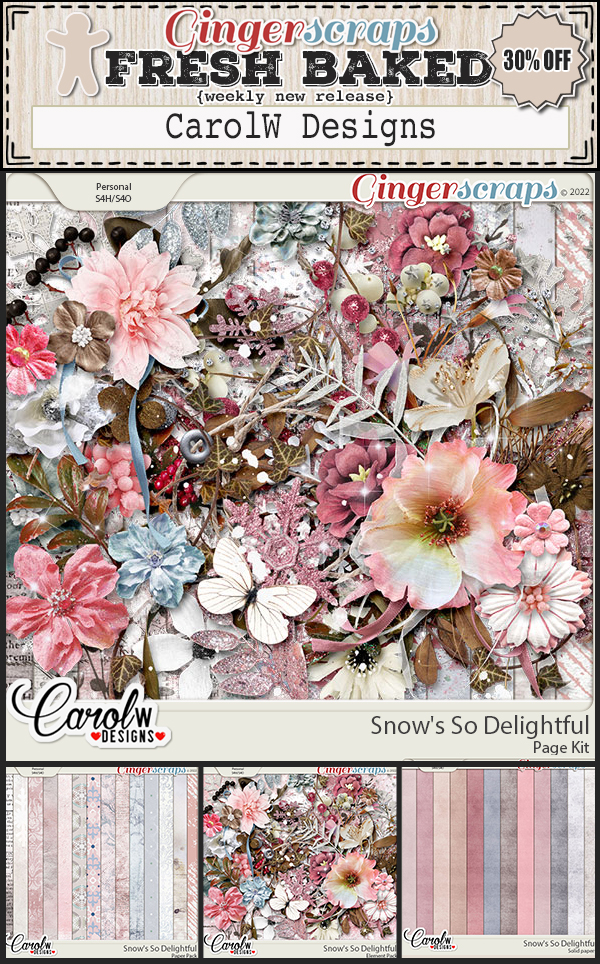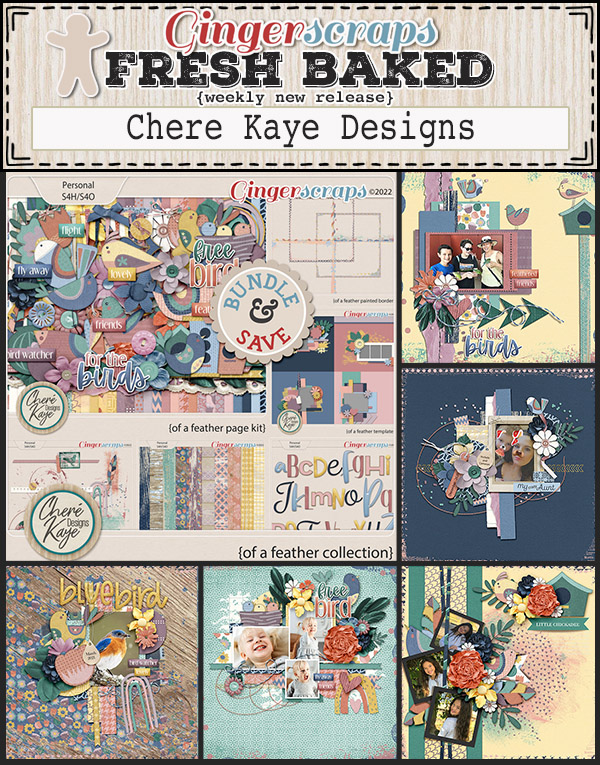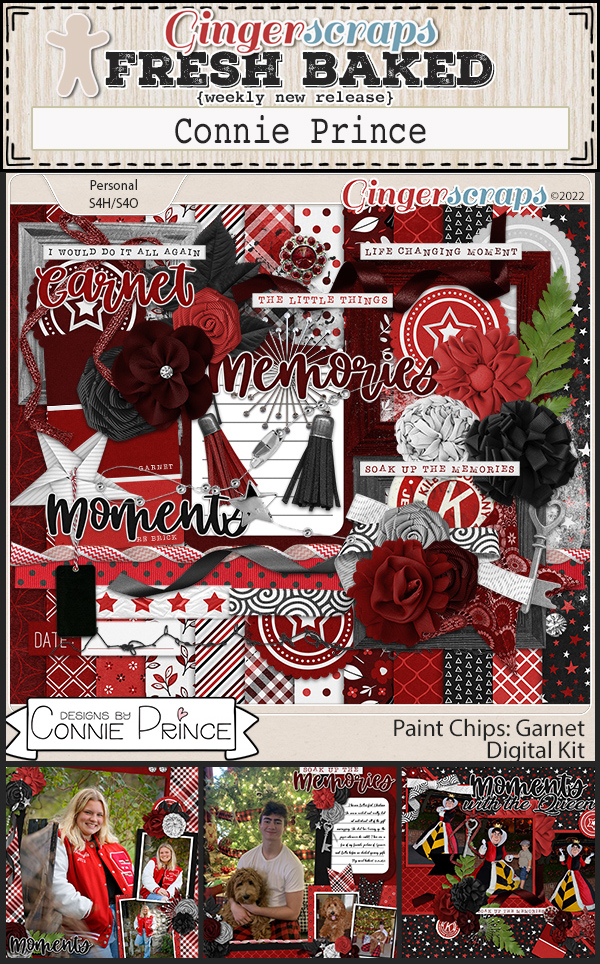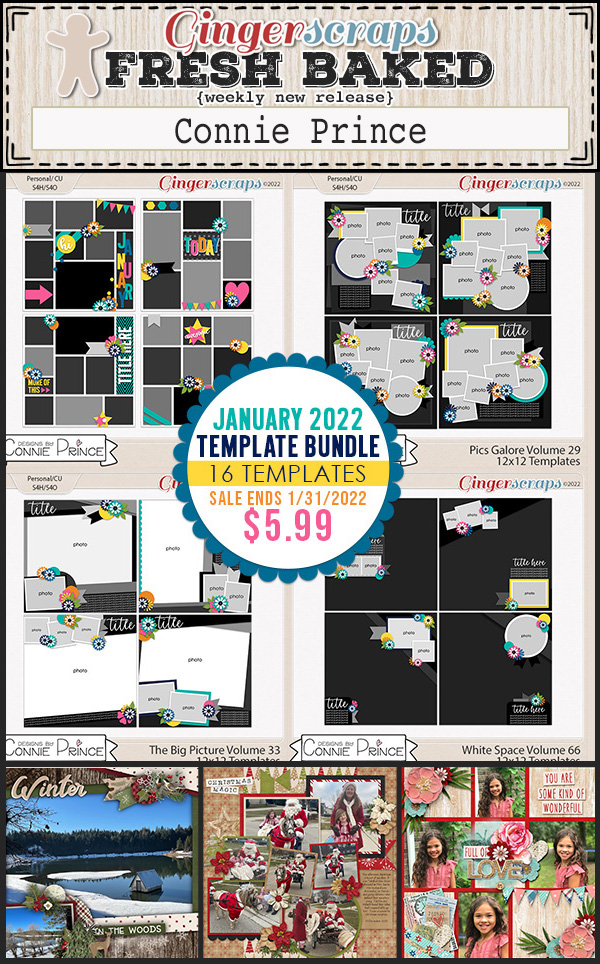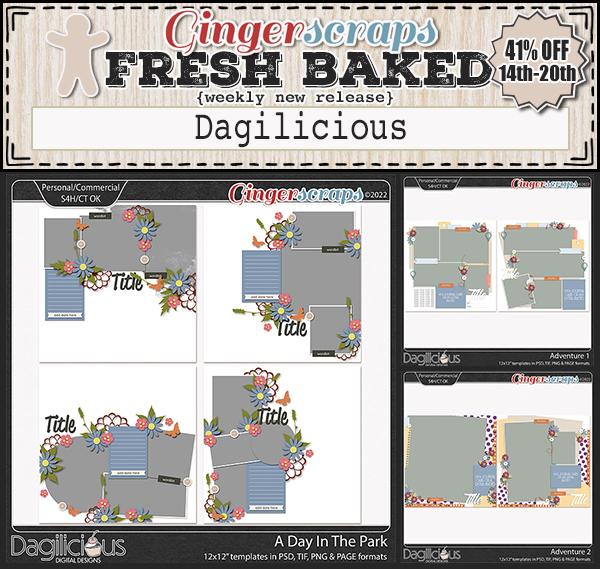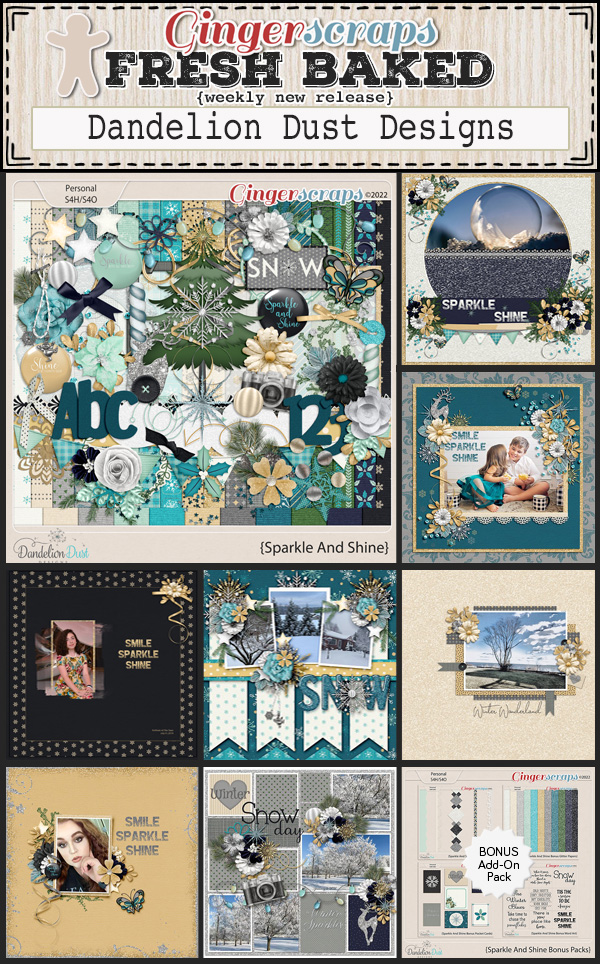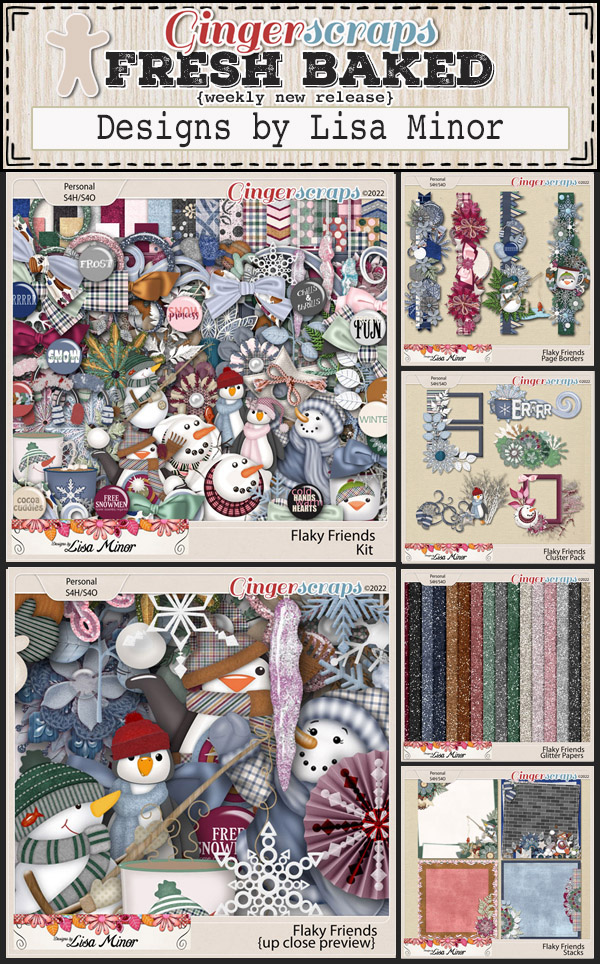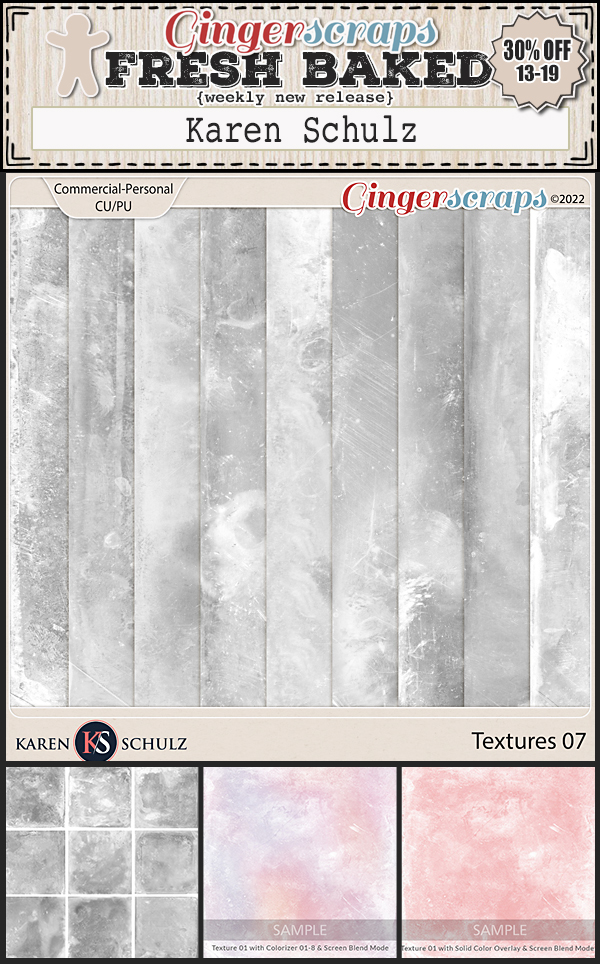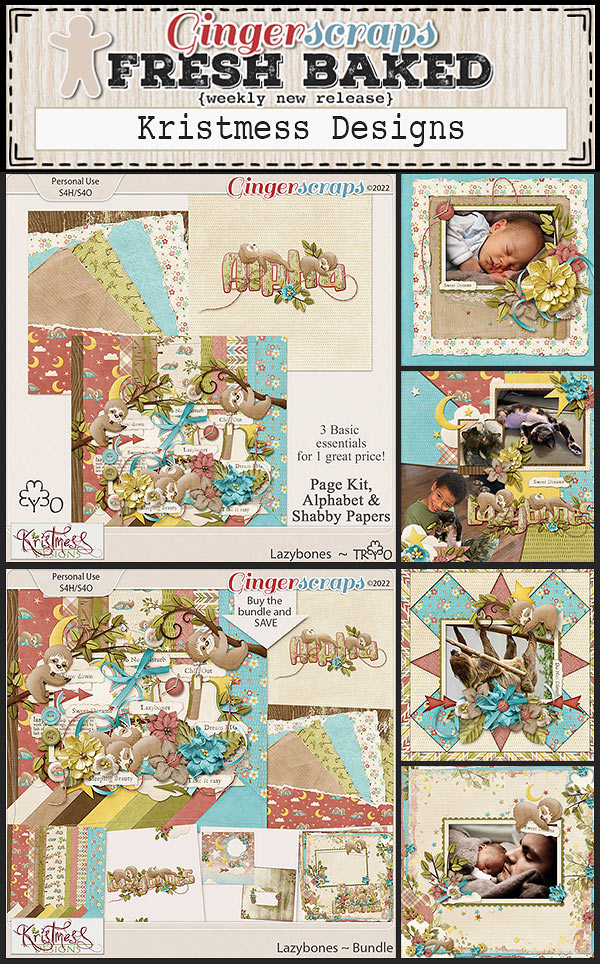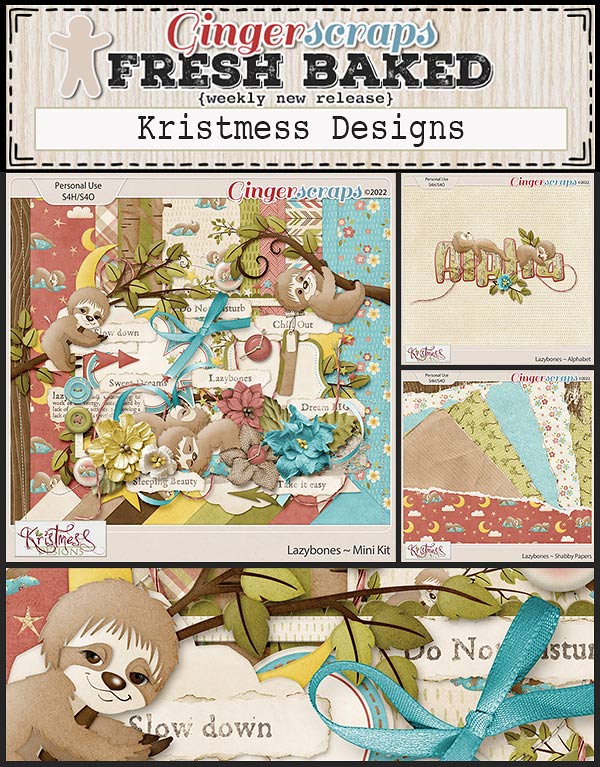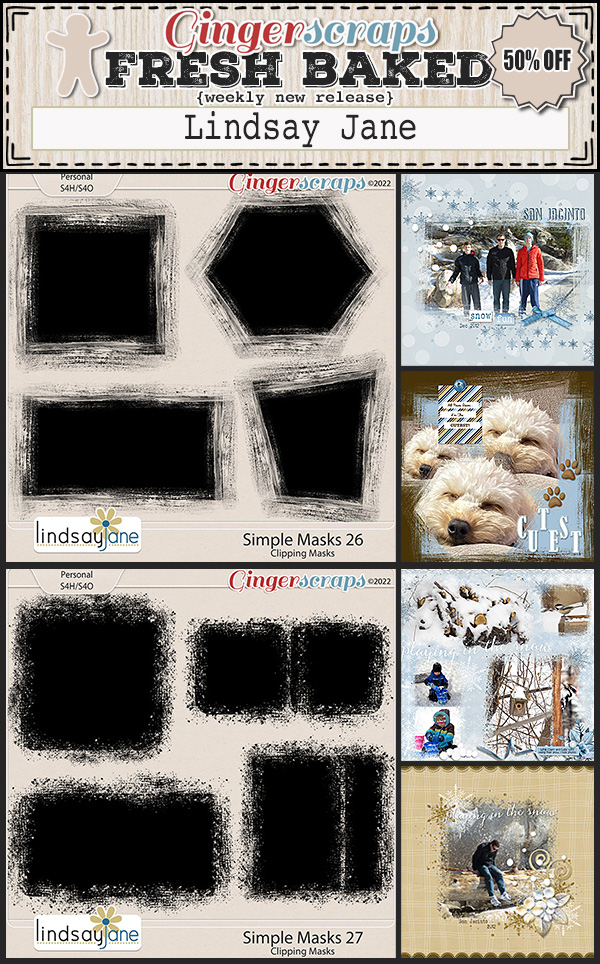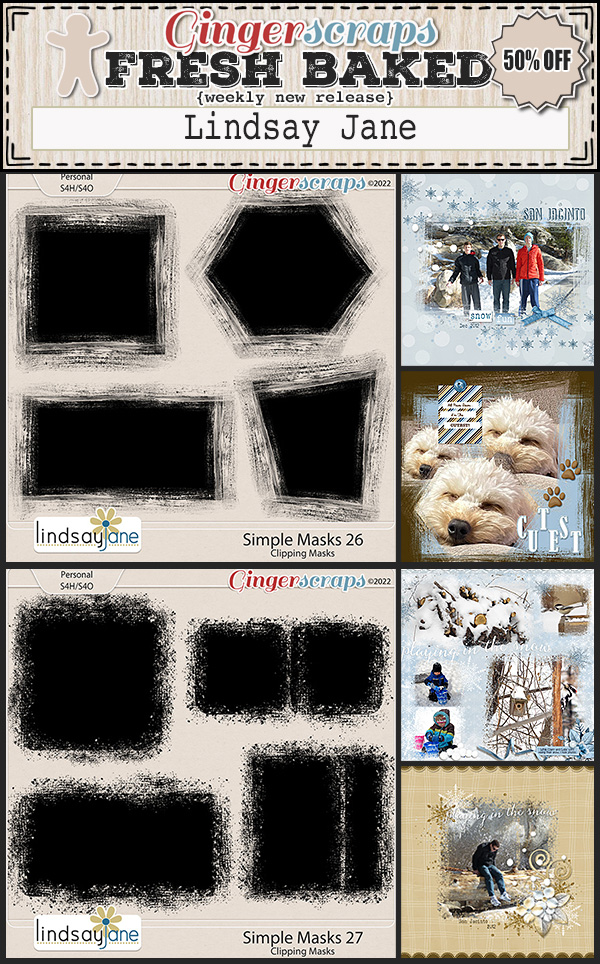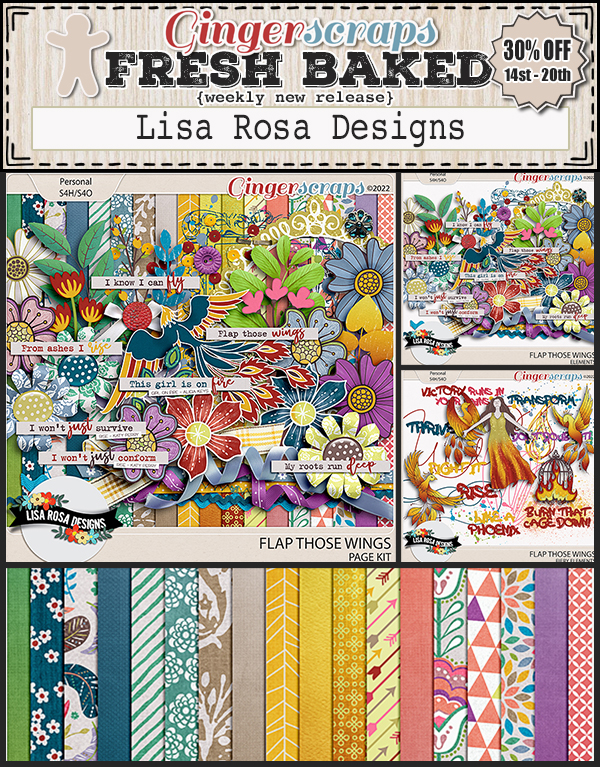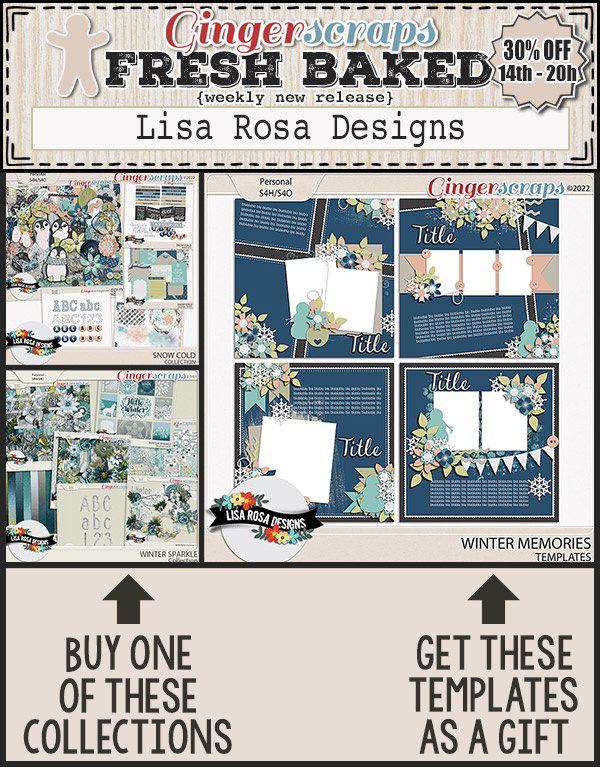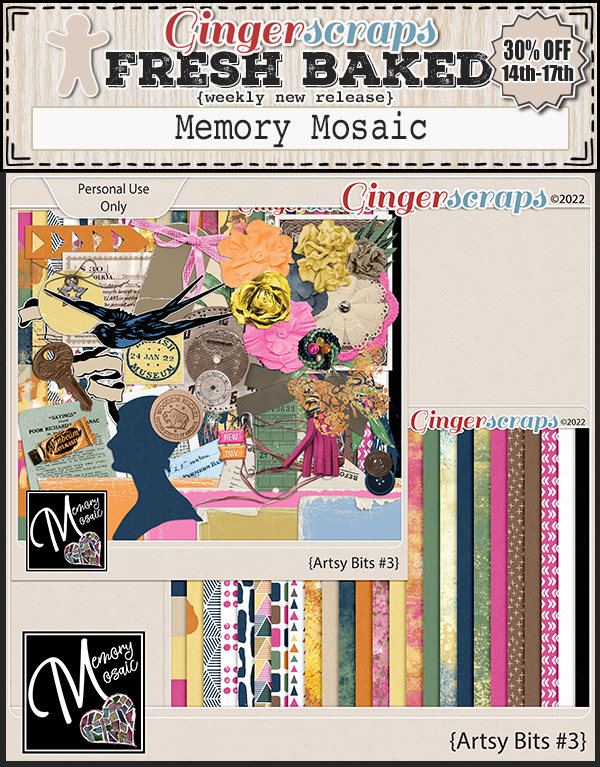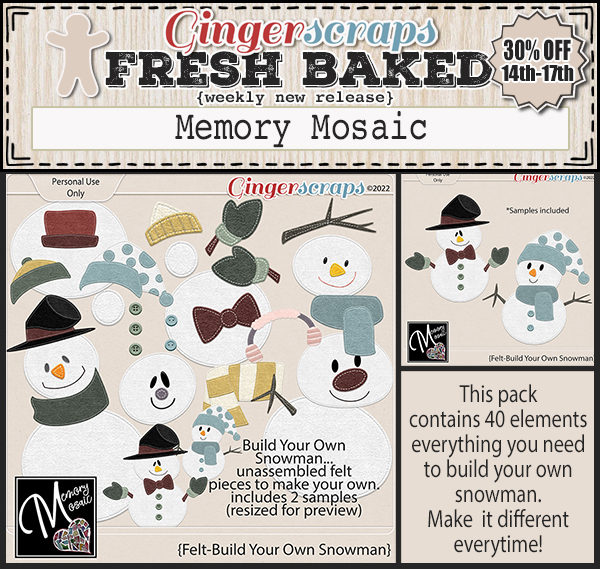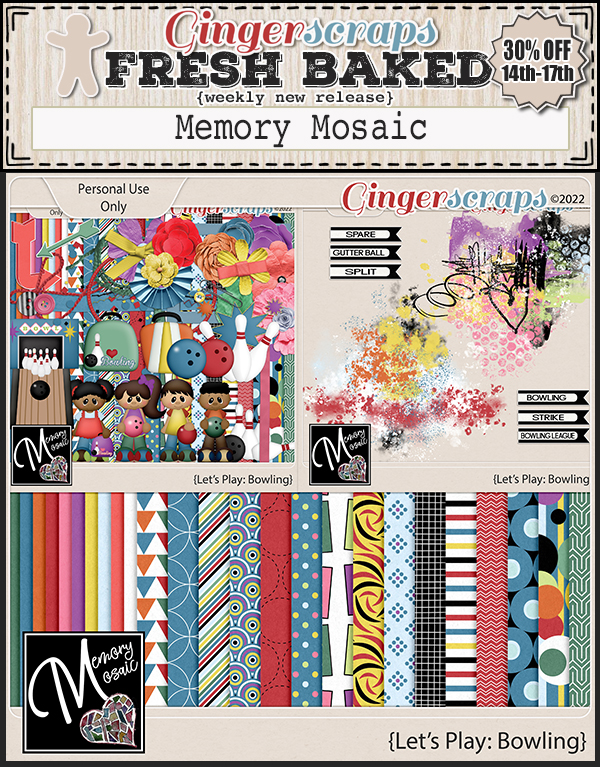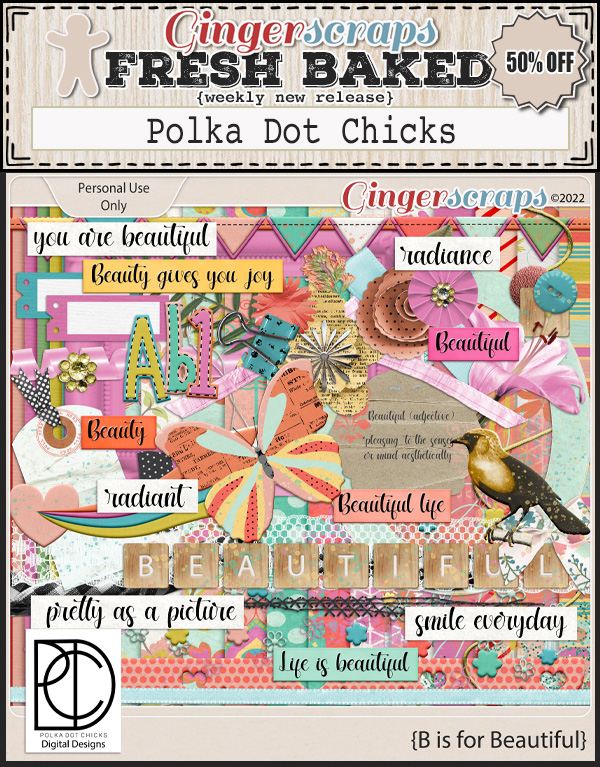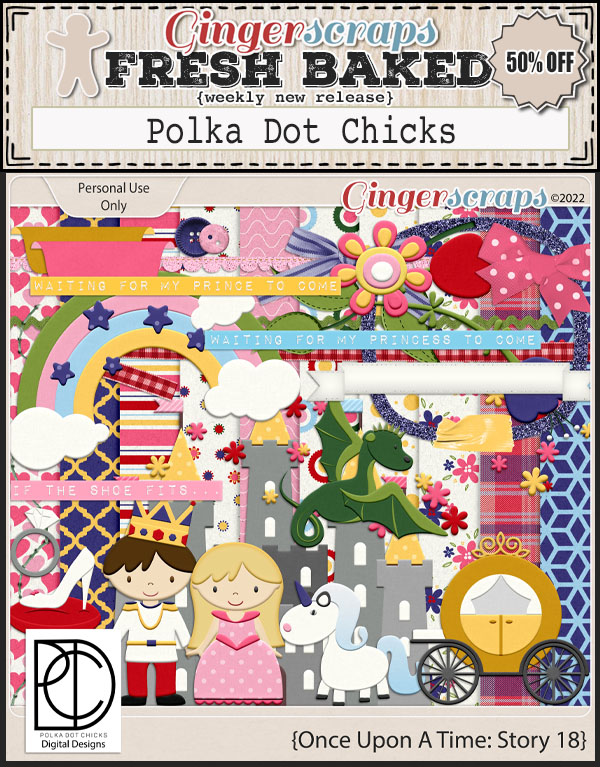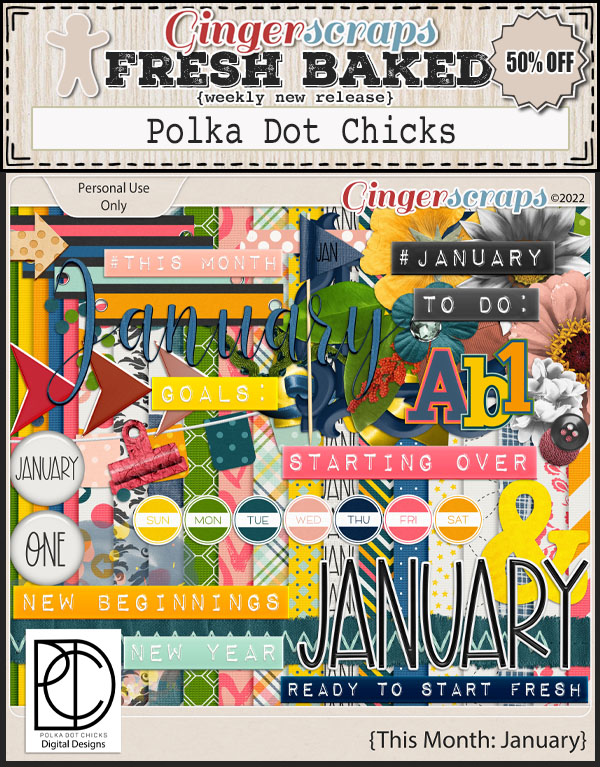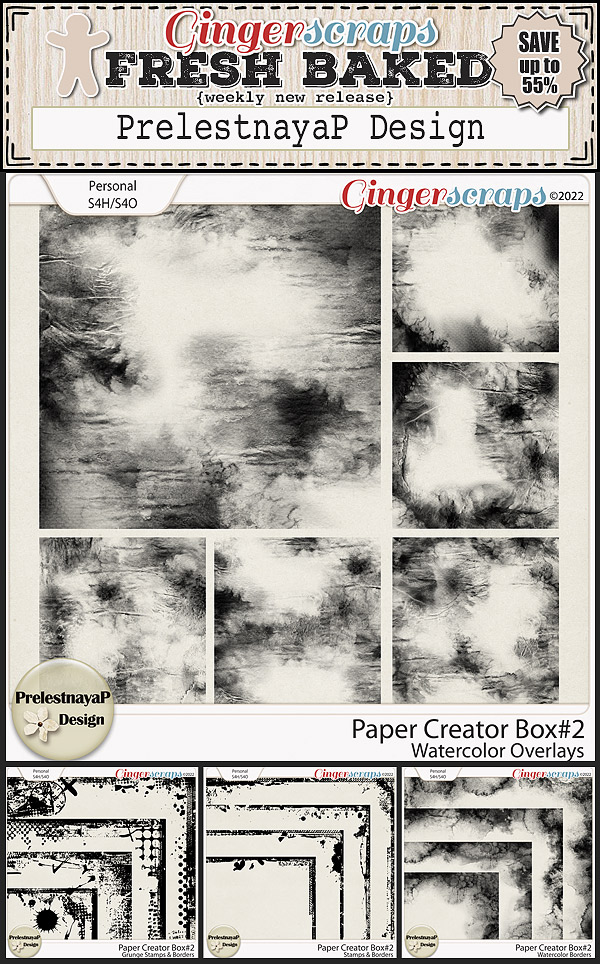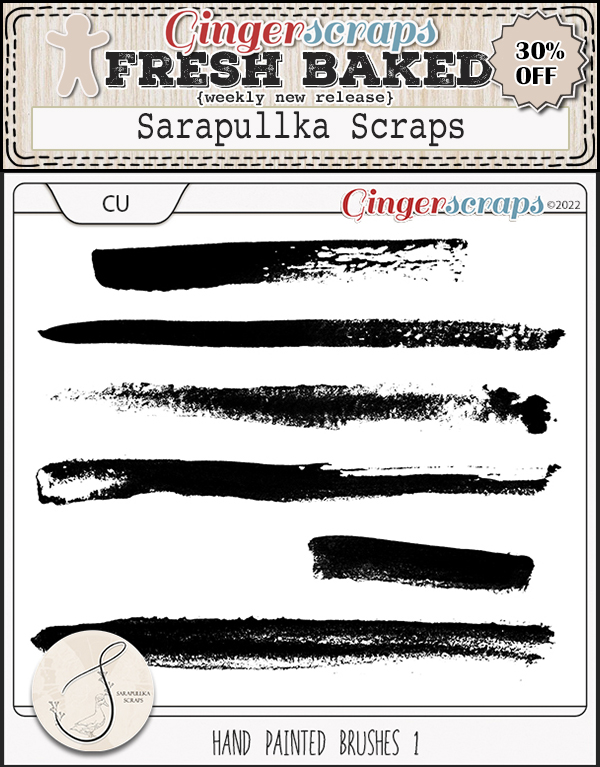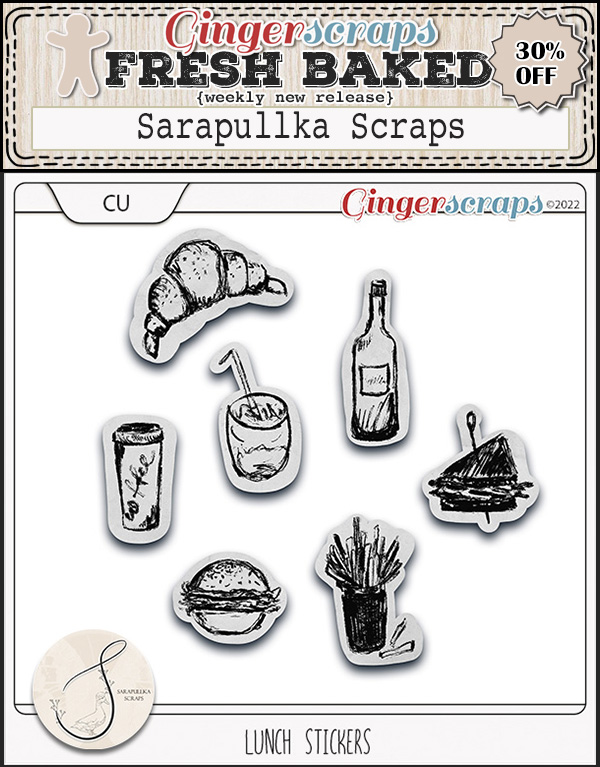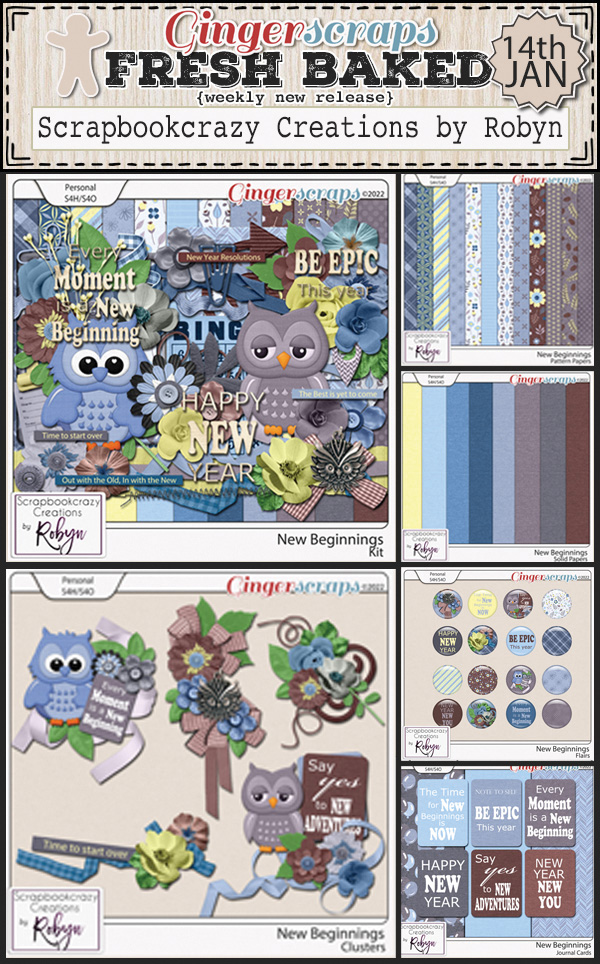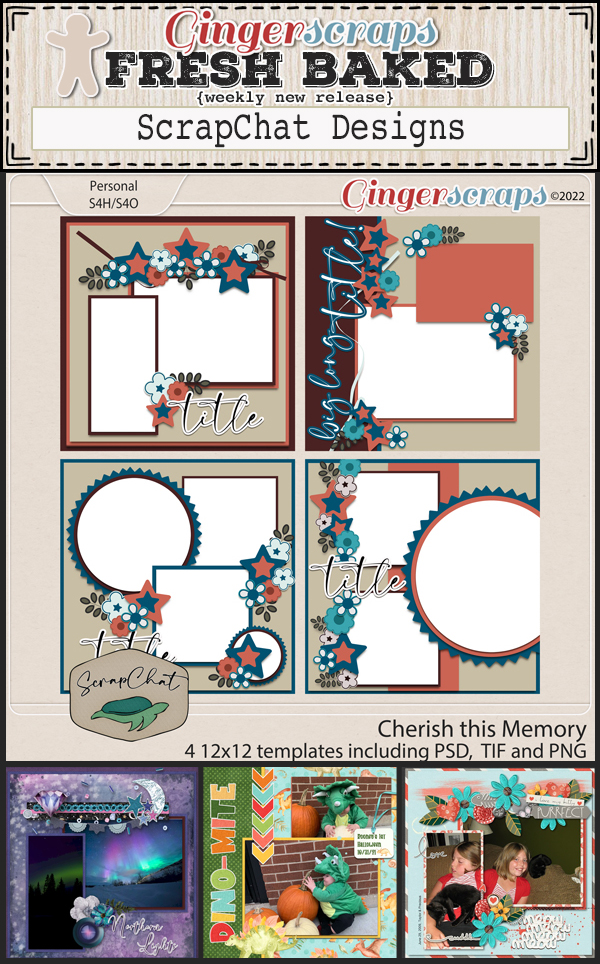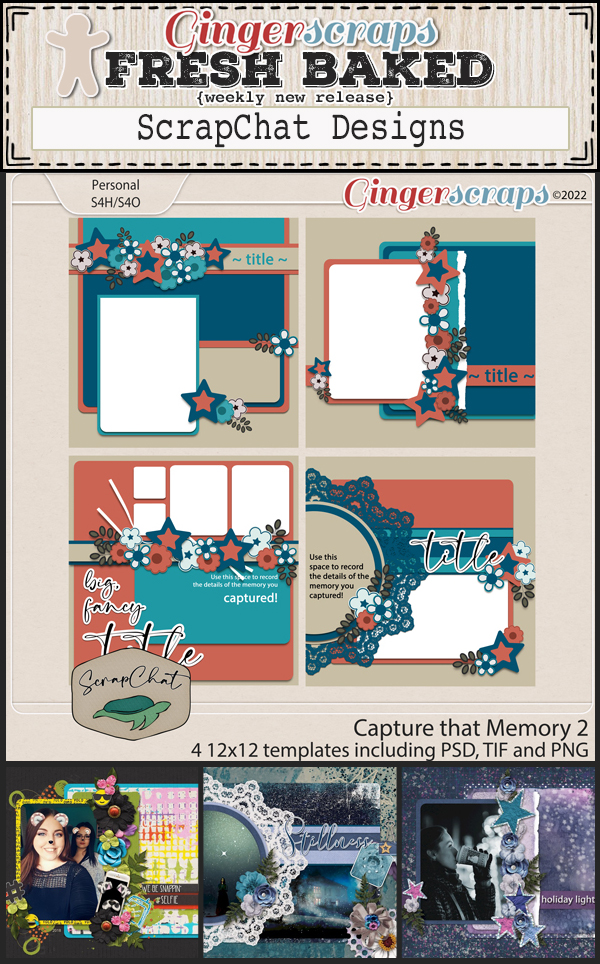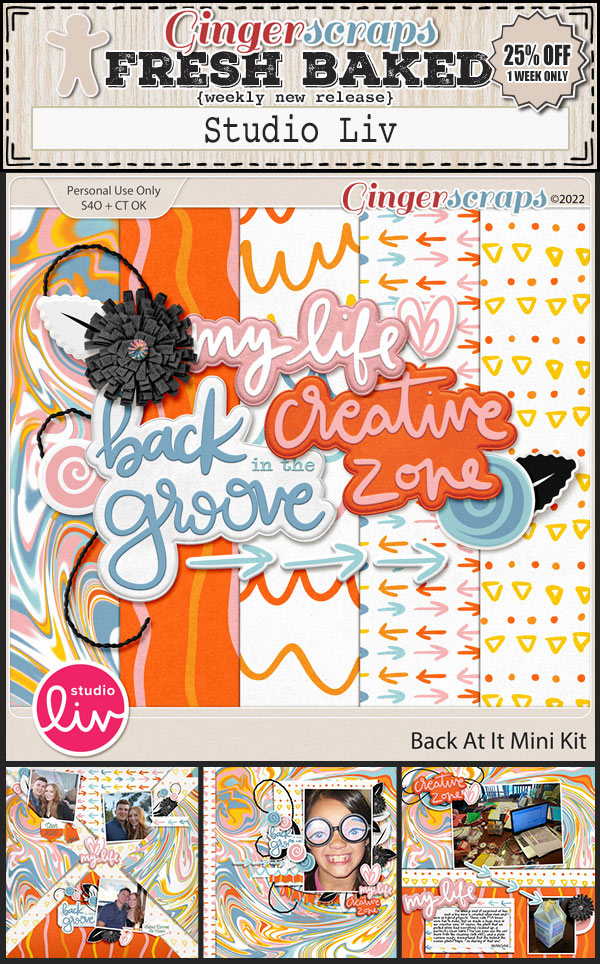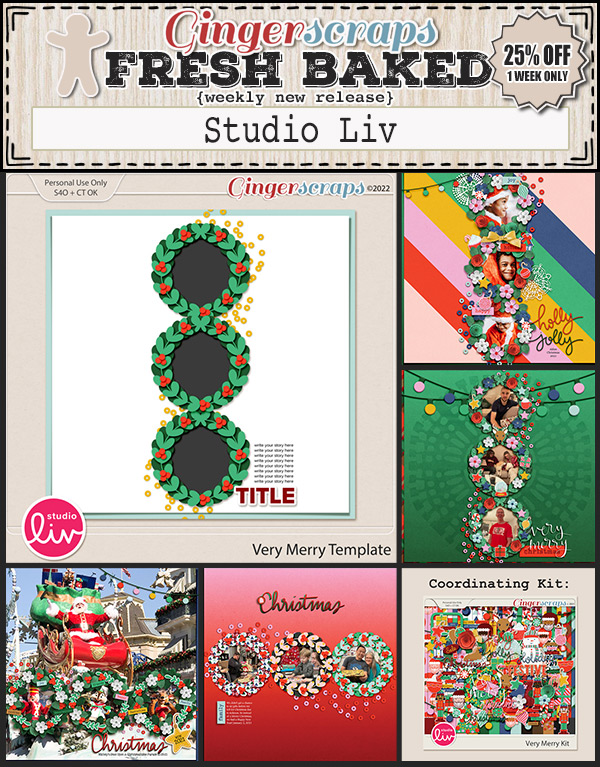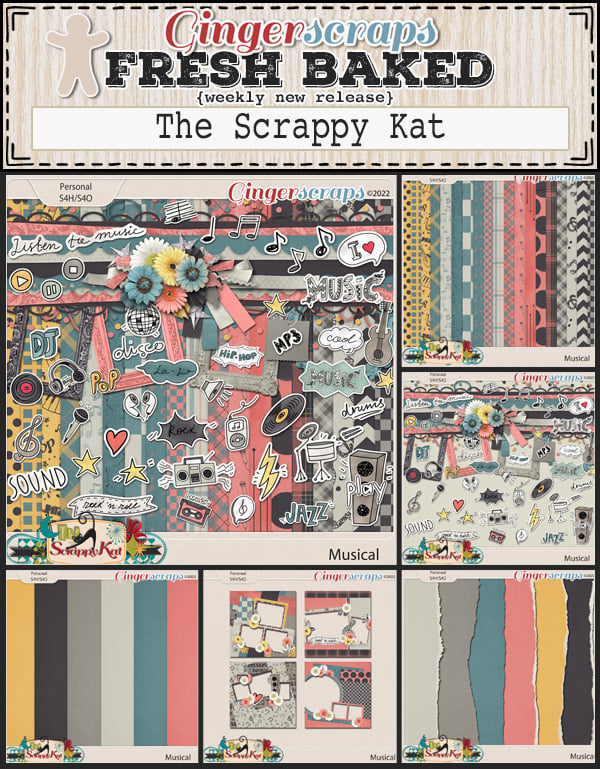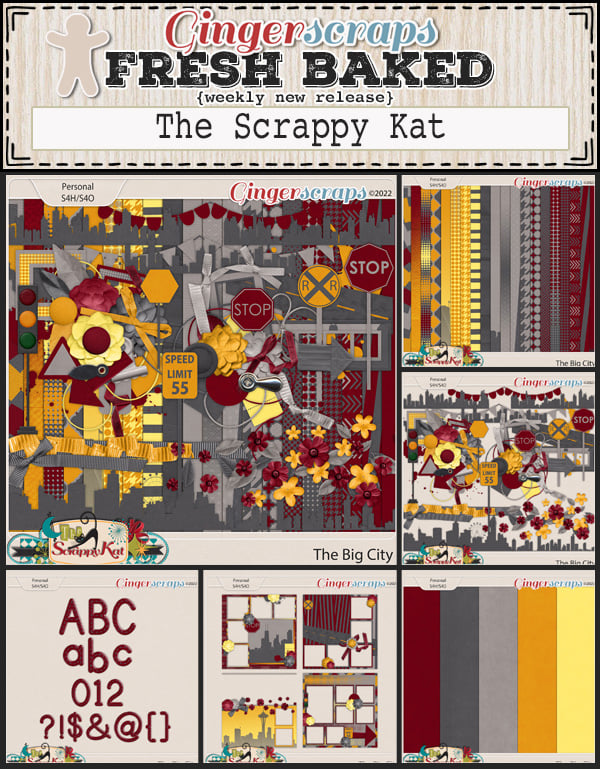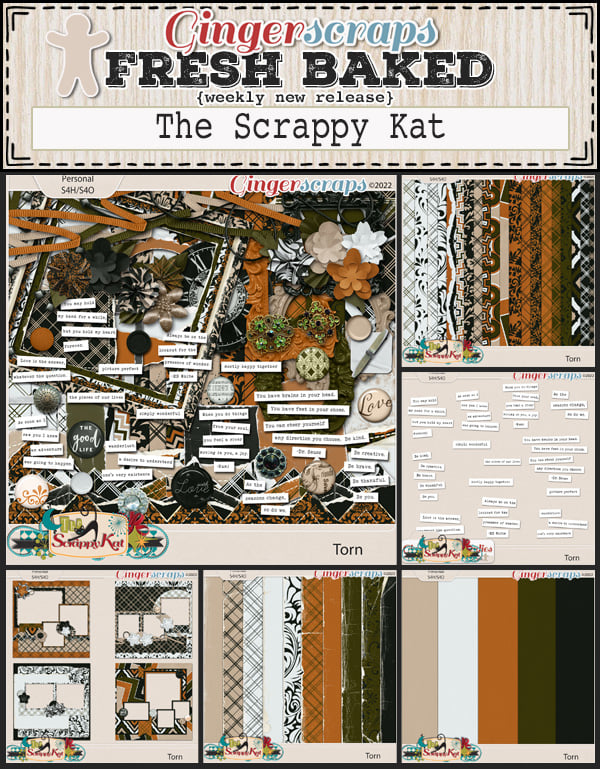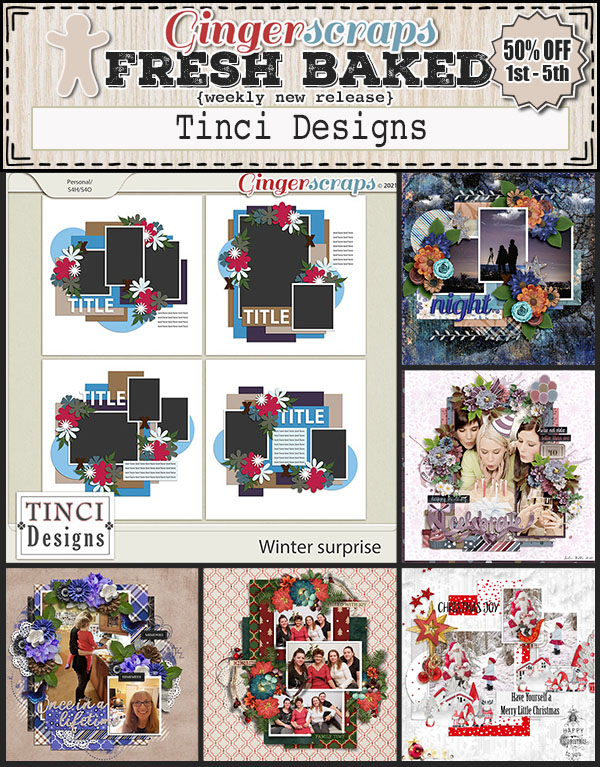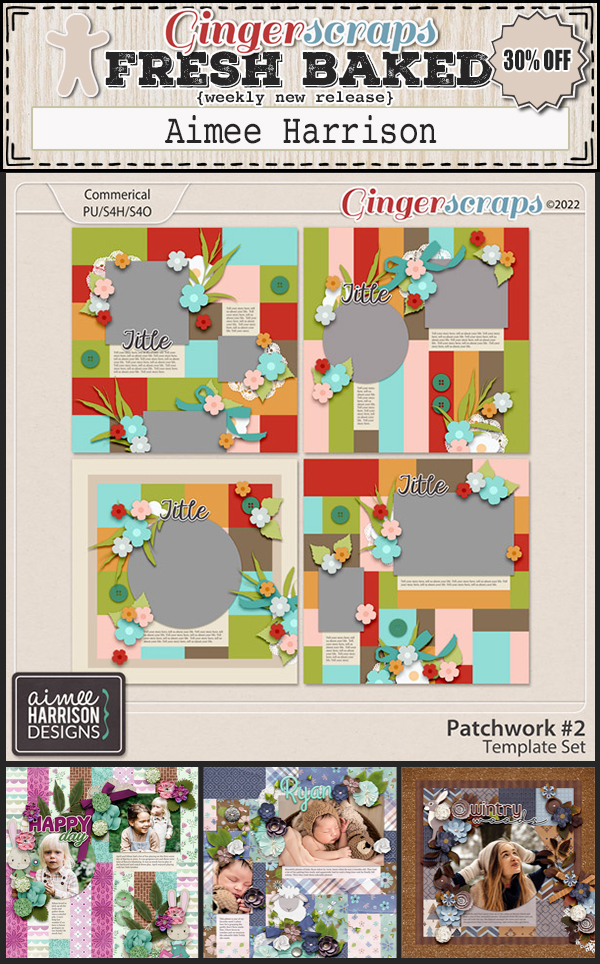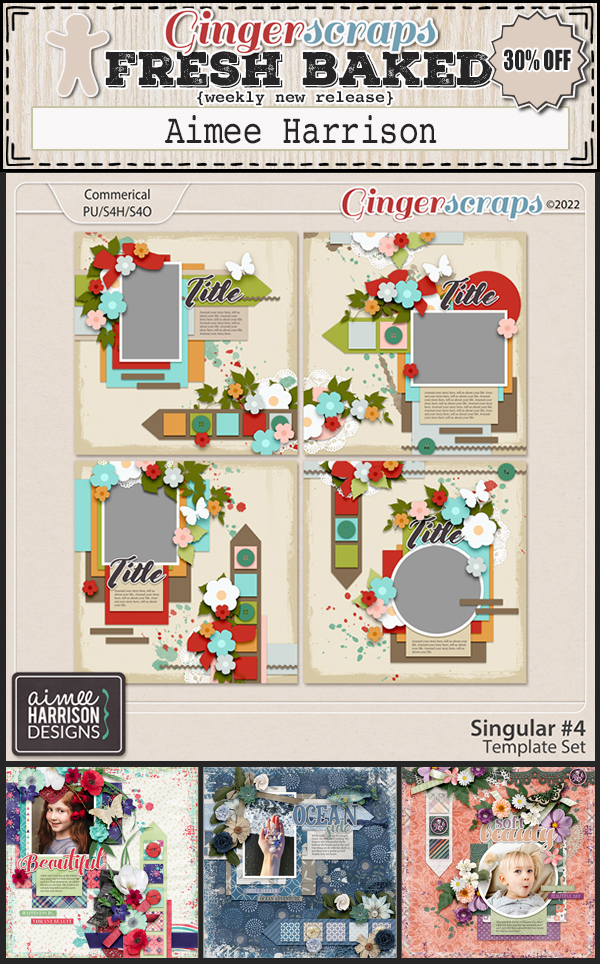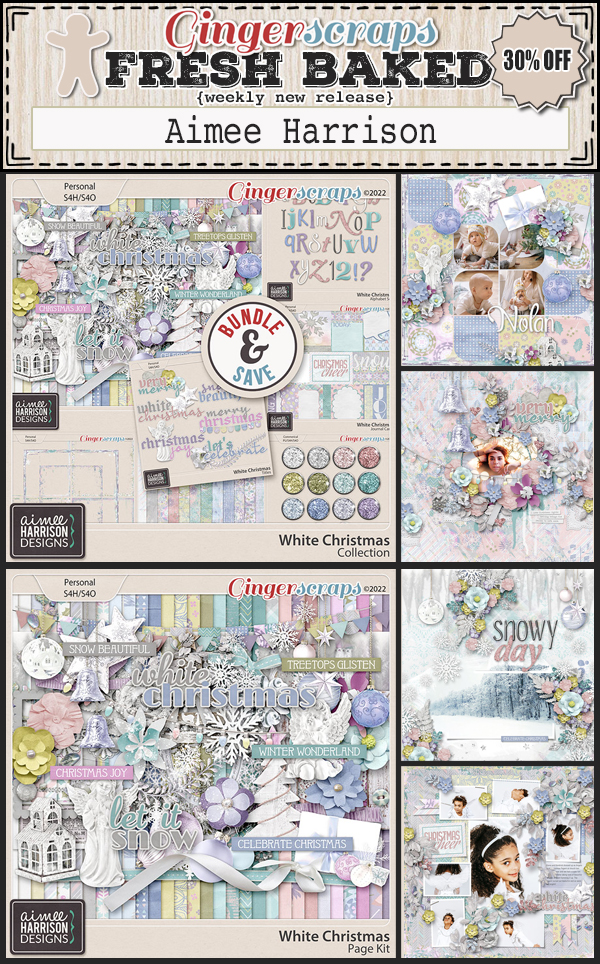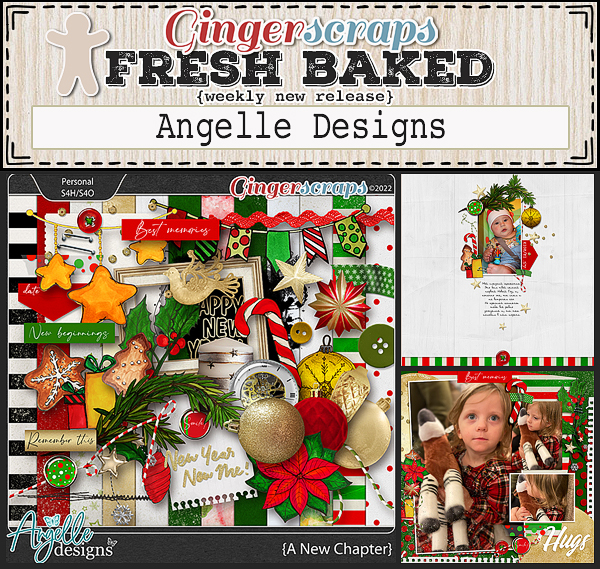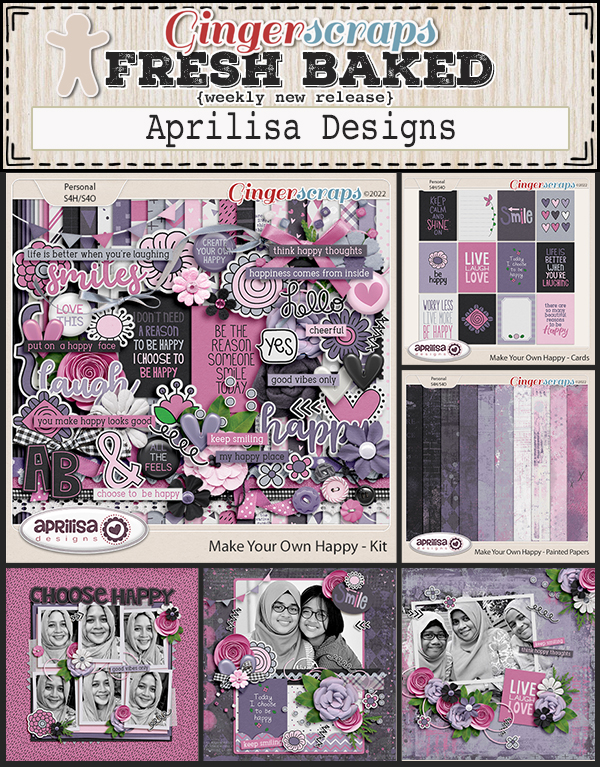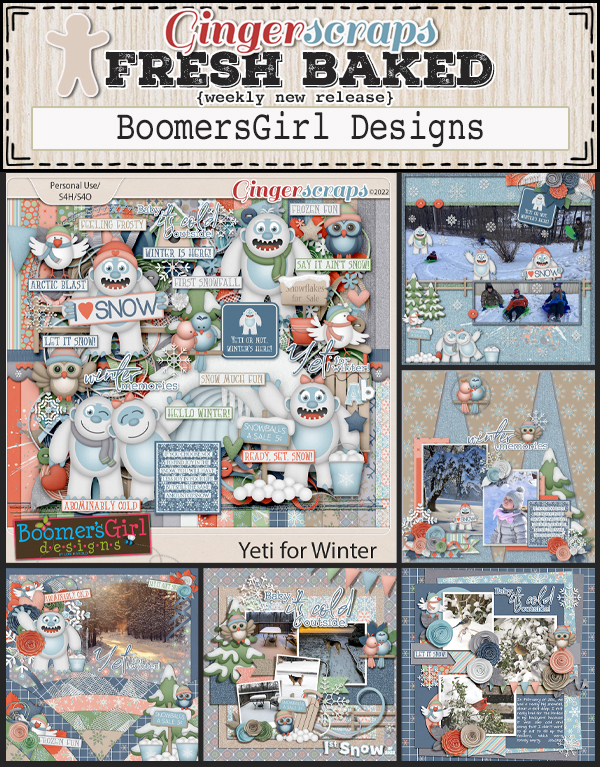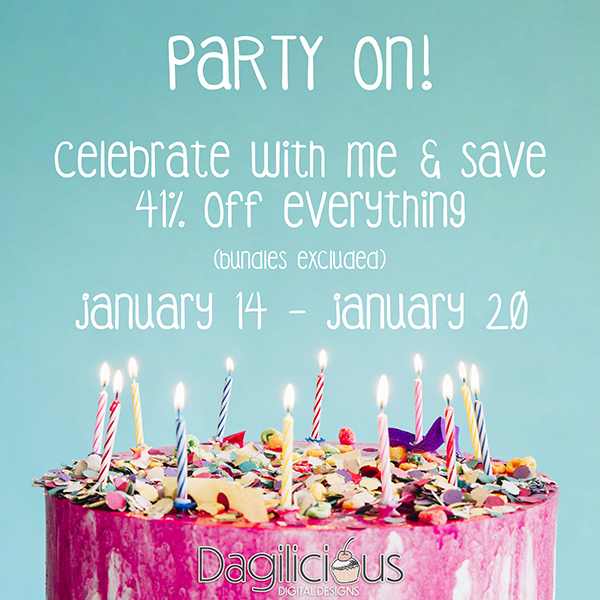 How are your challenges going this month? Any 10 challenges completed gets you this kit as a reward!