Happy Friday everyone! I cannot believe it's the end of January already. I hope your 2022 has started off well.
Remember, spend $10 in the store and get this amazing kit for free.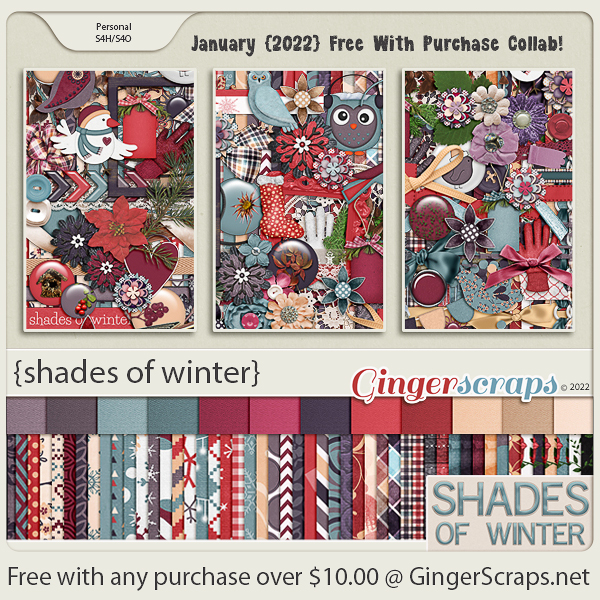 The designers have given us some great new releases for this week.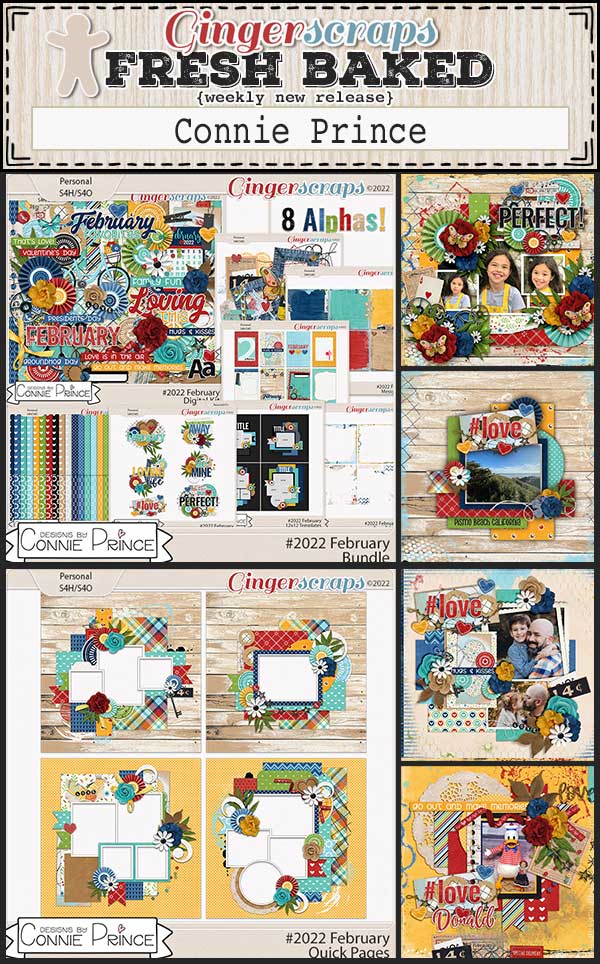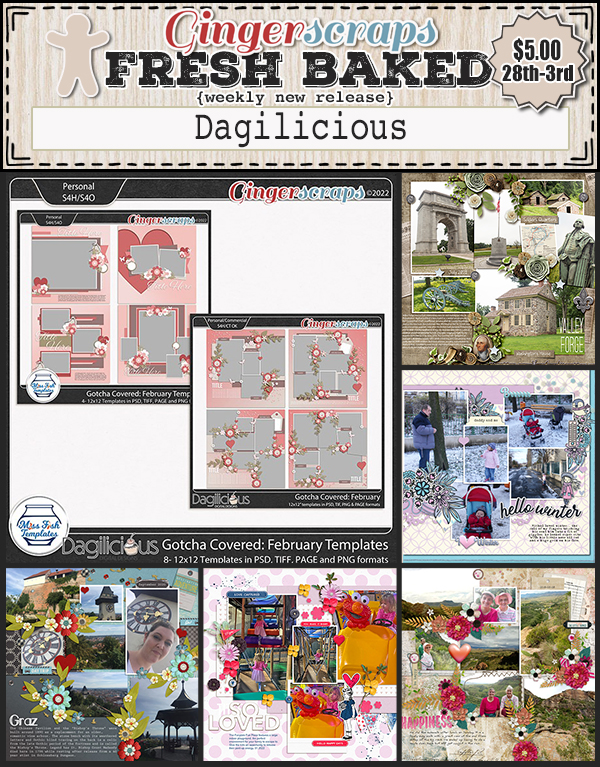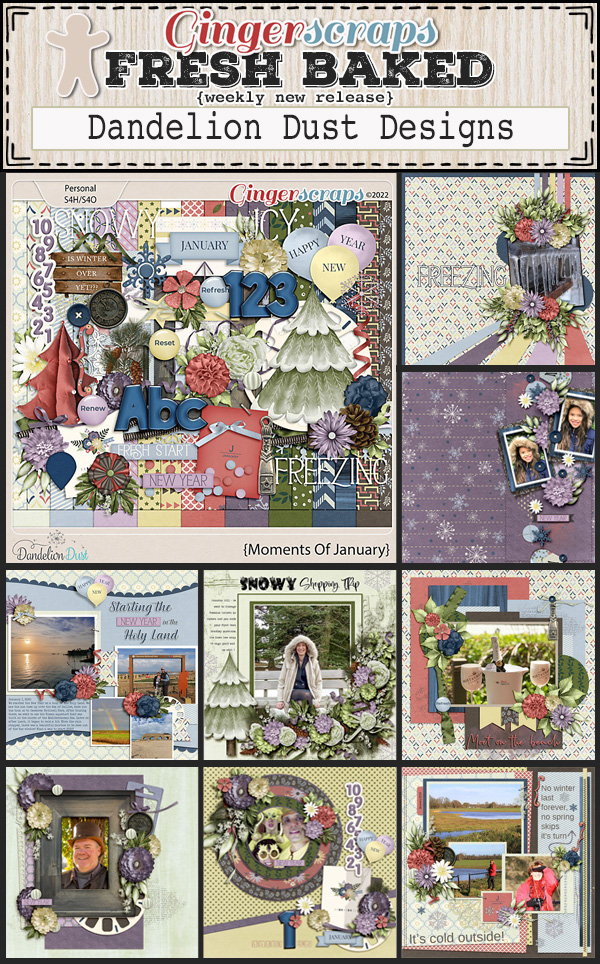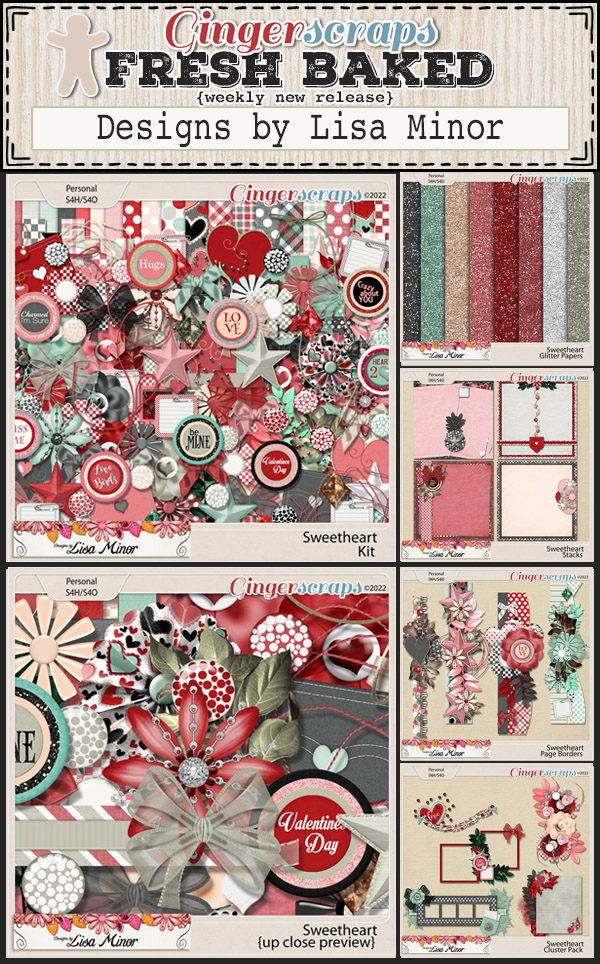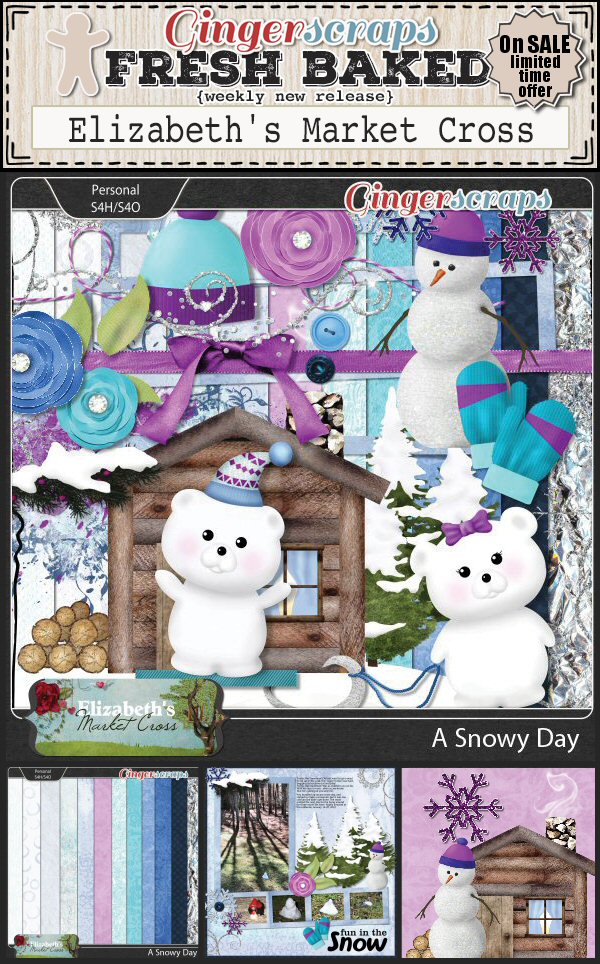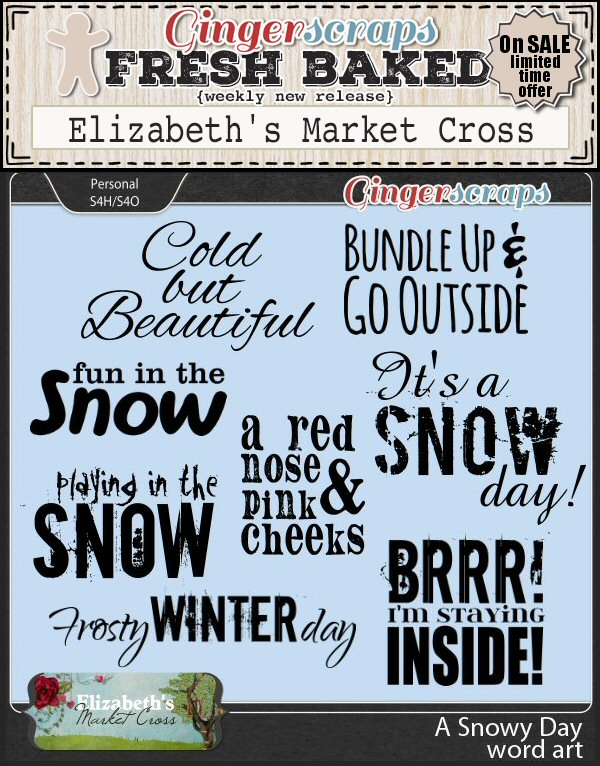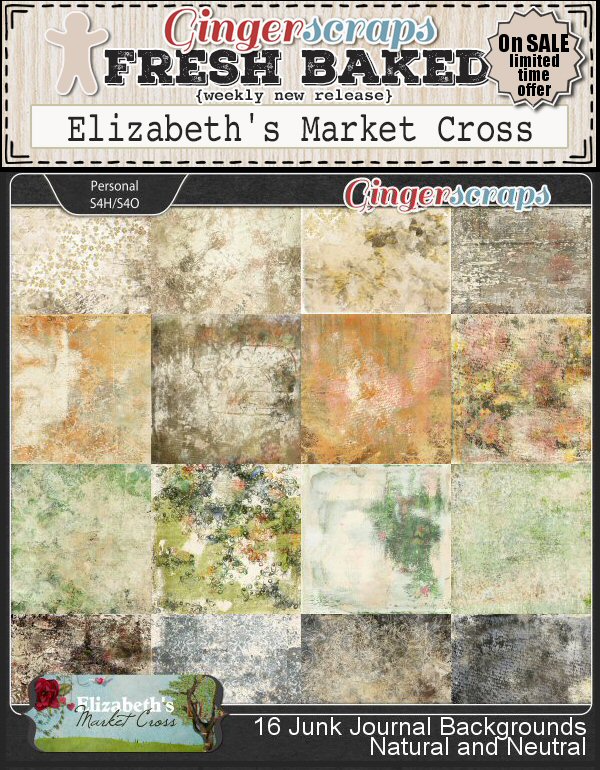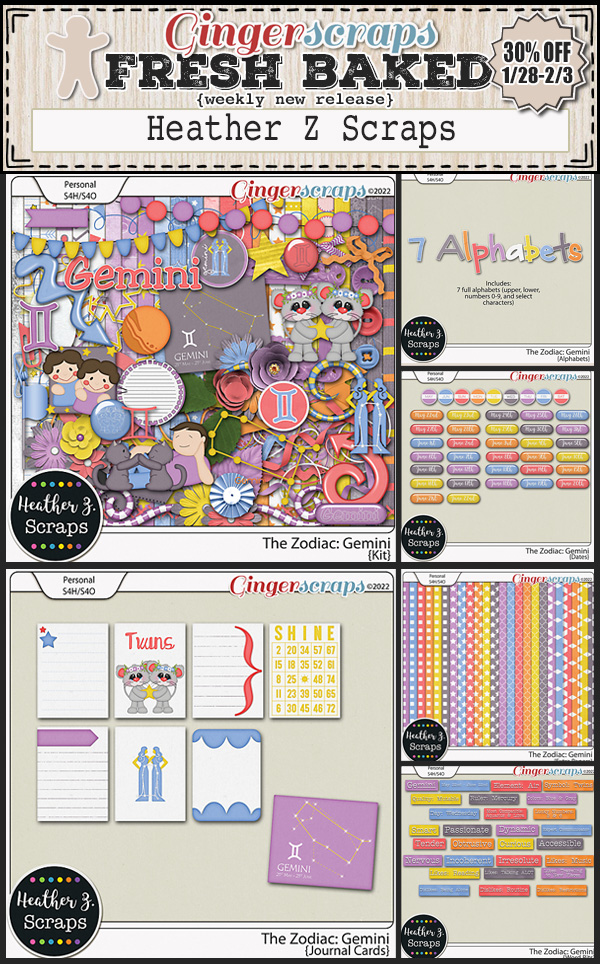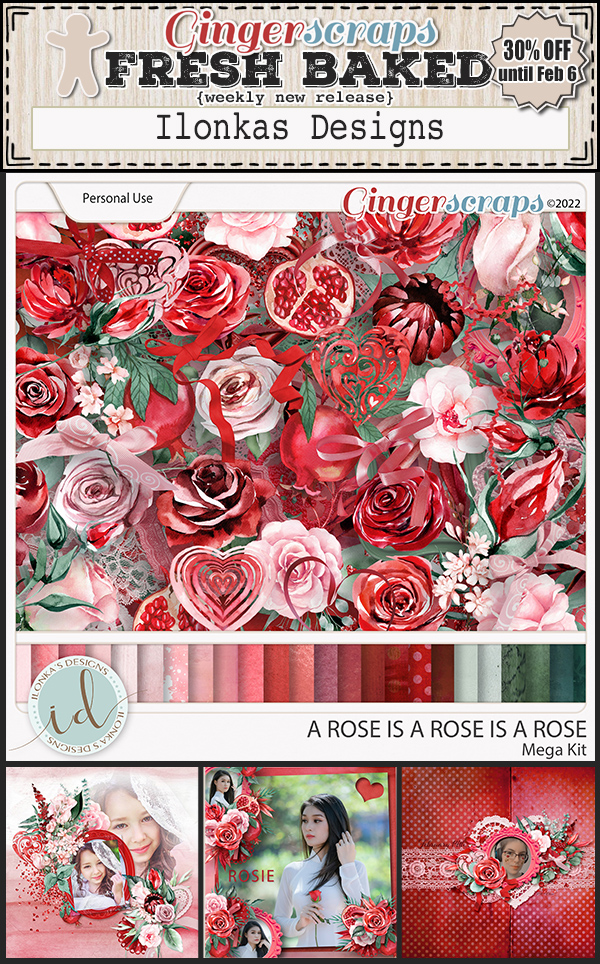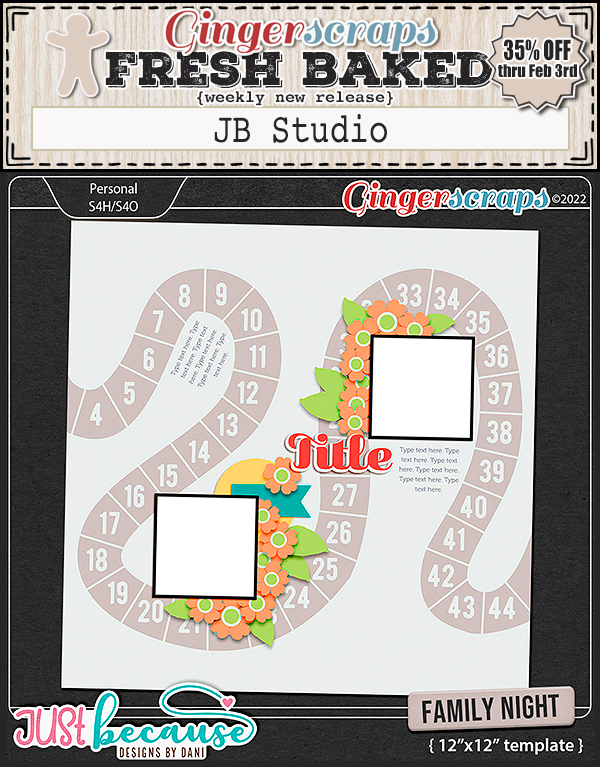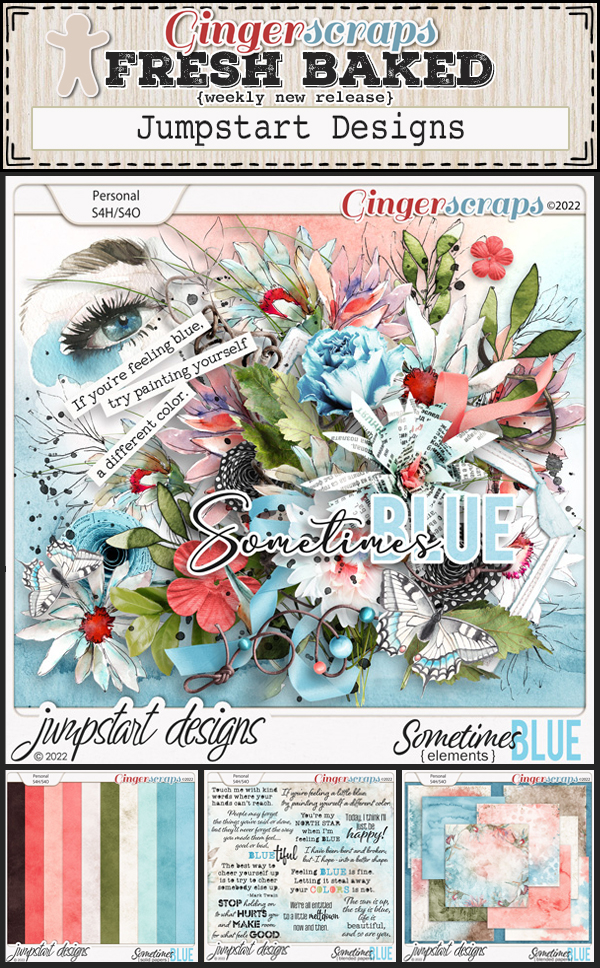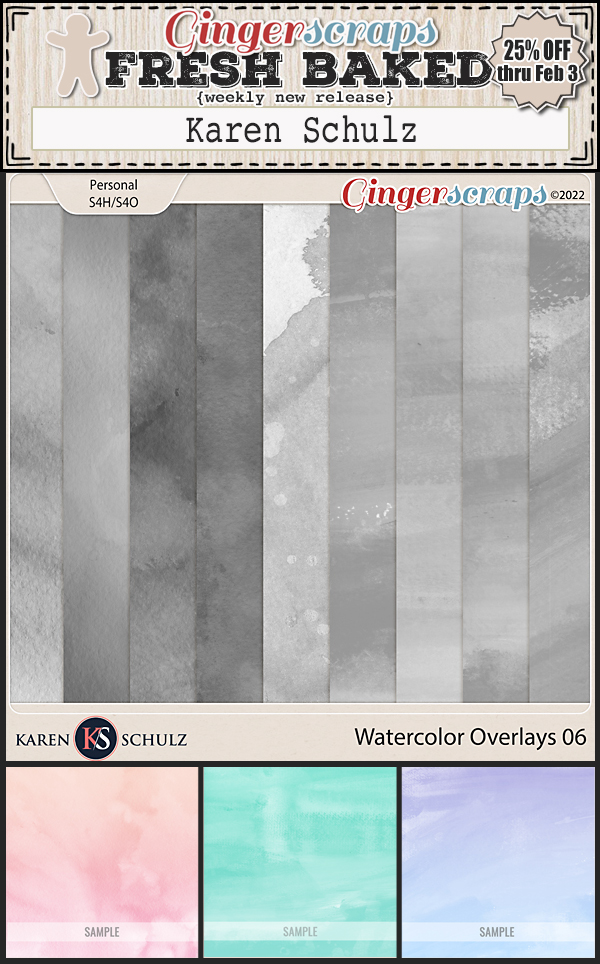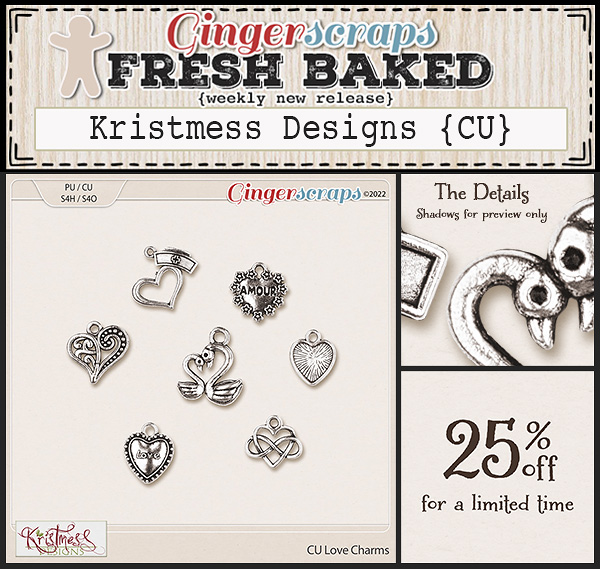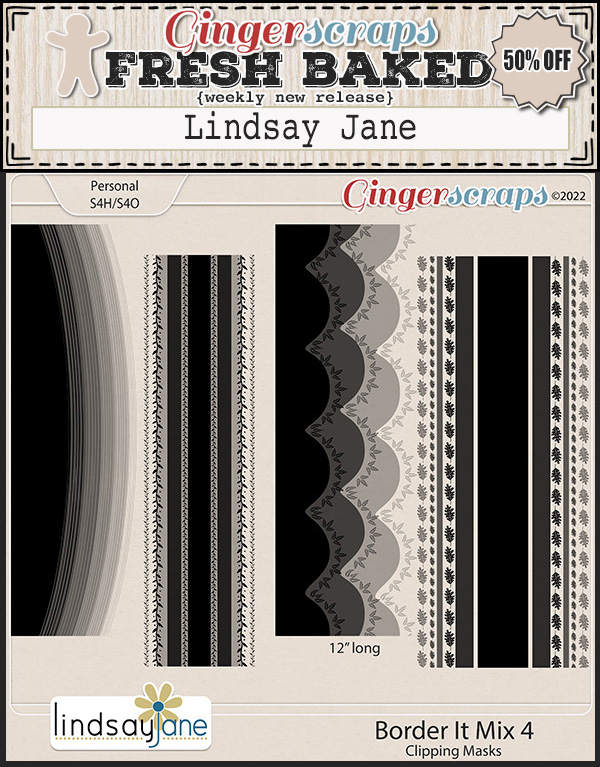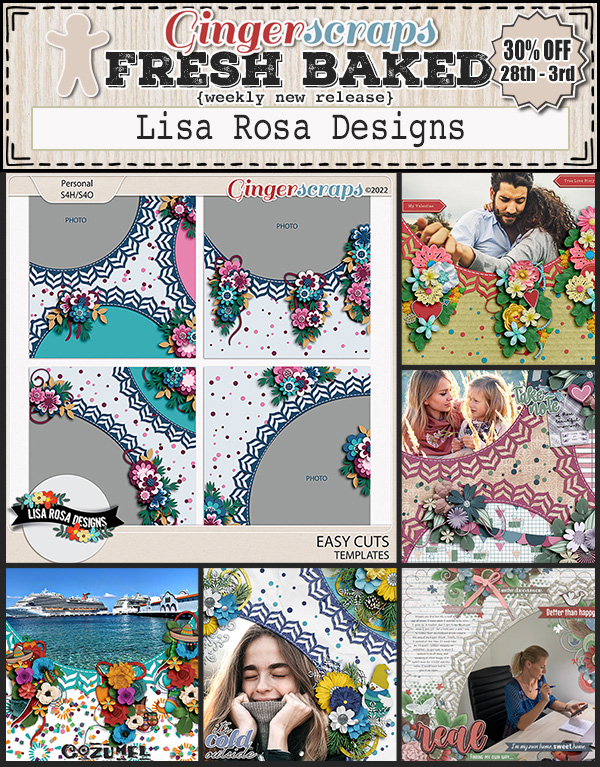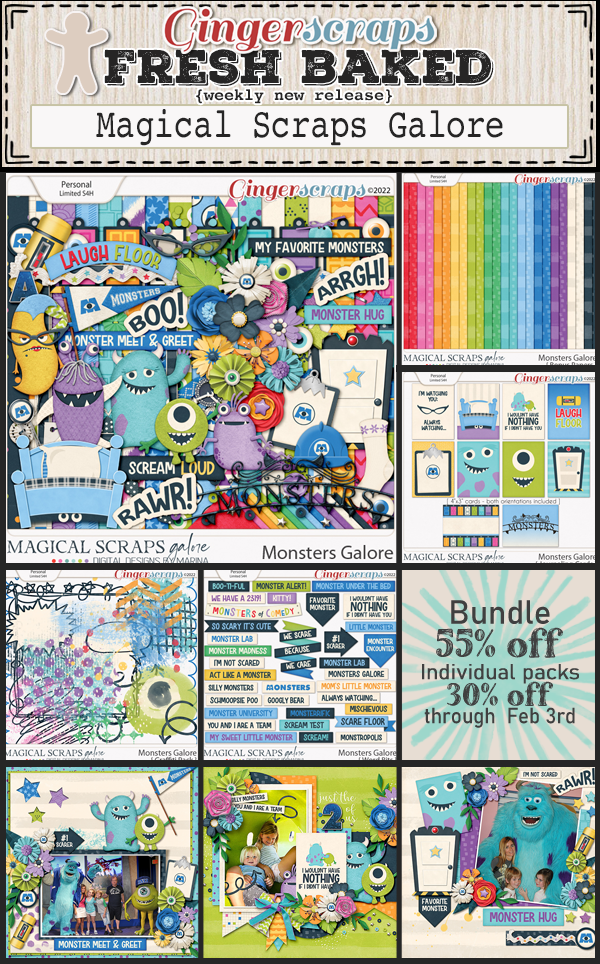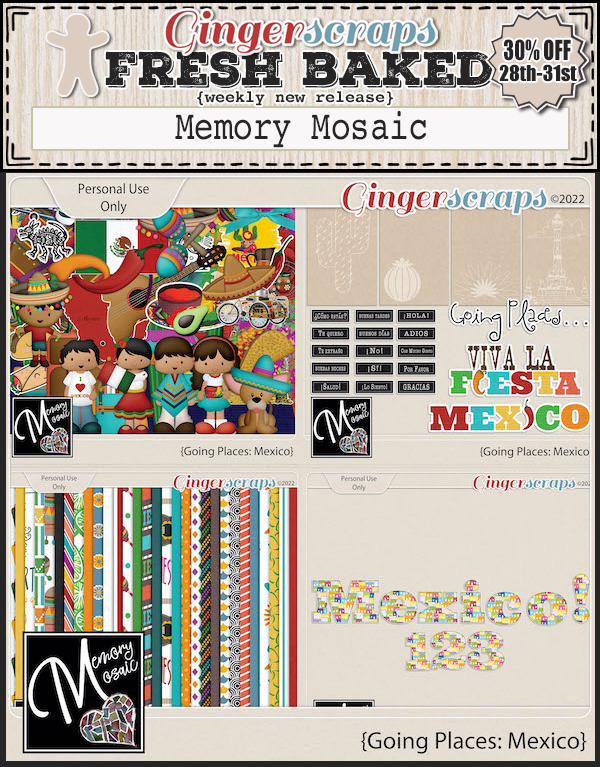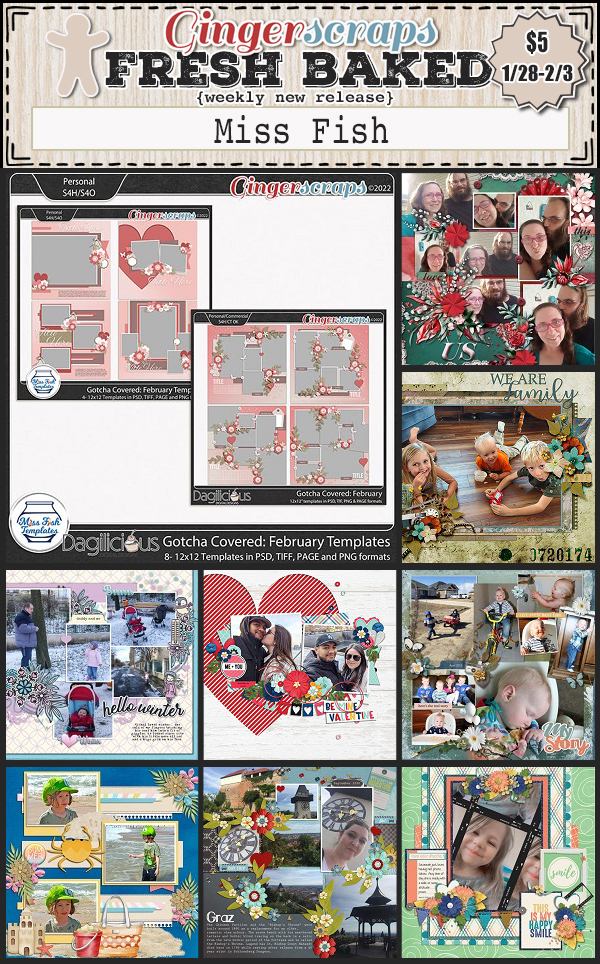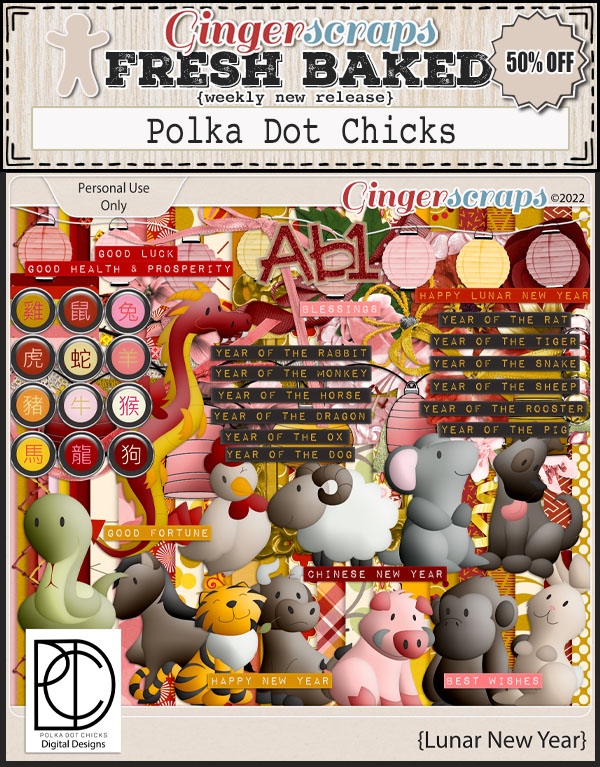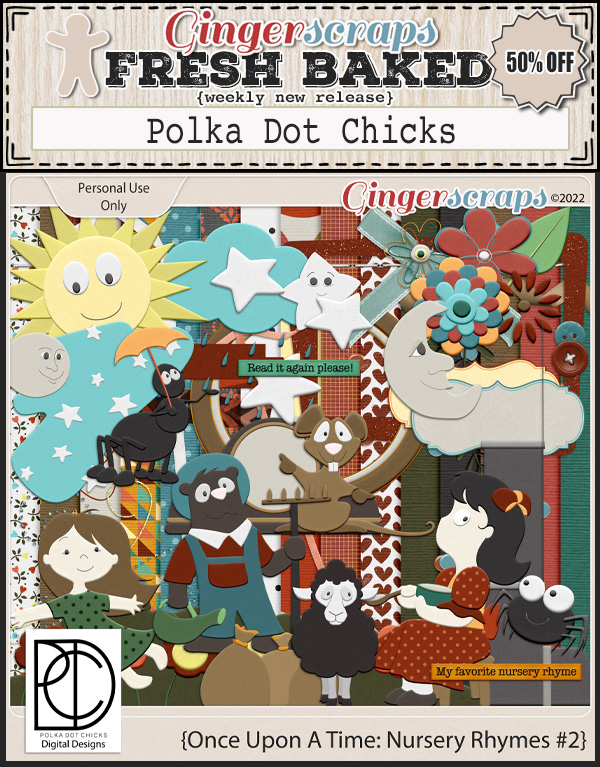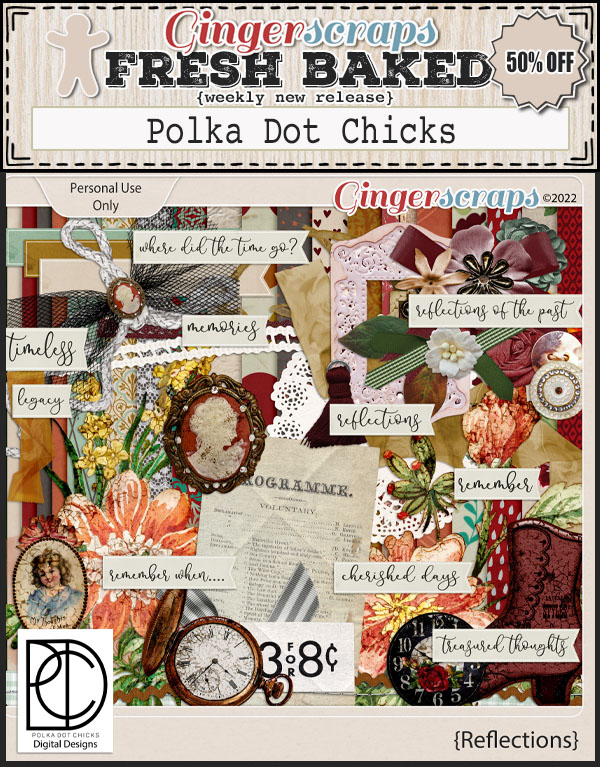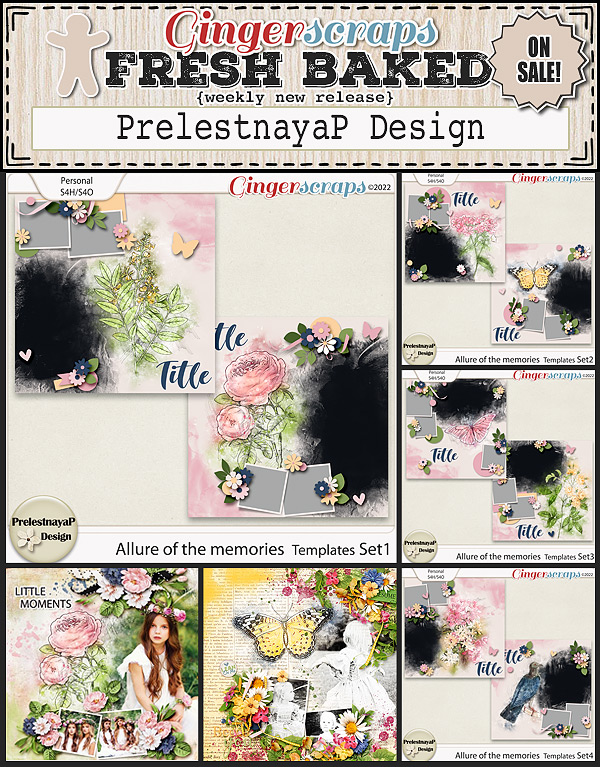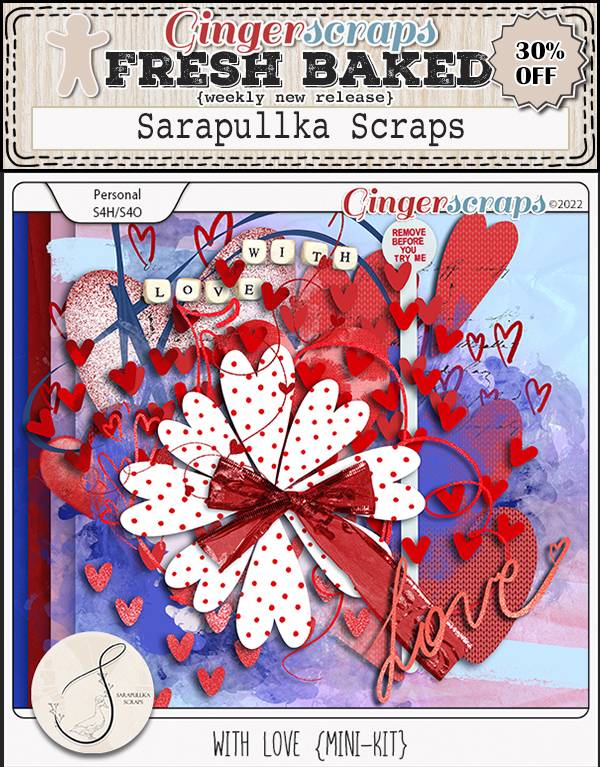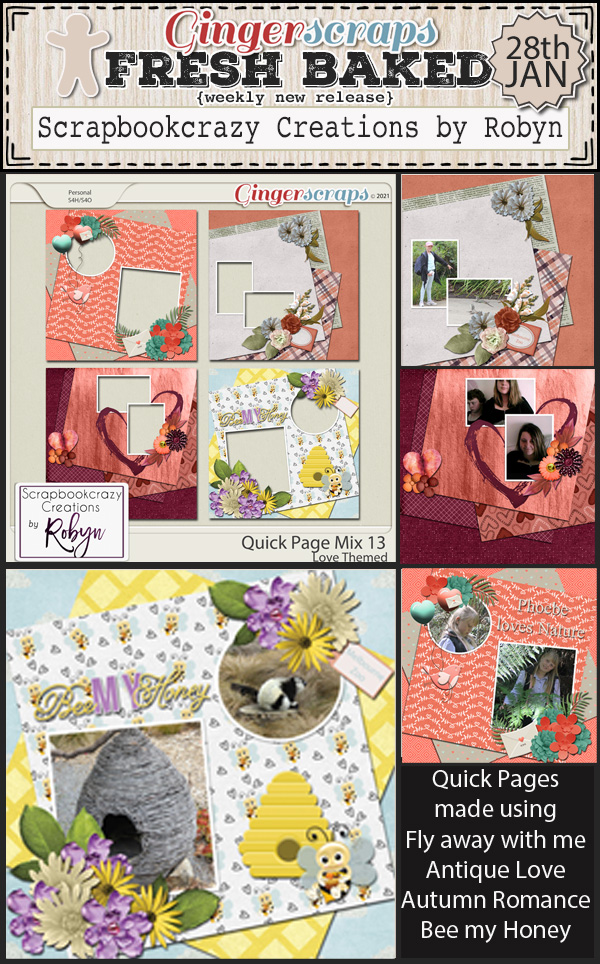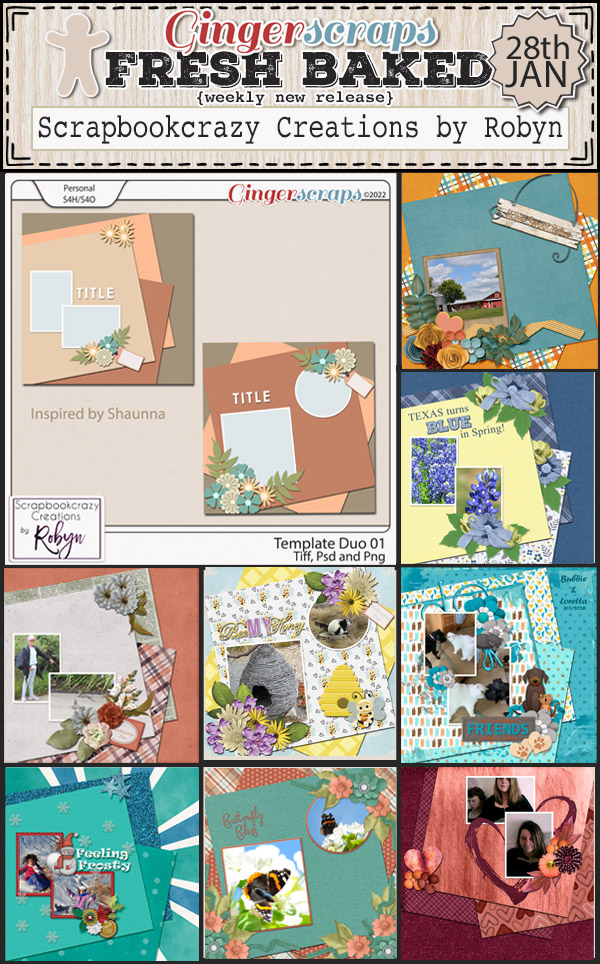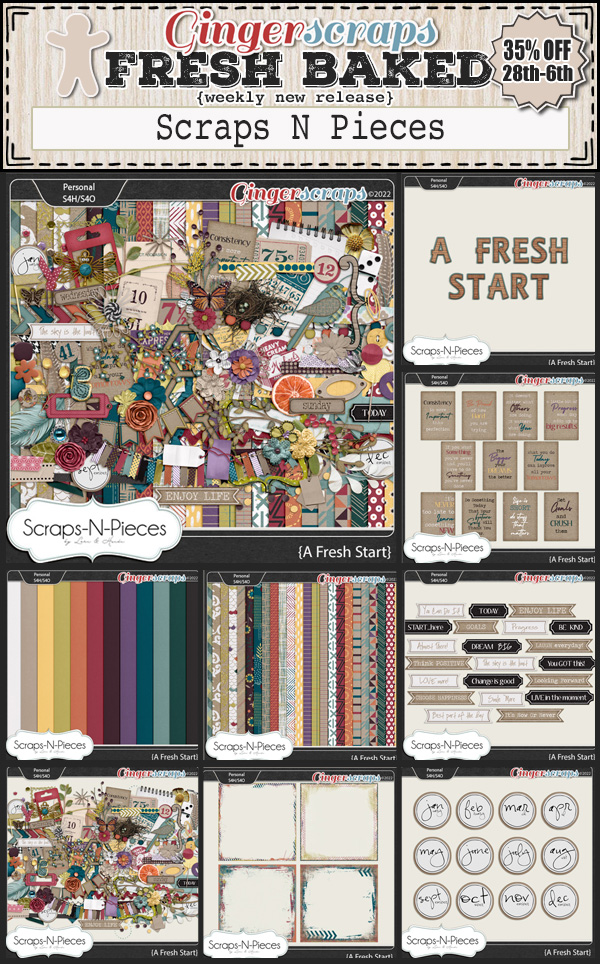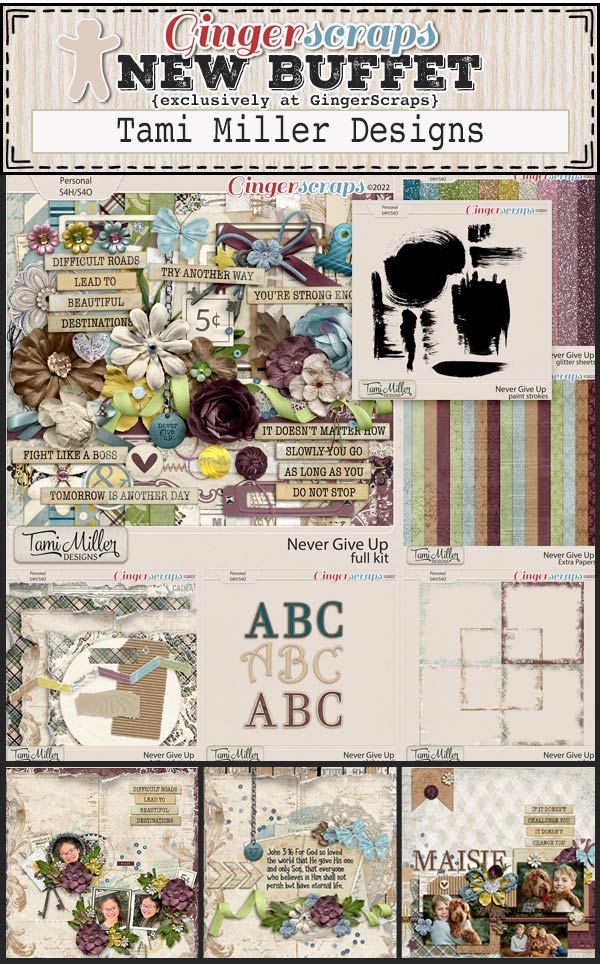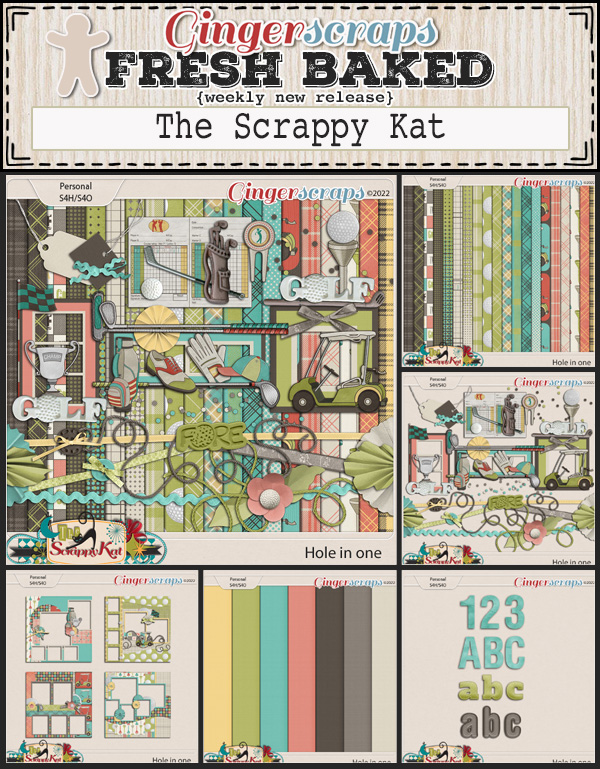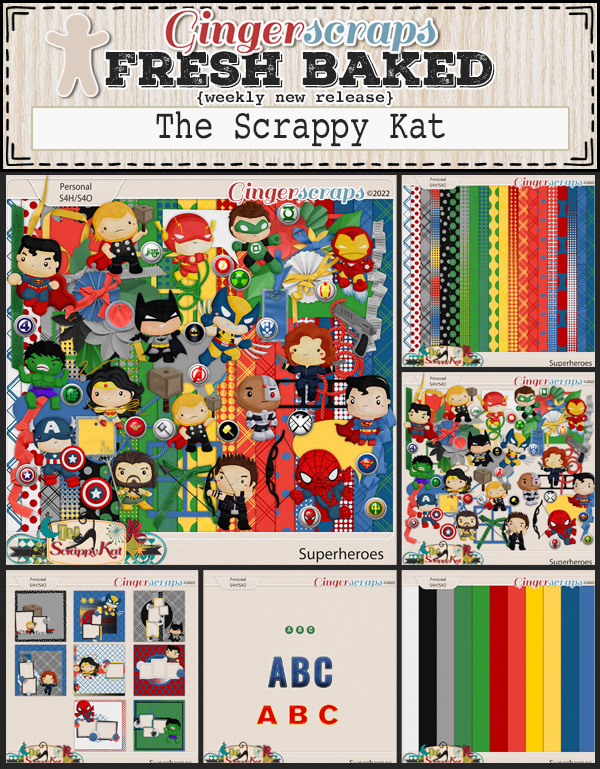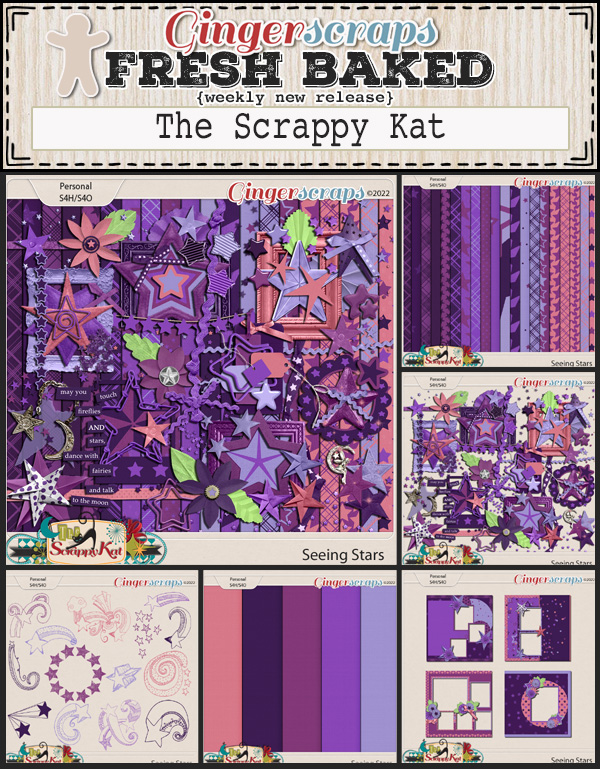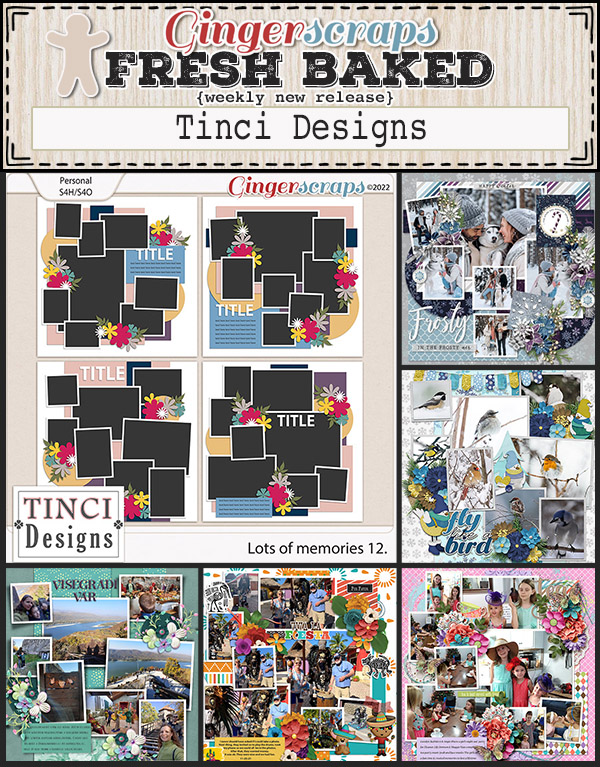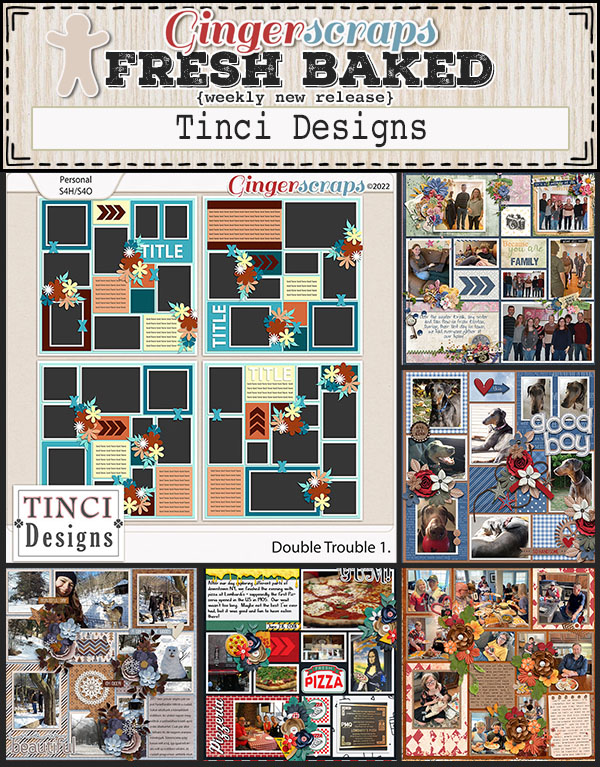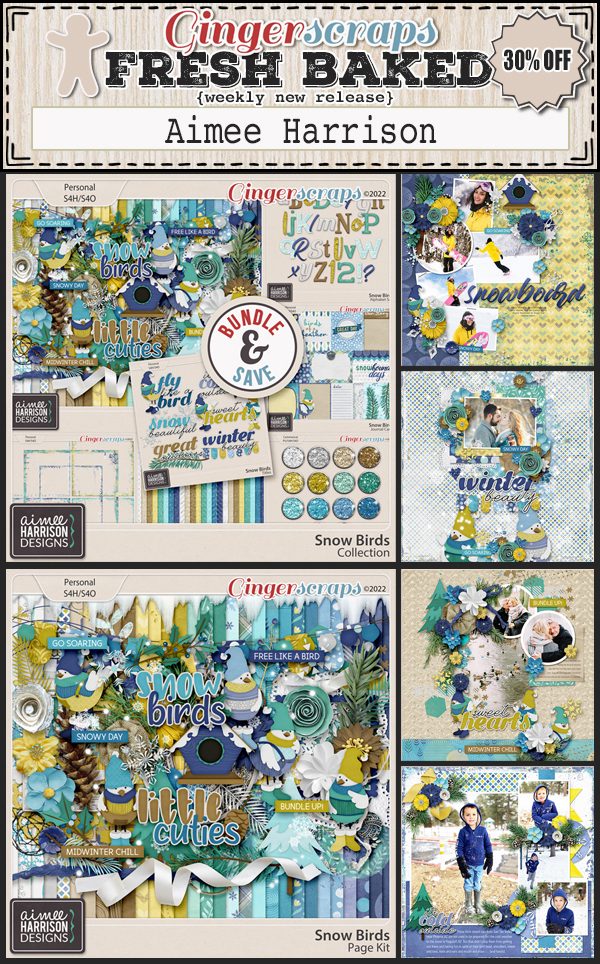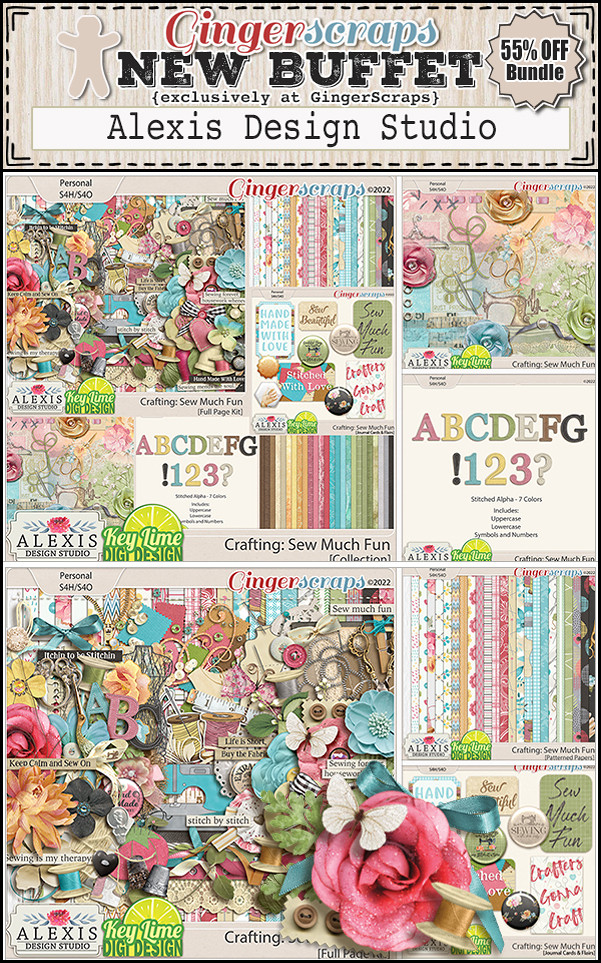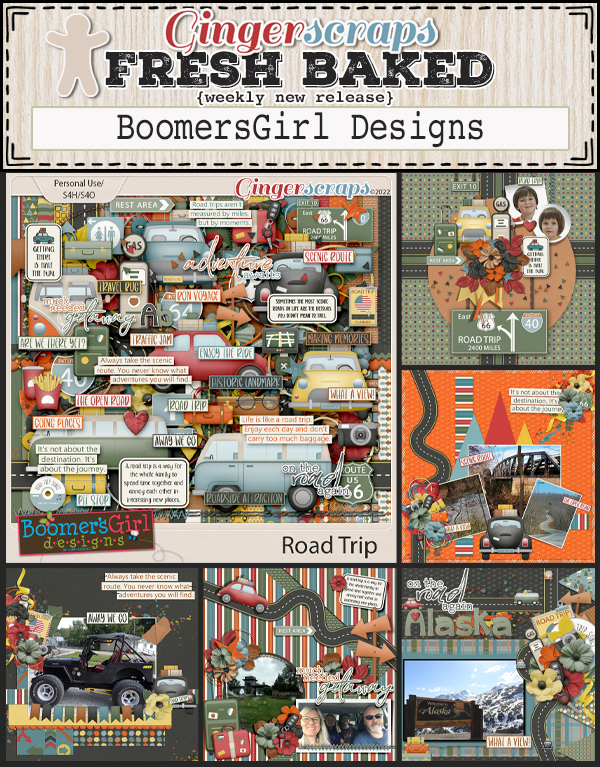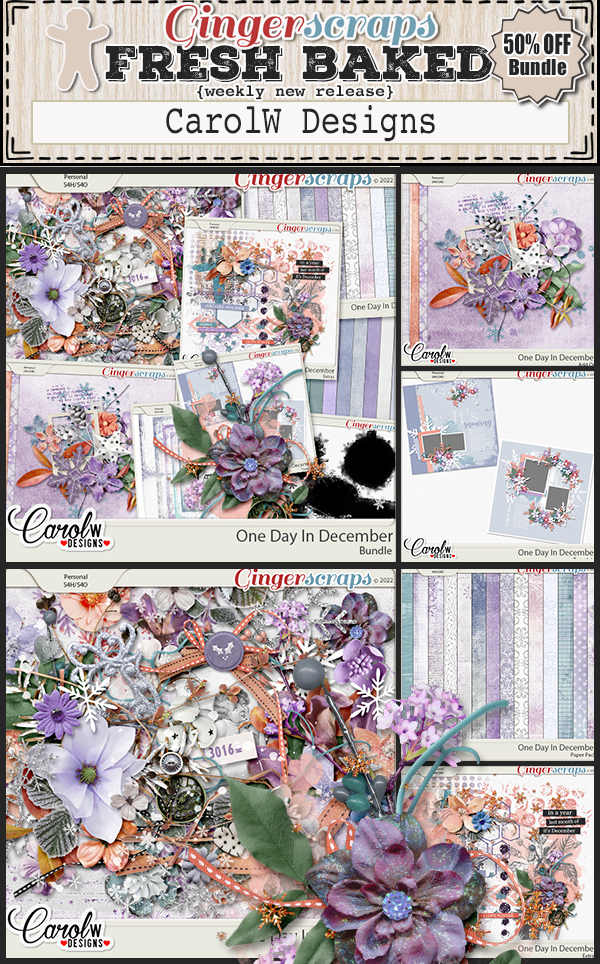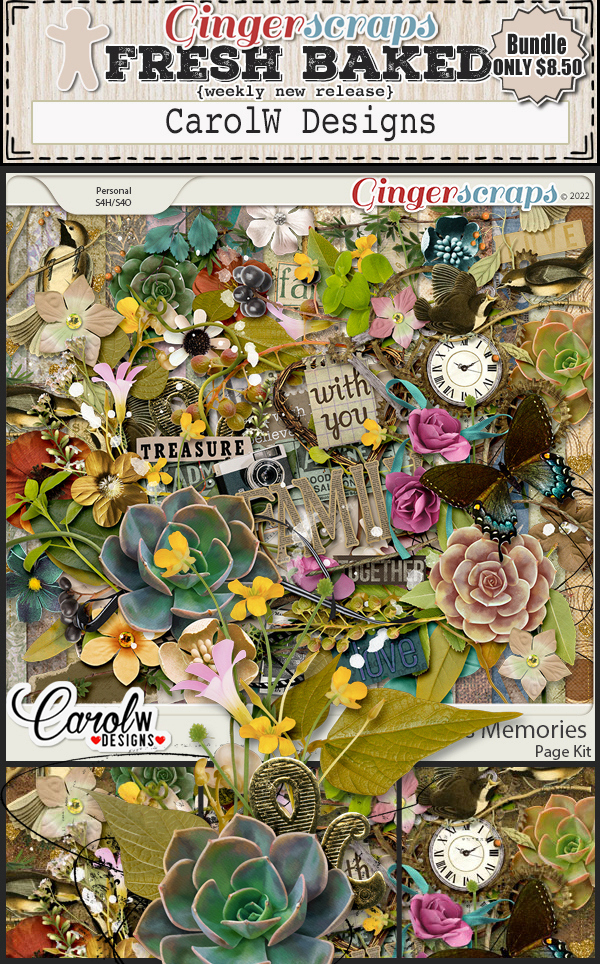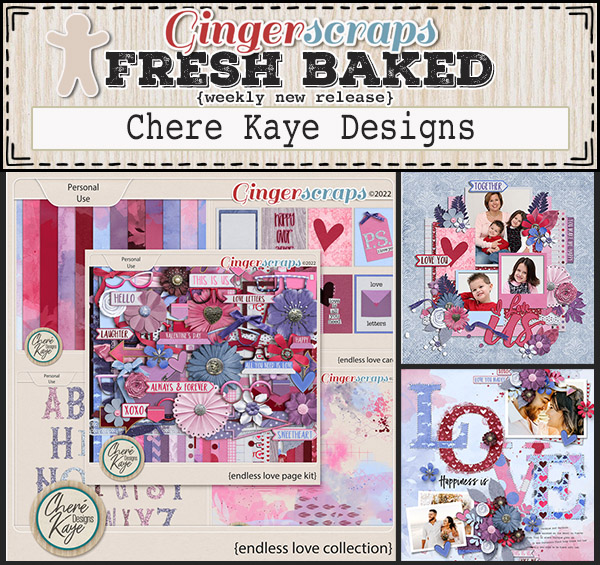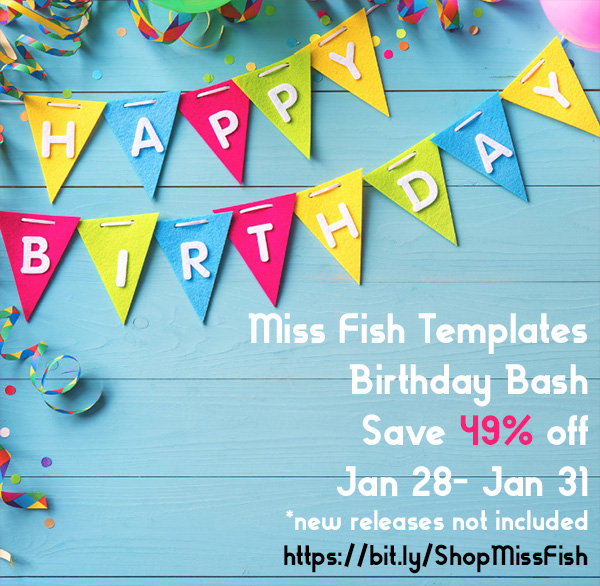 Have you completed your challenges for January yet? Only a few more days to get them posted. Complete any 10 challenges and get this great kit as a reward.