Happy Friday Everyone!!!
As many of you already know, after 13 years of Scrapping Survivor competitions Ginger has decided to do a new event this March. I know how much you all loved Scrapping Survivor but as the community has grown, it just became totally overwhelming for not only Ginger but for you all as well (based on the forum thread asking for feedback), the posting, voting, alliances … it all just became too much. So, our new annual March event will be …. drum roll please … The GingerScraps Scrap-A-Thon!! This will be a much more relaxed, work at your own pace, no voting, no sign ups, an event full of inspiring each other, lifting each other up and all based on the current monthly challenges! It will kick off on March 1st, stop by the forum for all the details. Believe me, you are NOT going to be disappointed with this new event!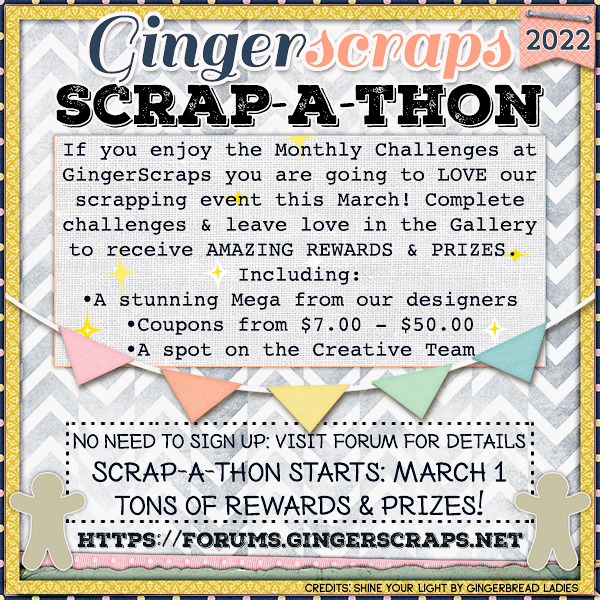 Remember, spend $10 in the store and get this kit for free.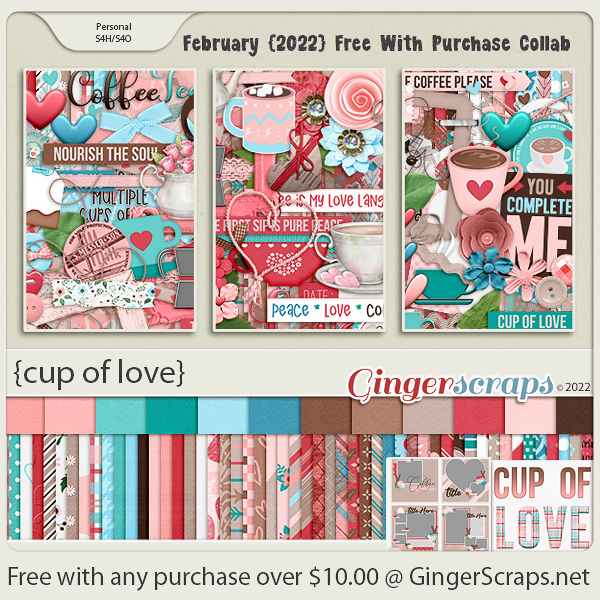 Let's see what our designers have this week!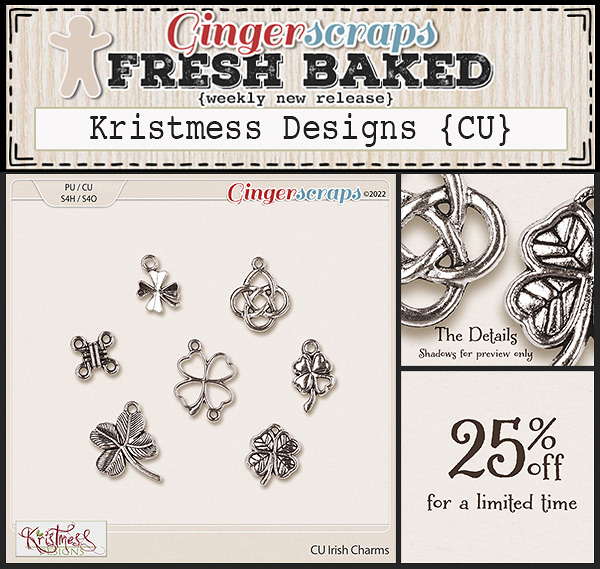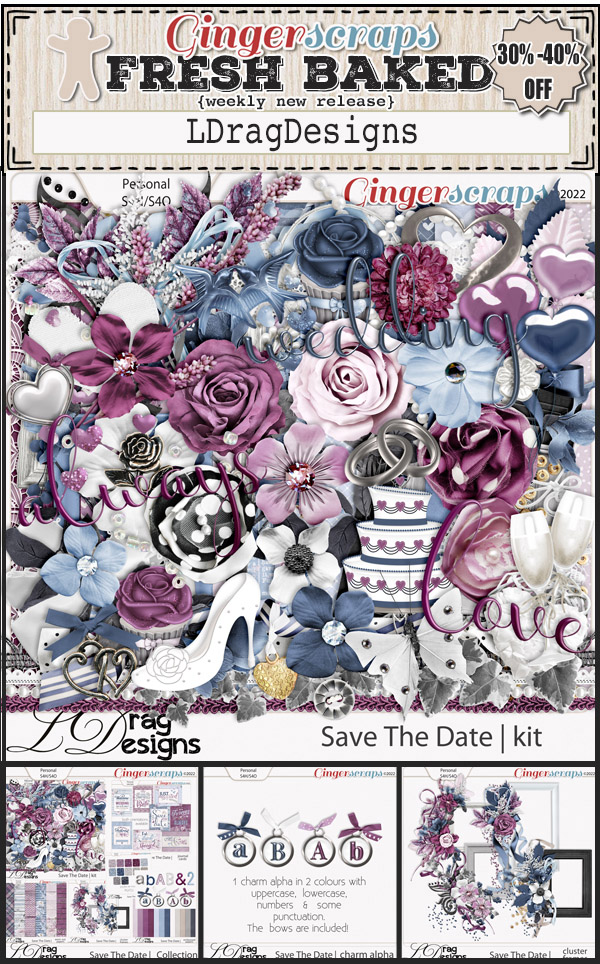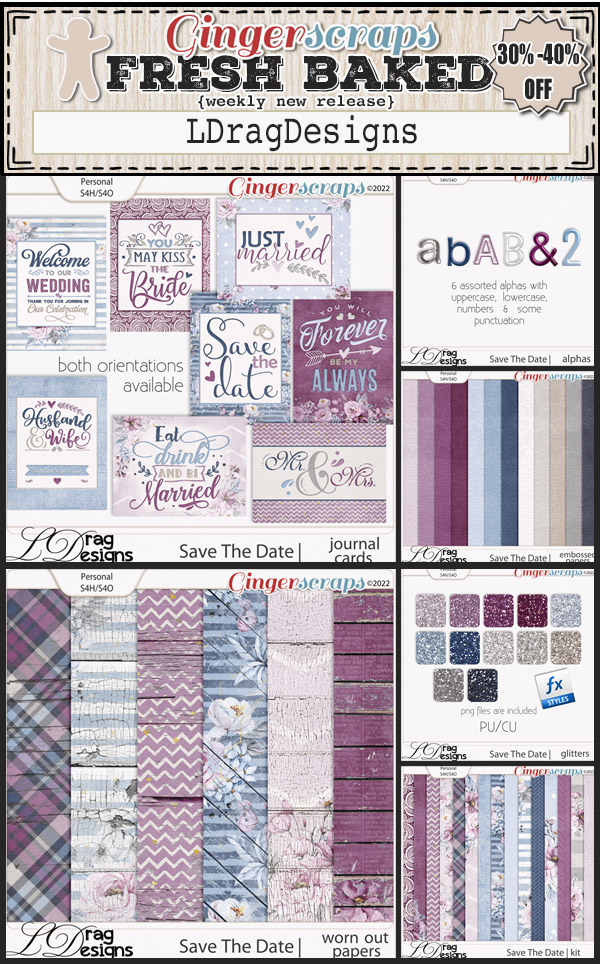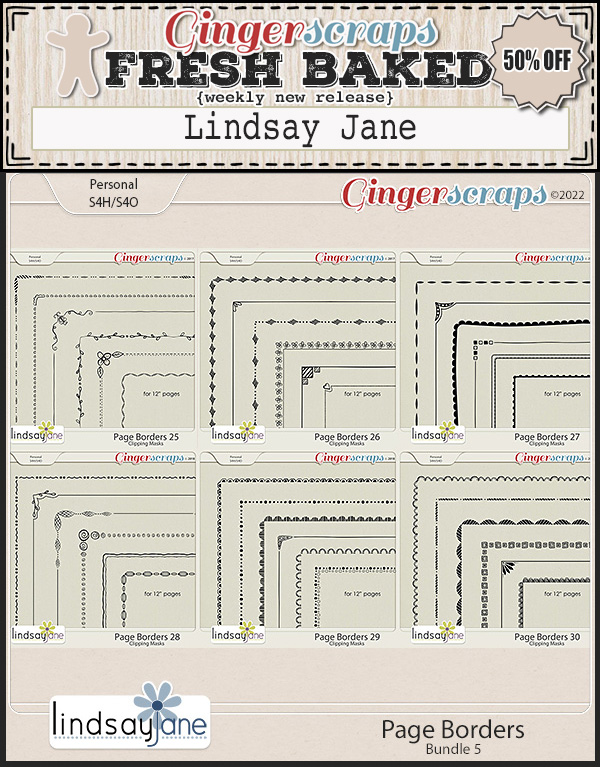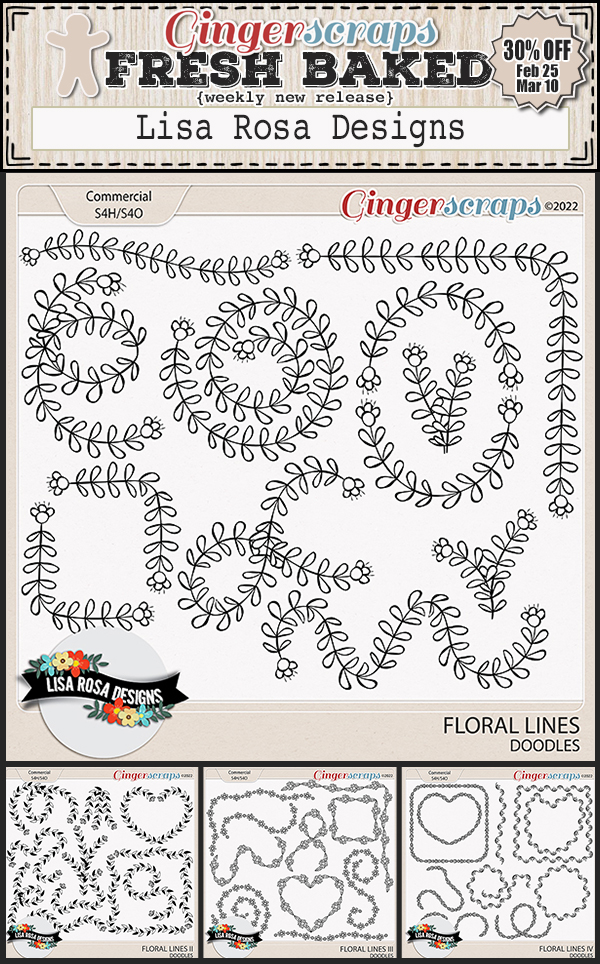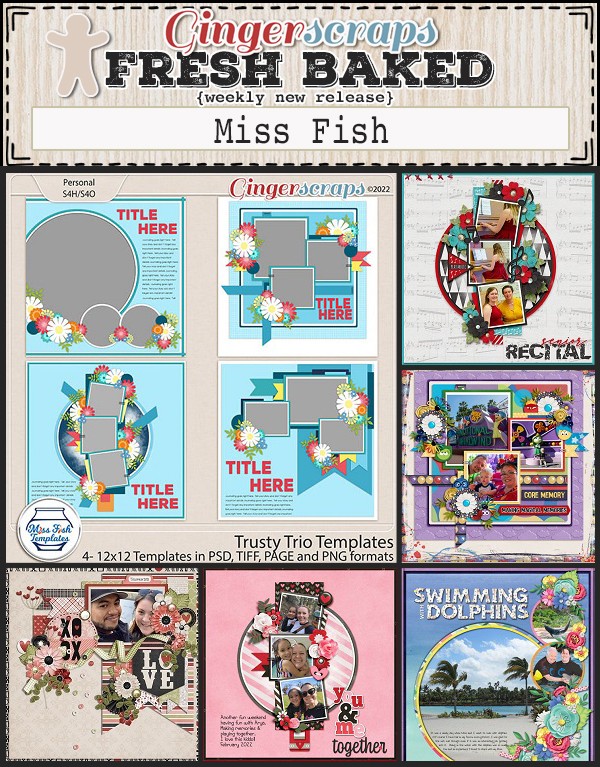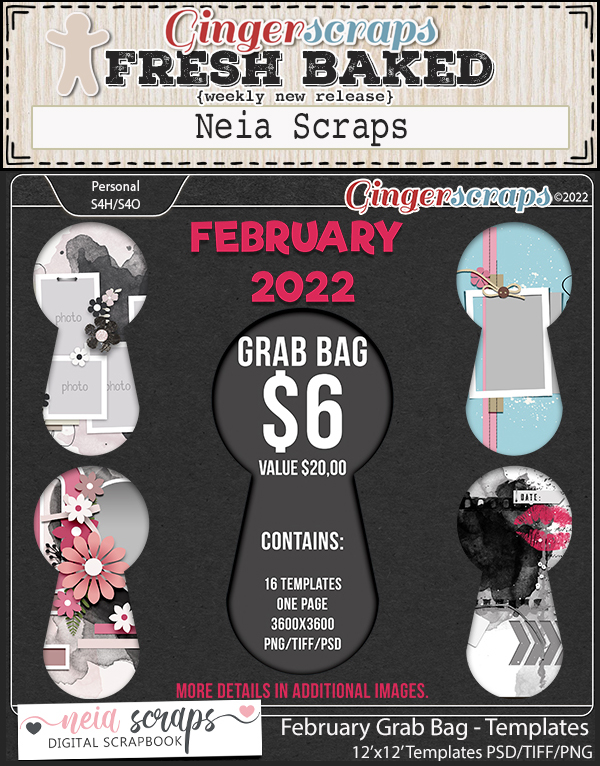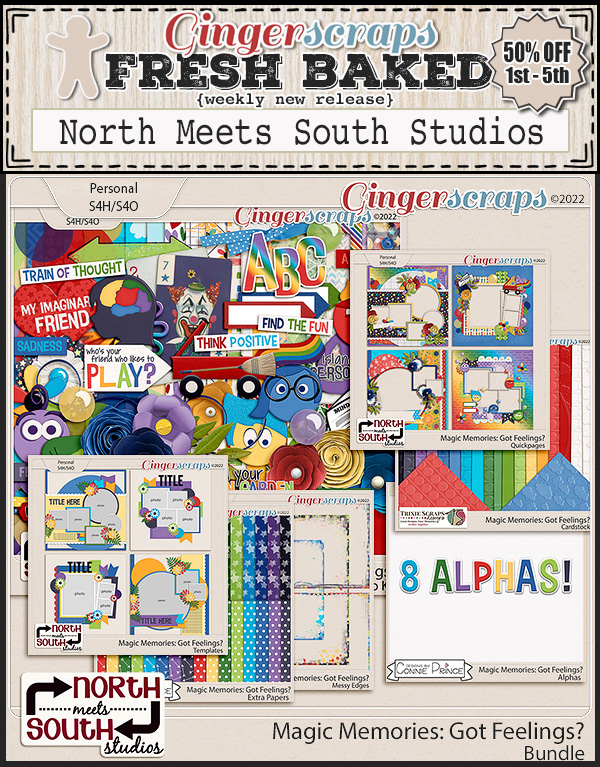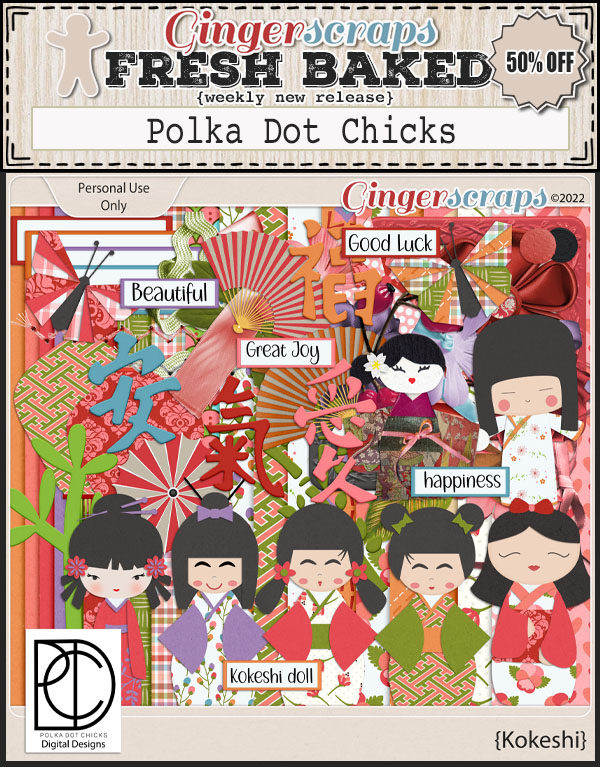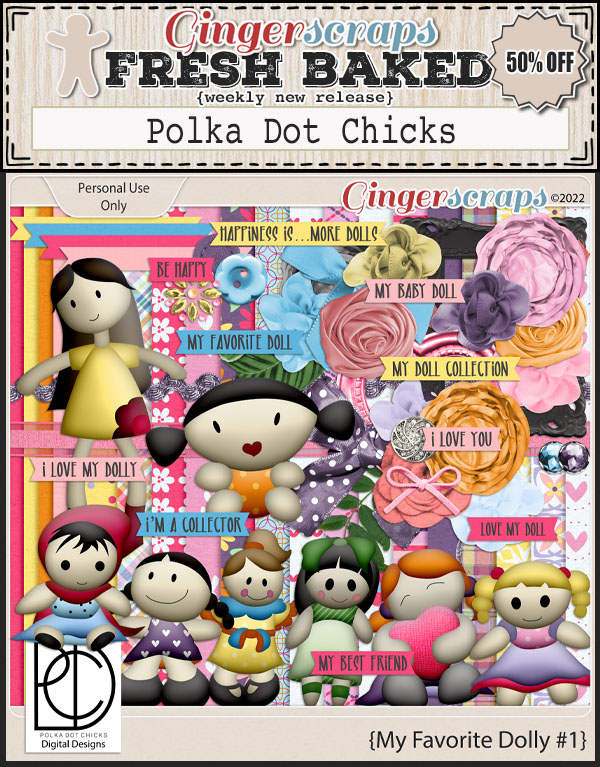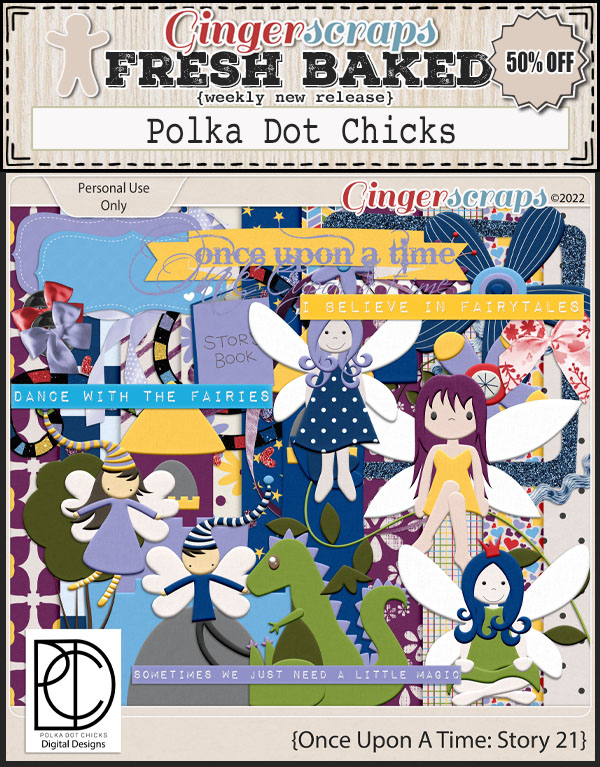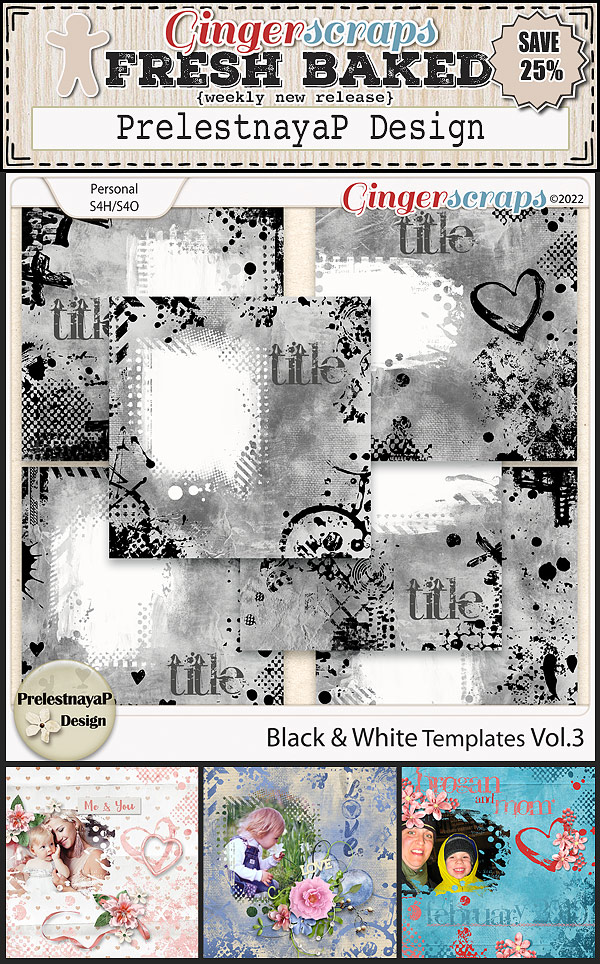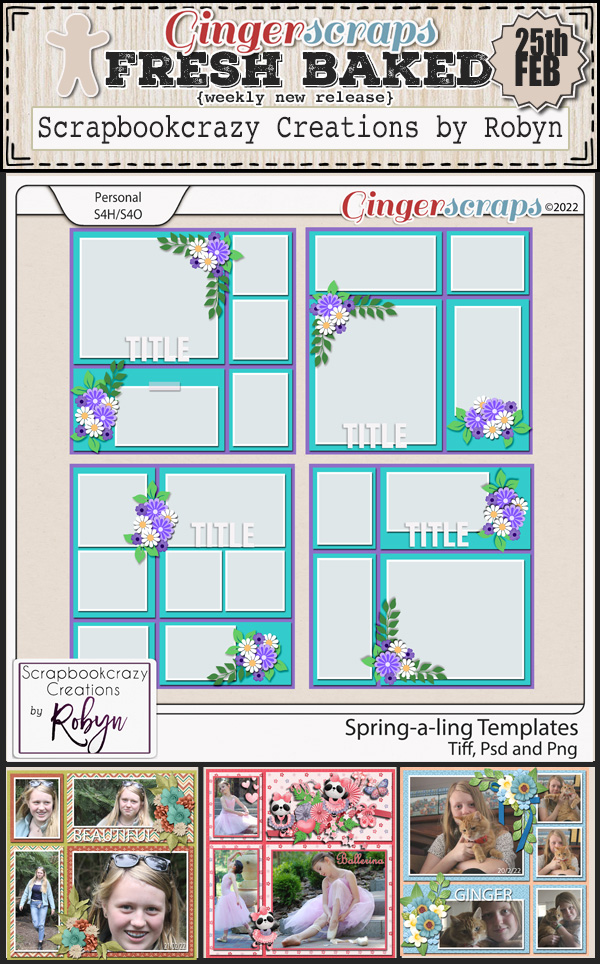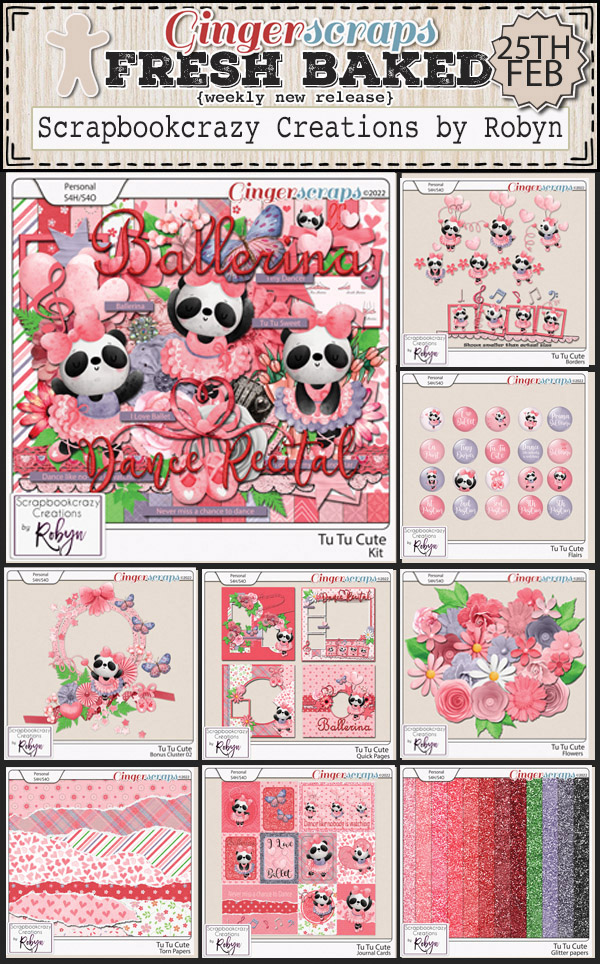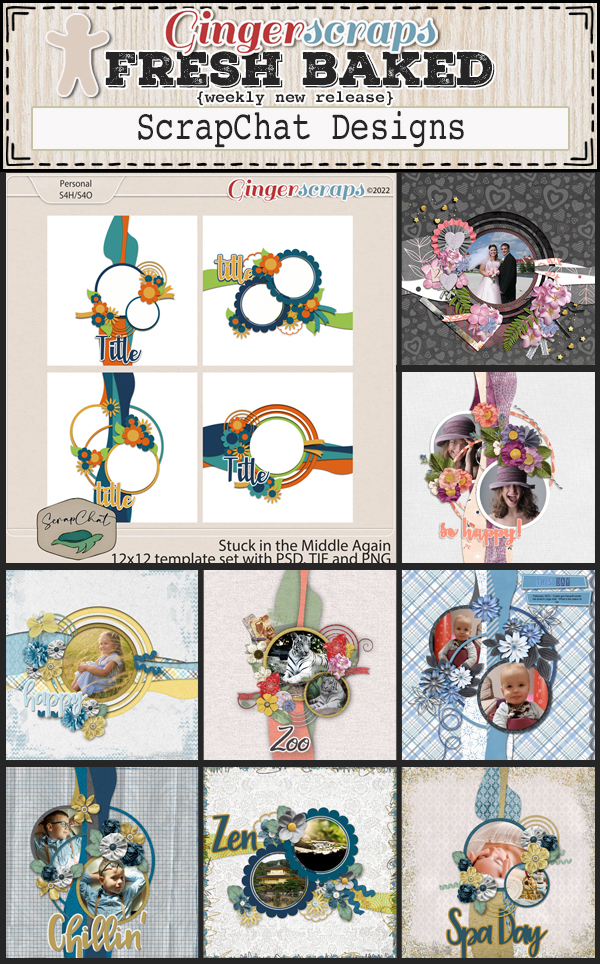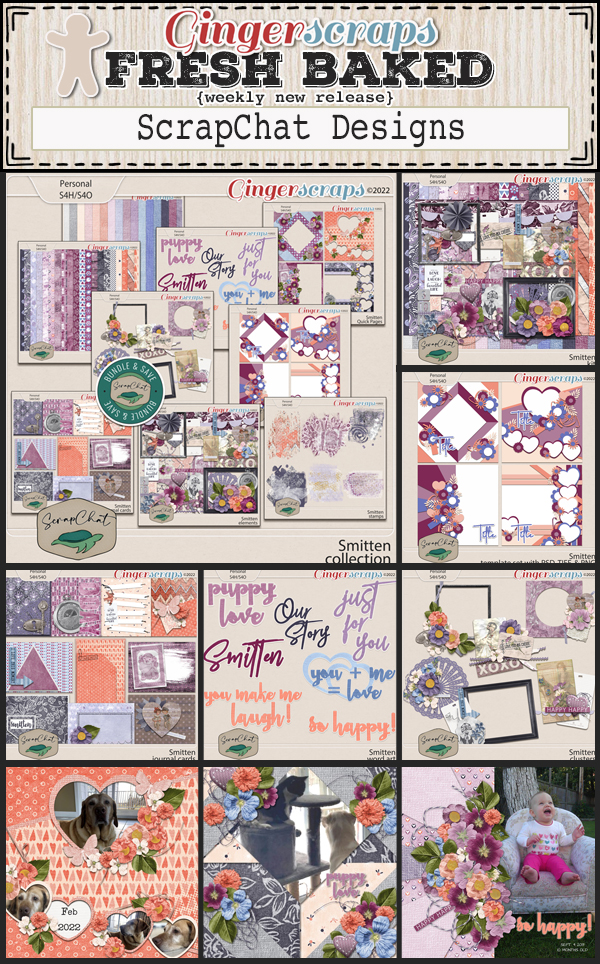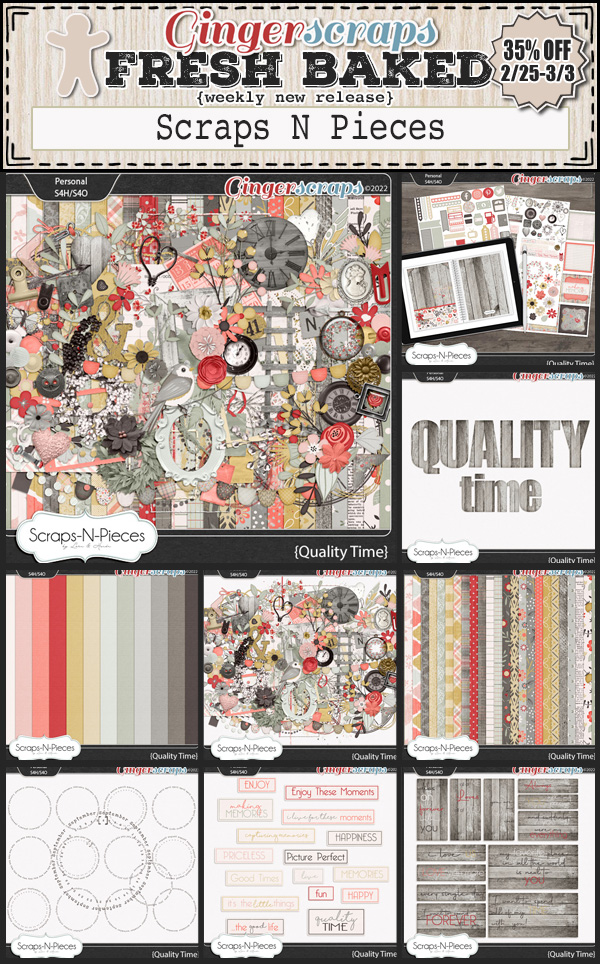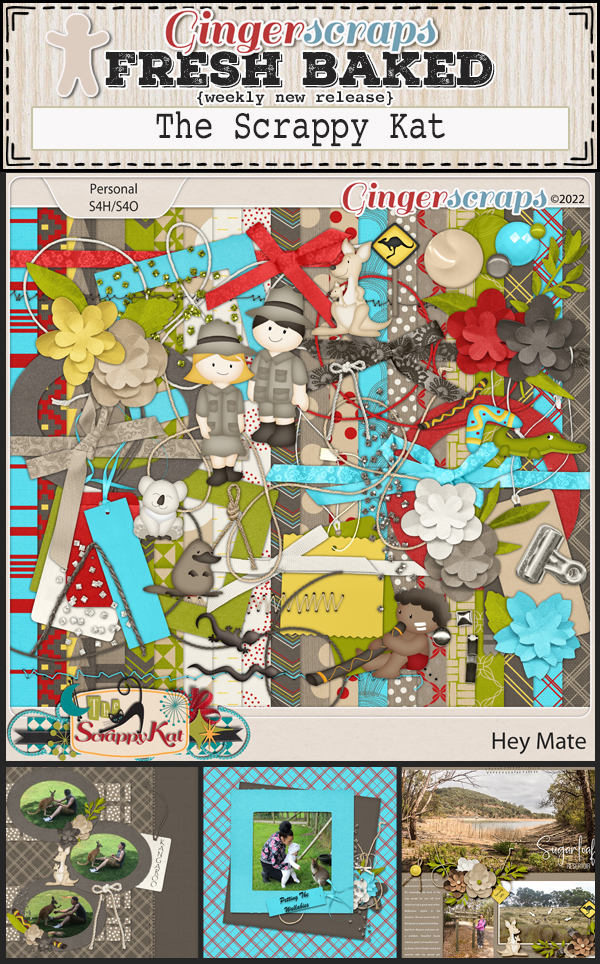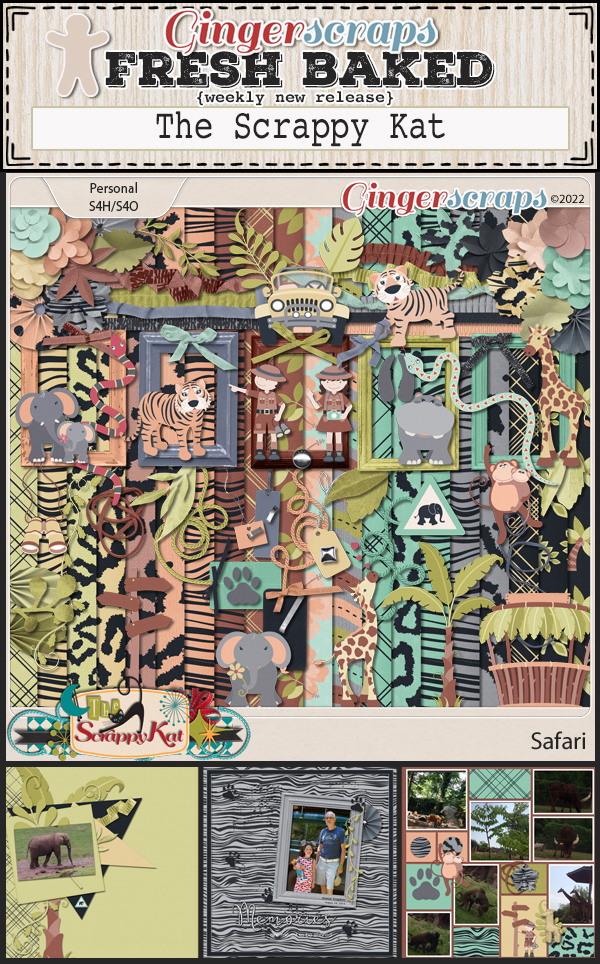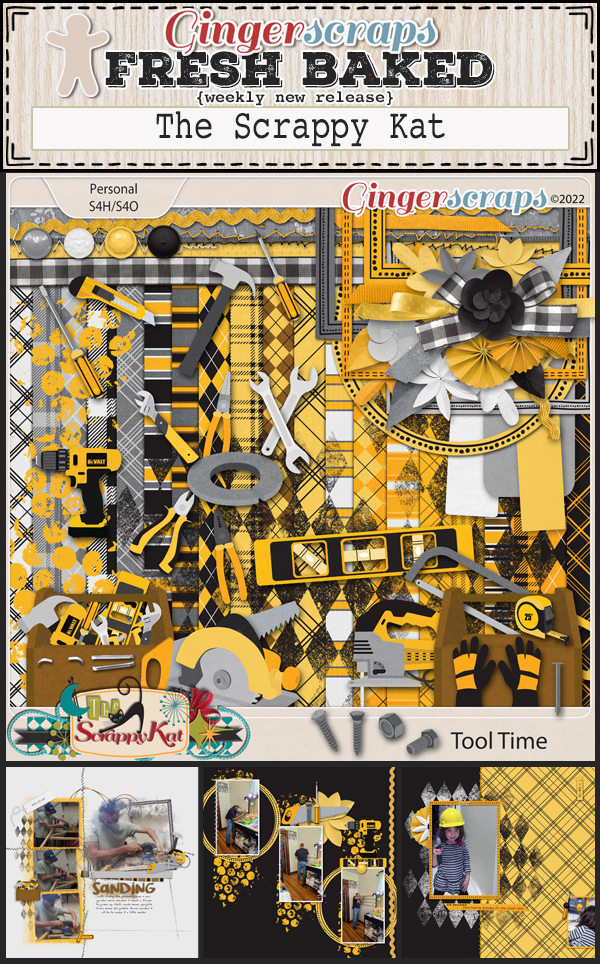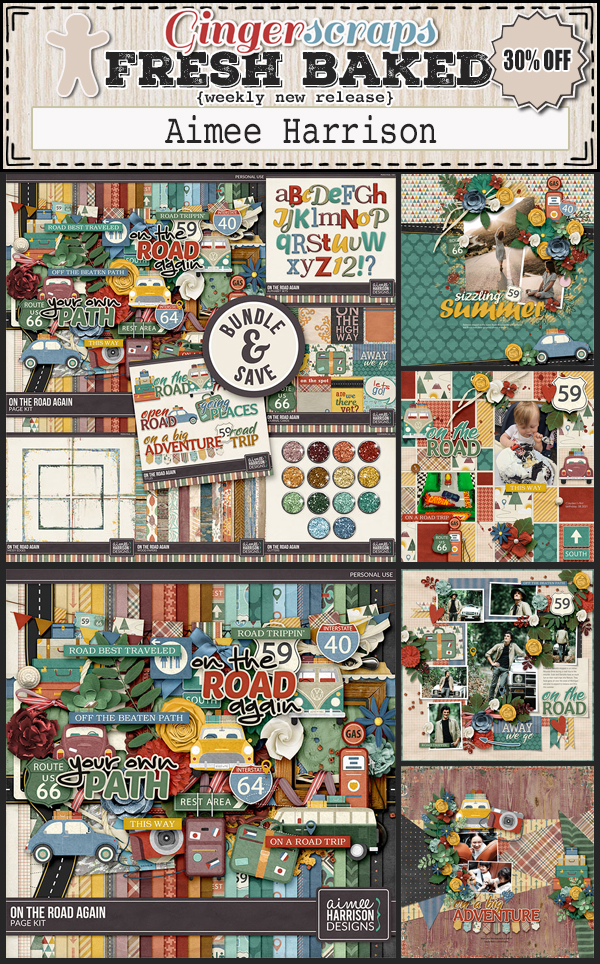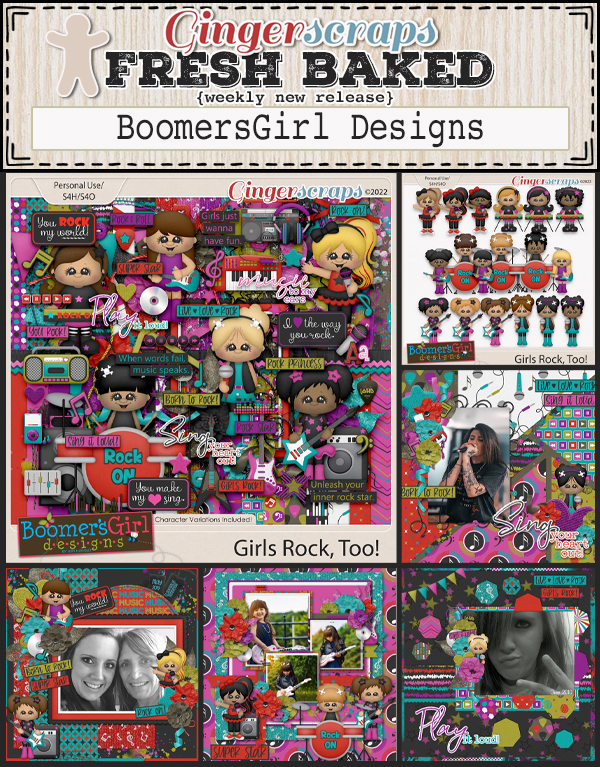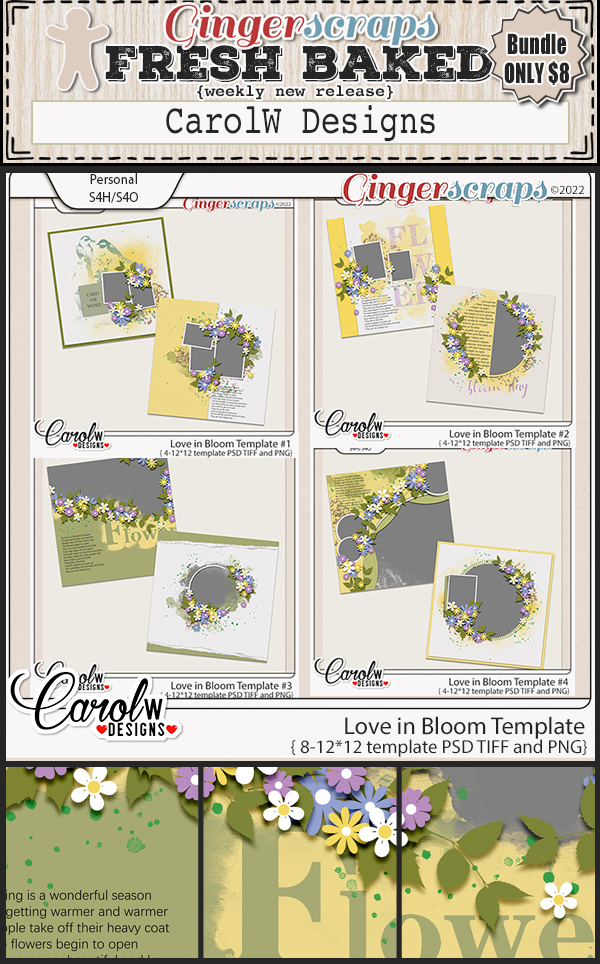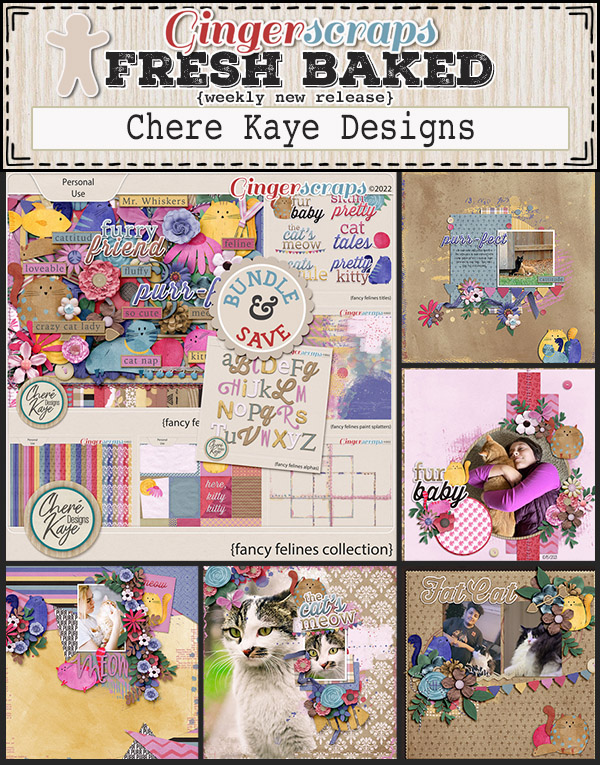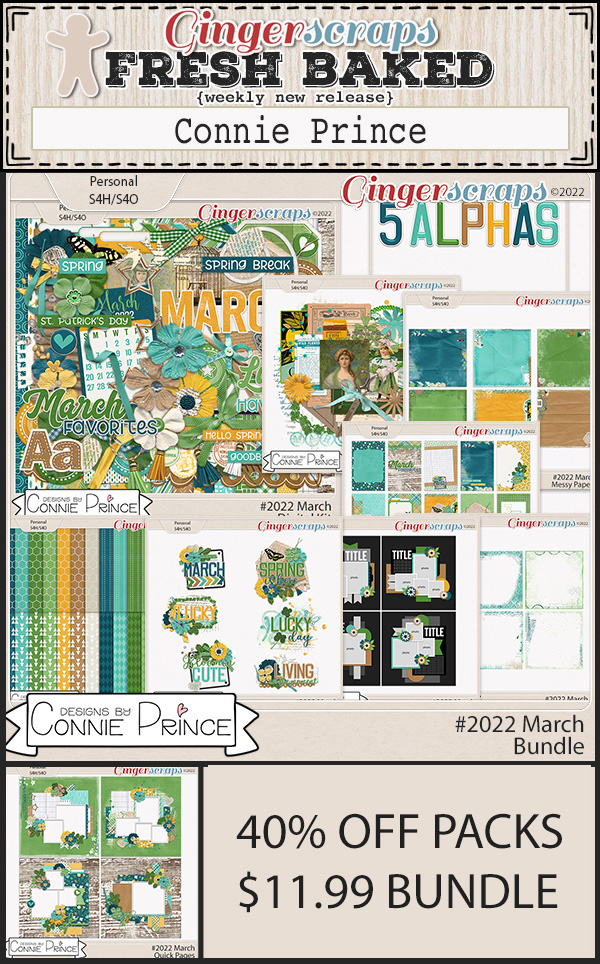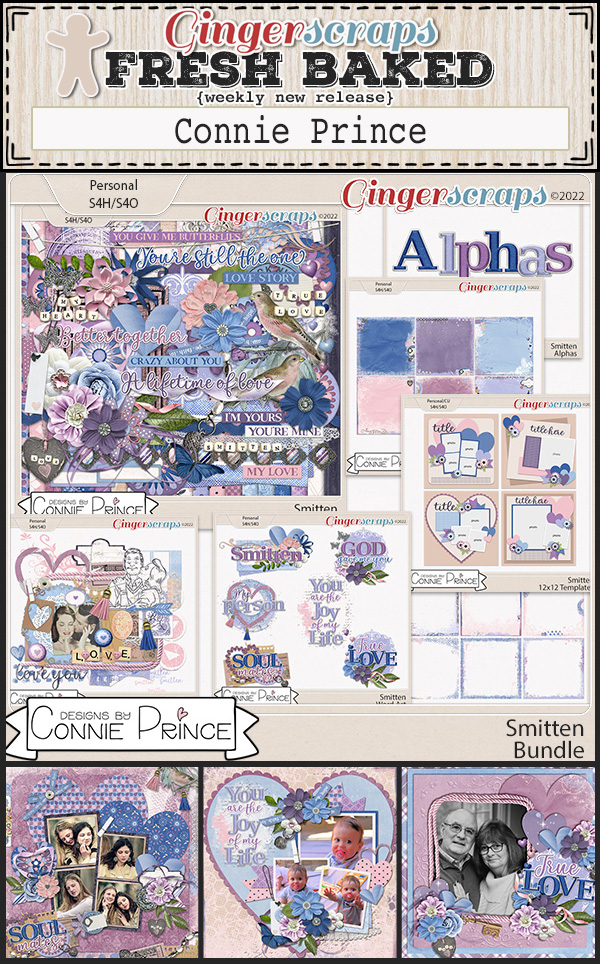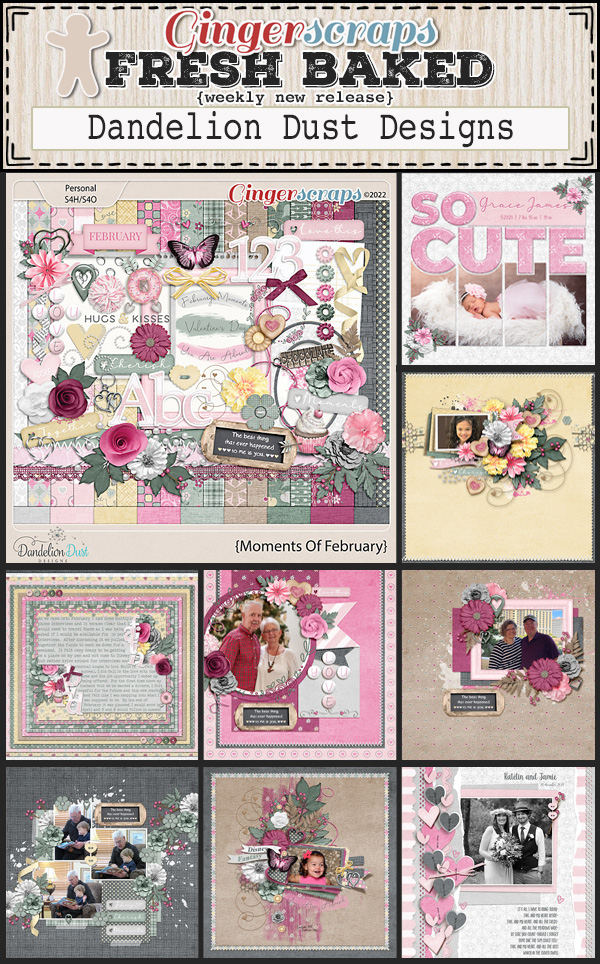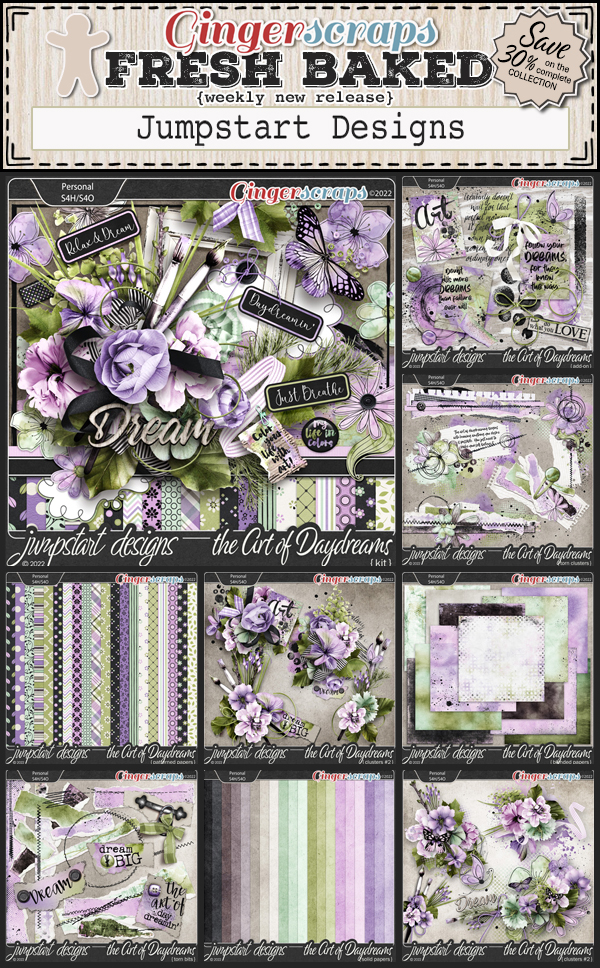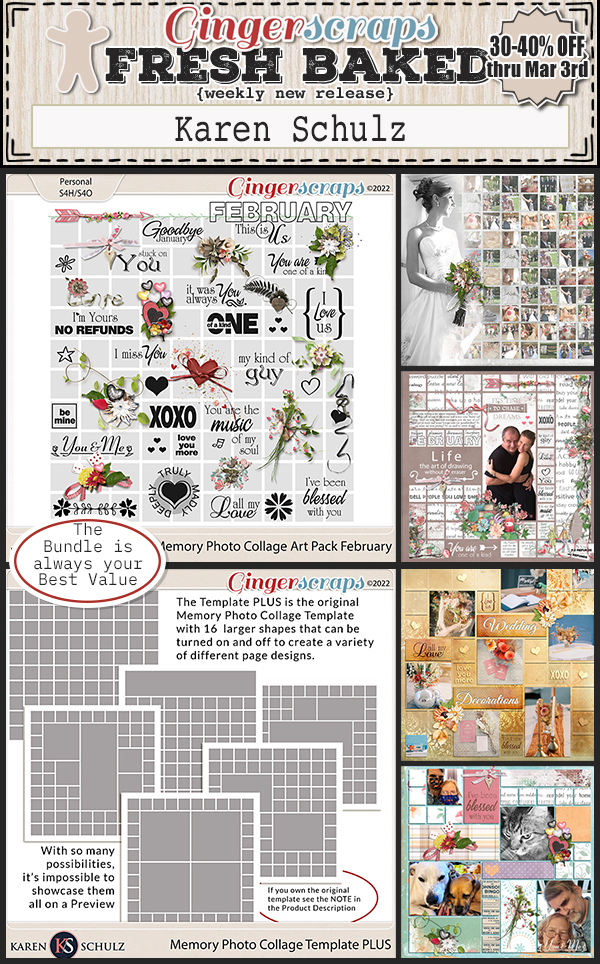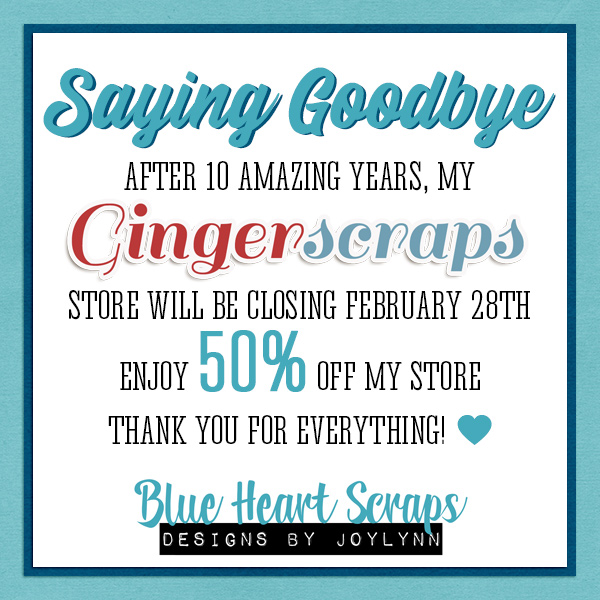 How are those challenges? Any 10 completed challenges will get you this great kit as a reward.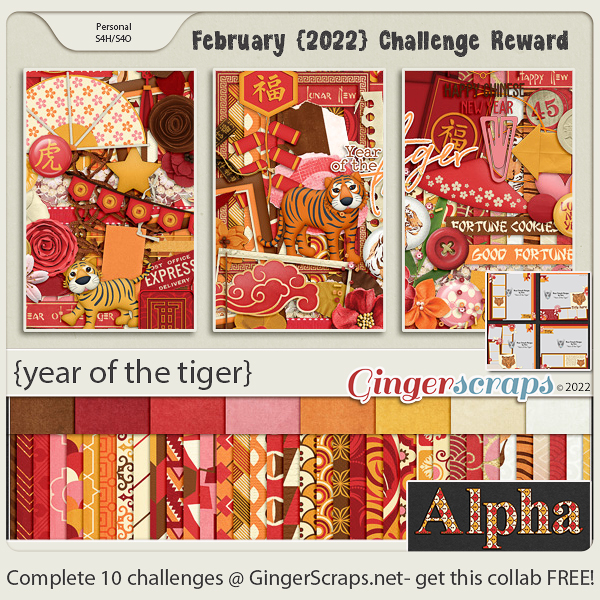 Don't forget to grab this part of the newsletter hop!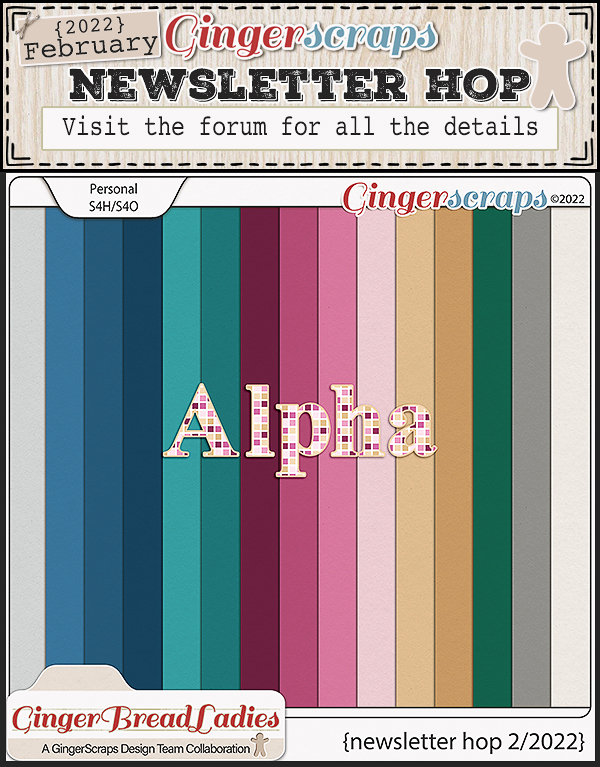 DOWNLOAD LINK: https://bit.ly/3BaUkup