Did you all have fun during the DSD party? There was so much to do. Did you find some great bargains?
Remember when you spend $10 in the store, you get this great kit for free.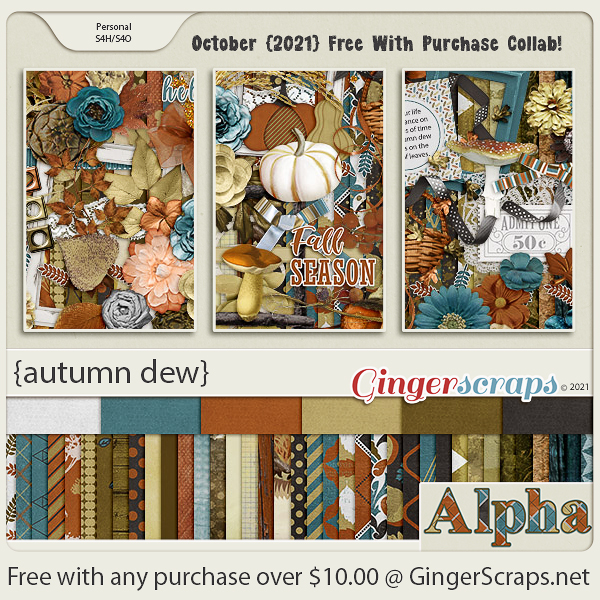 The designers have been busy. There are a lot of new things in the store this week.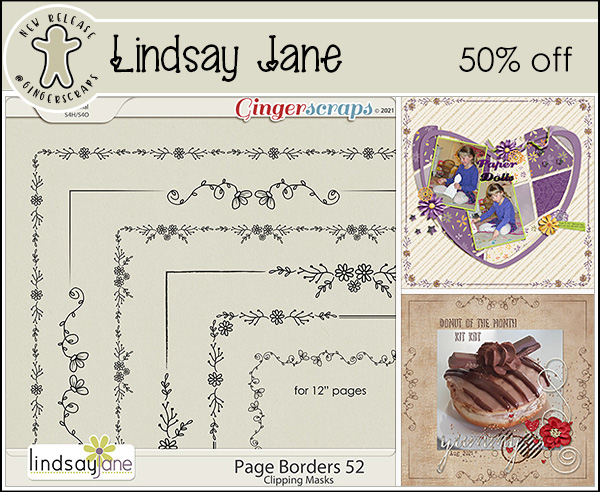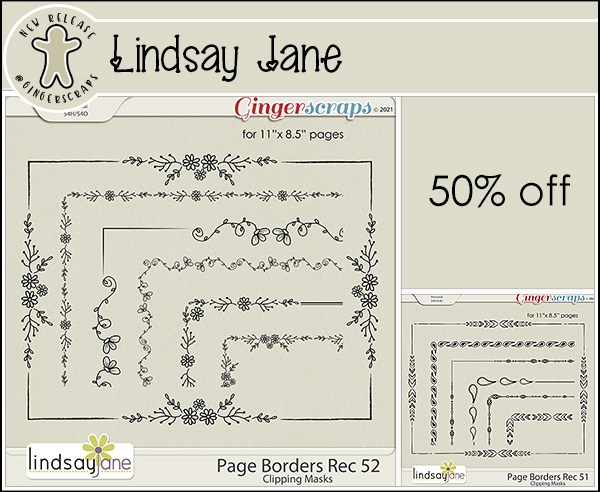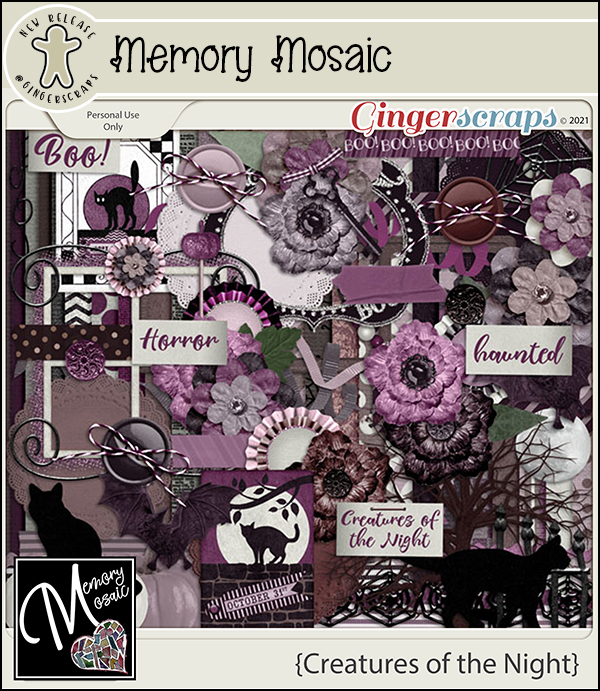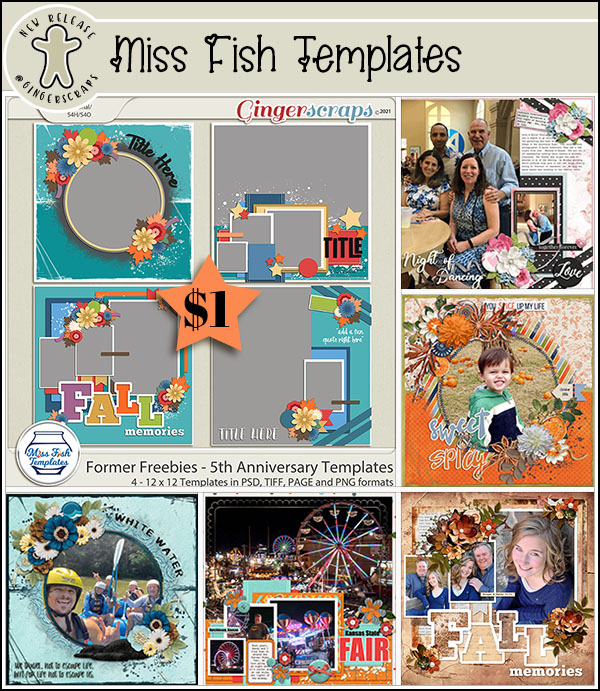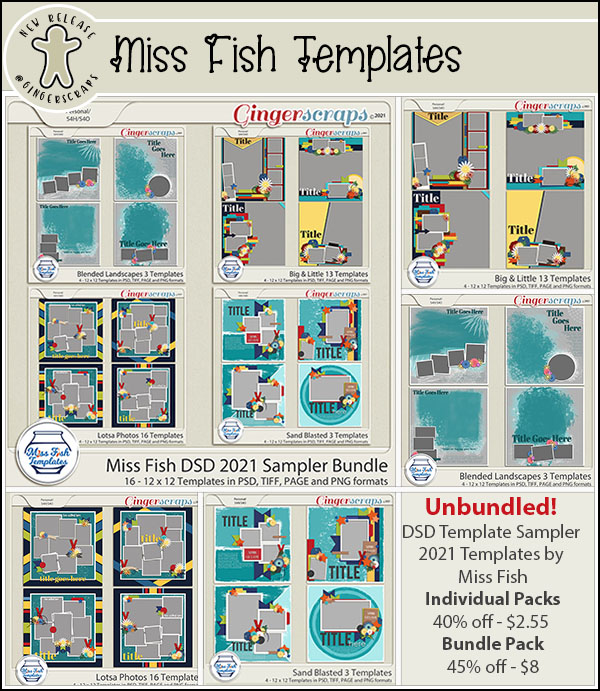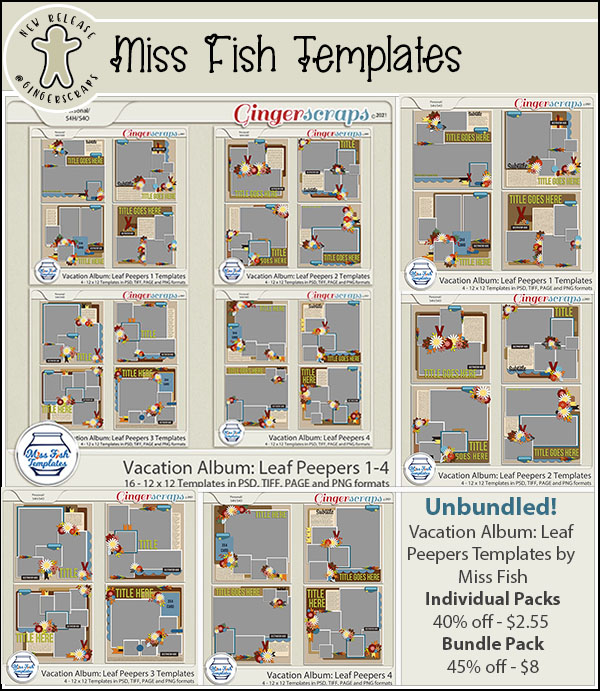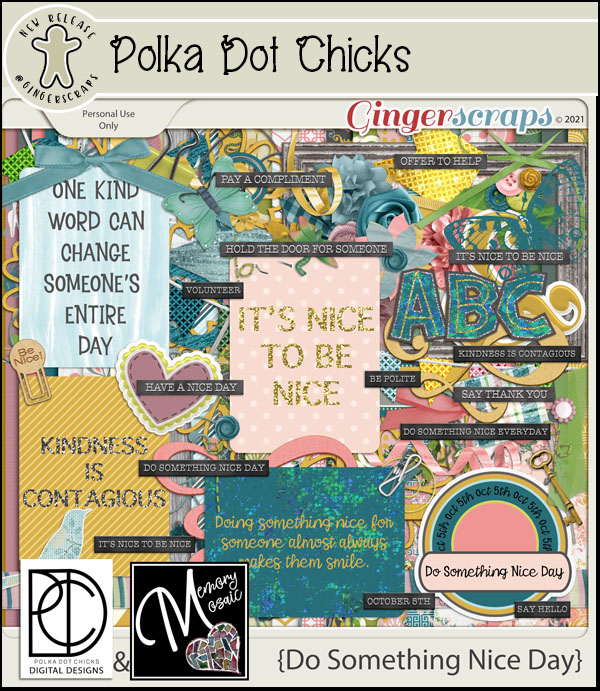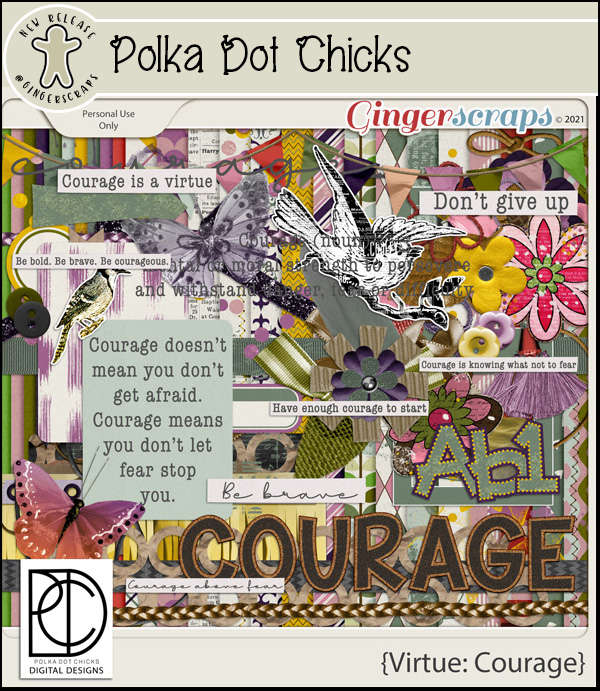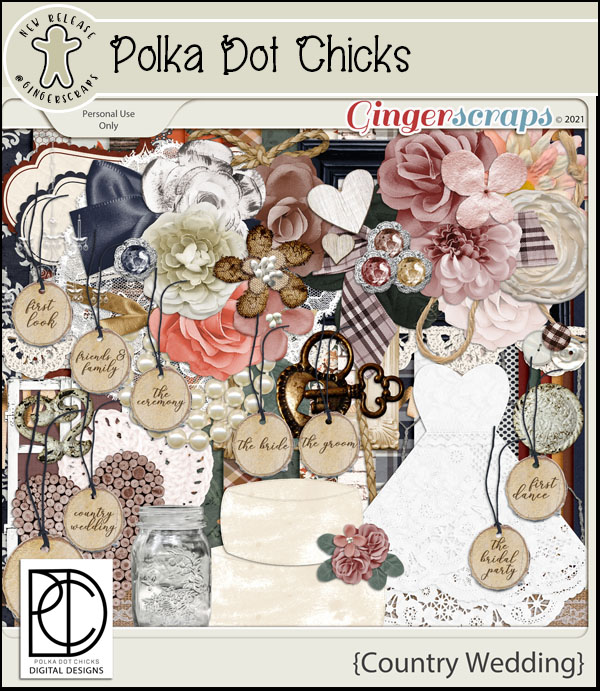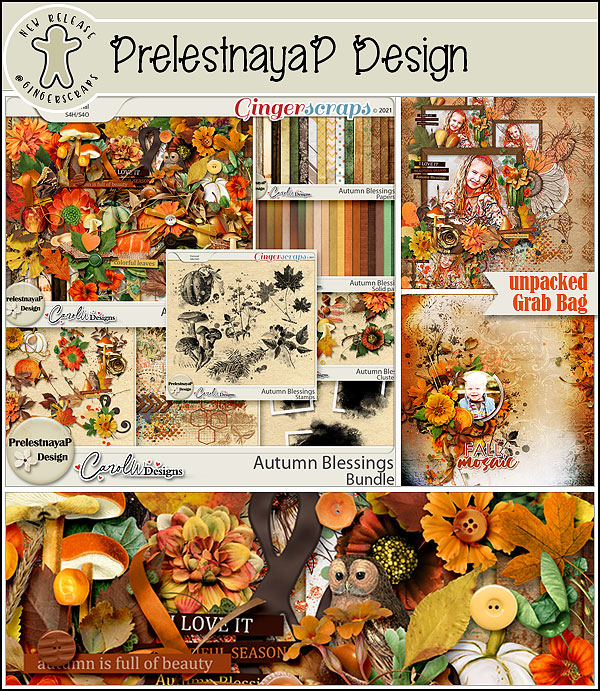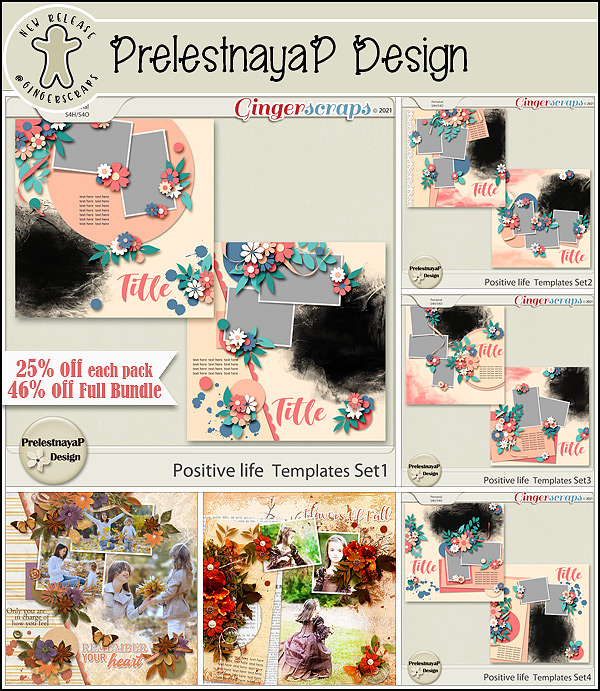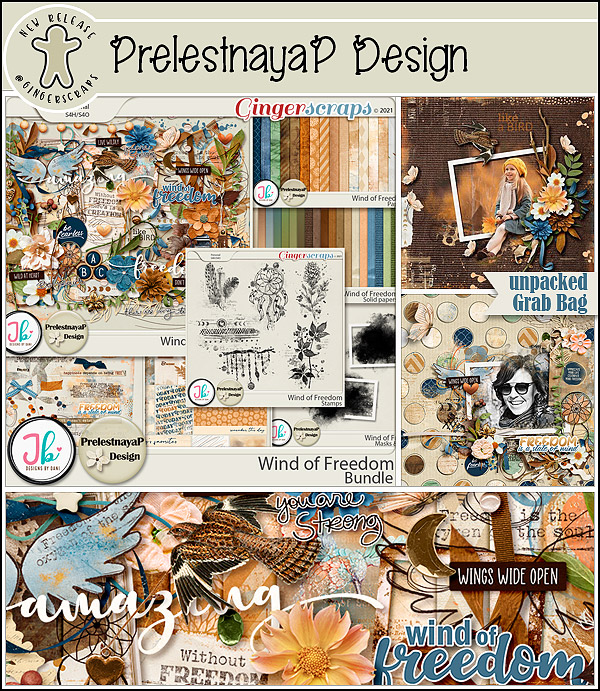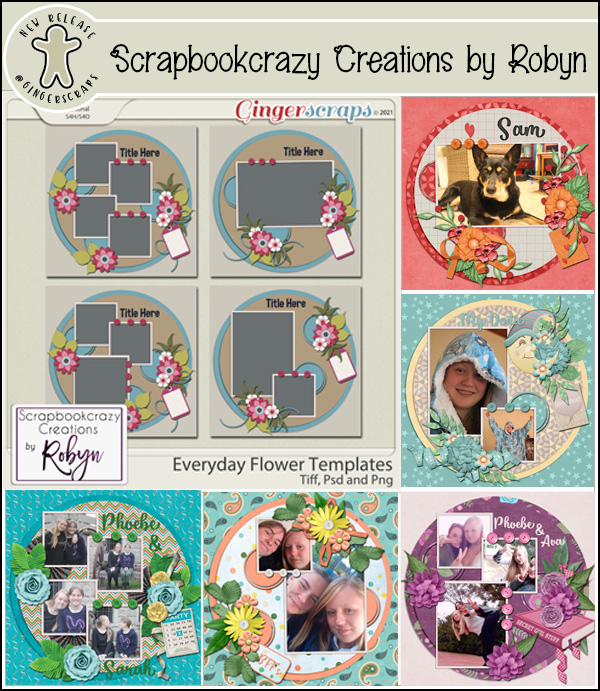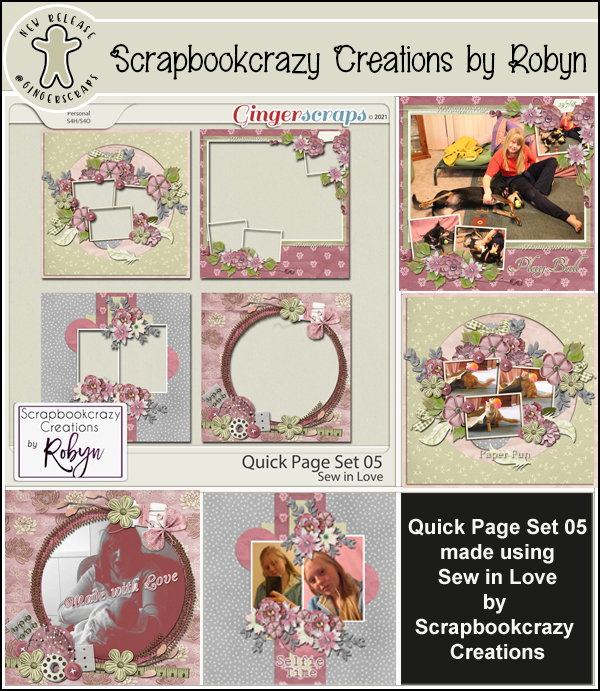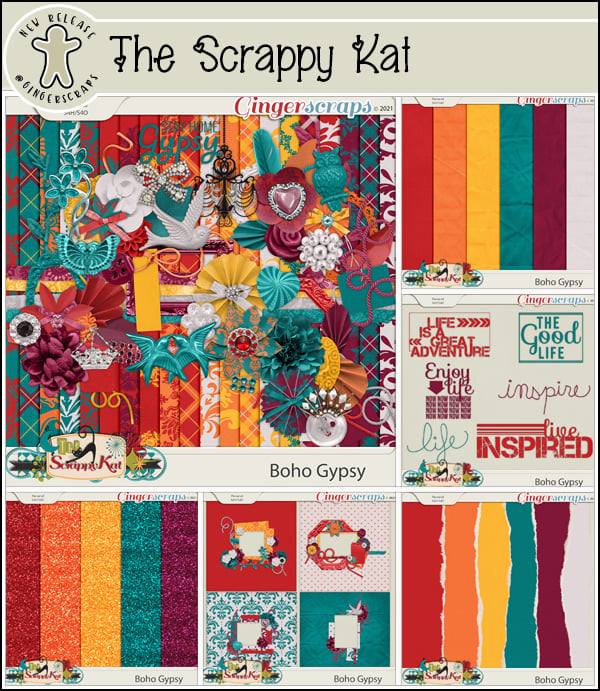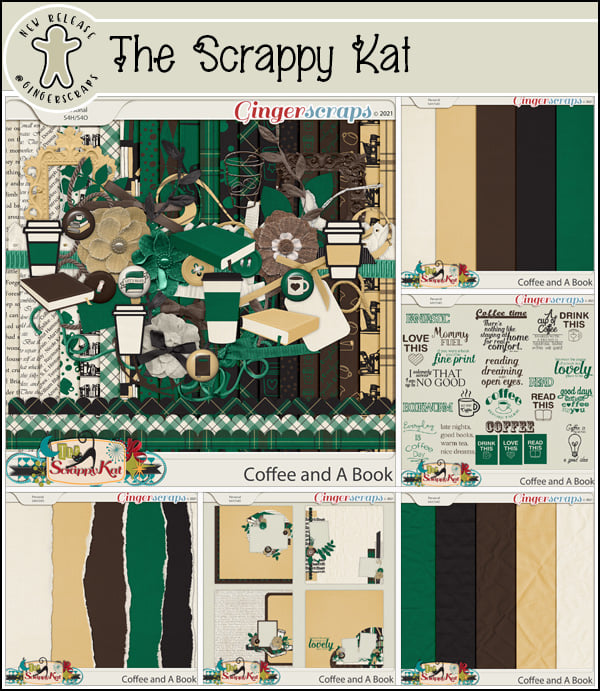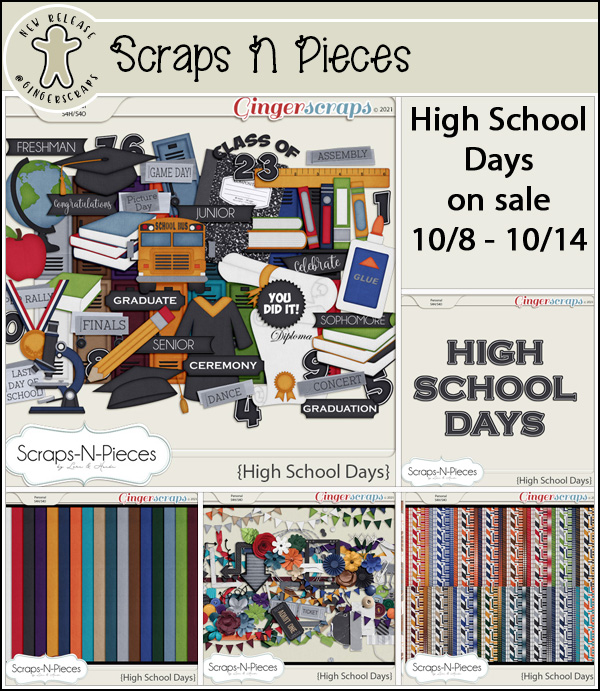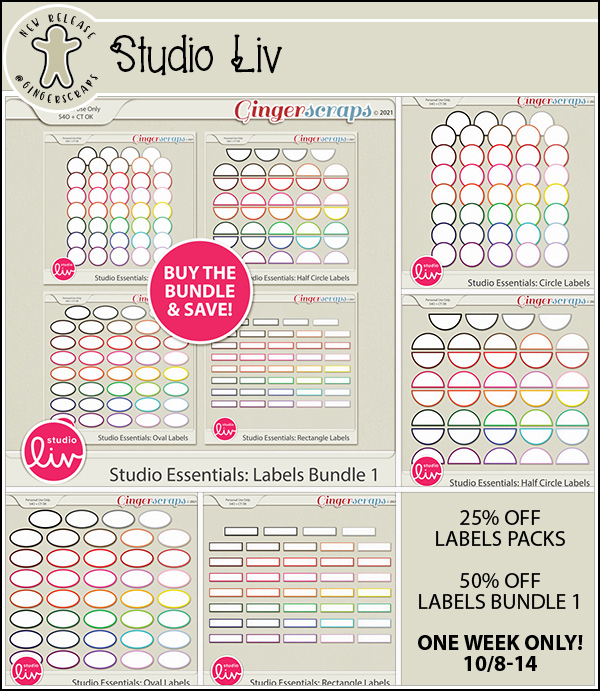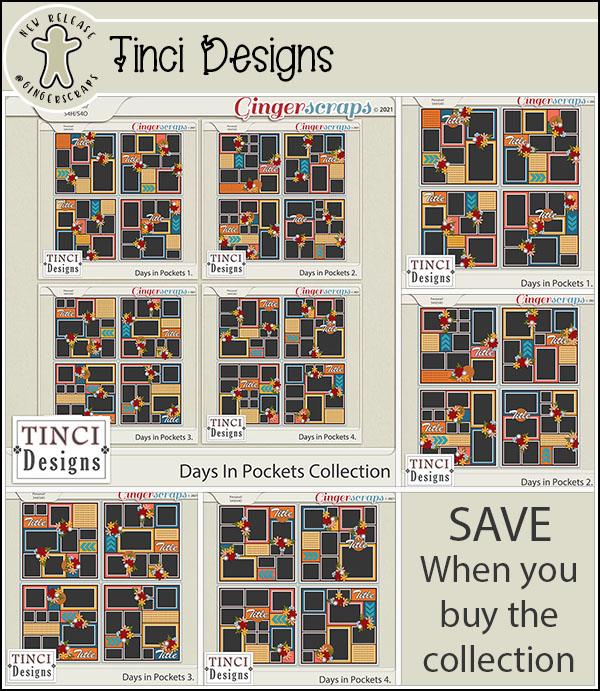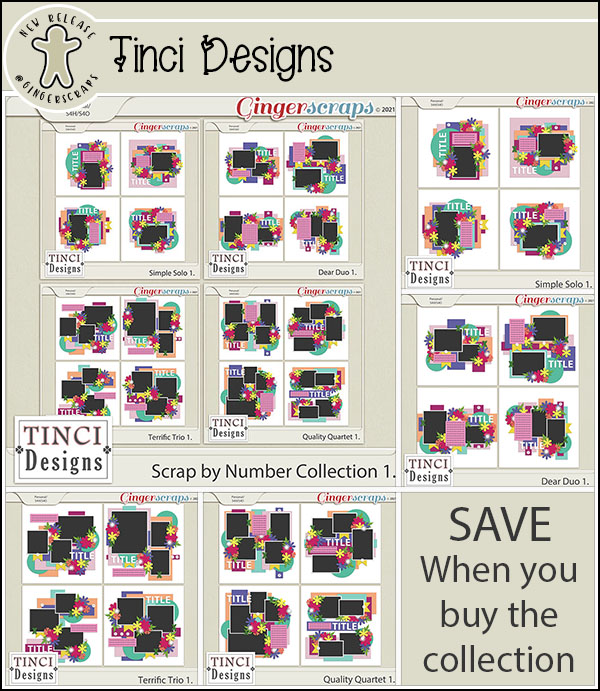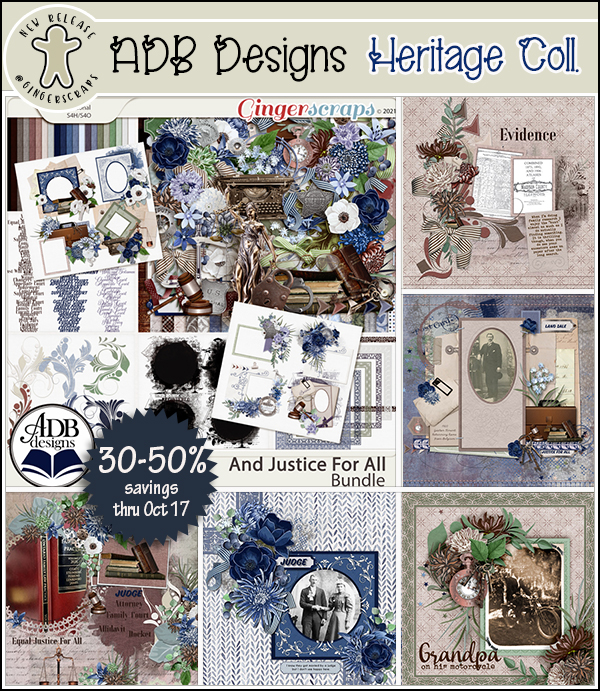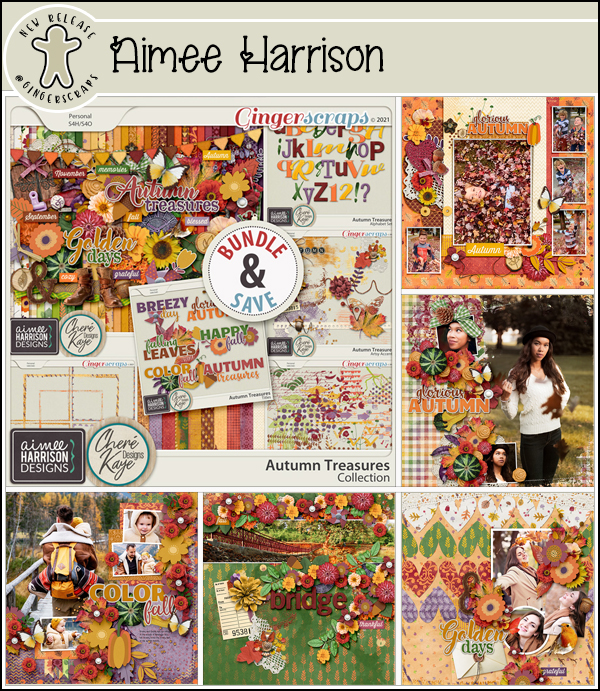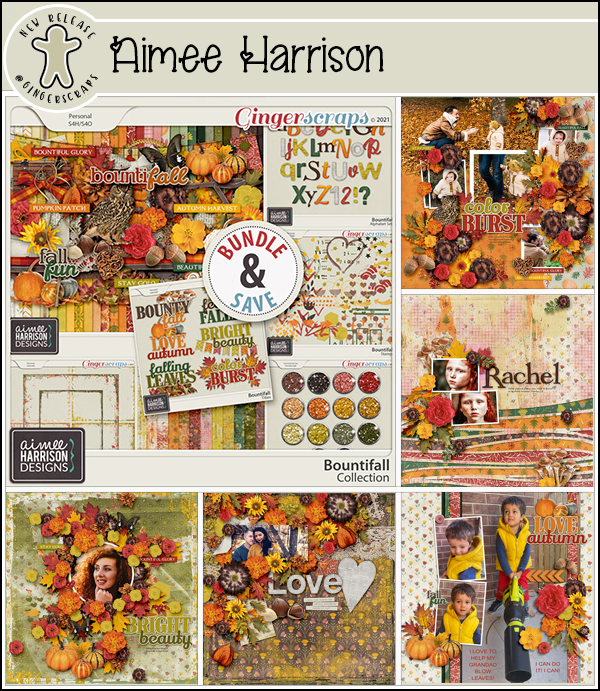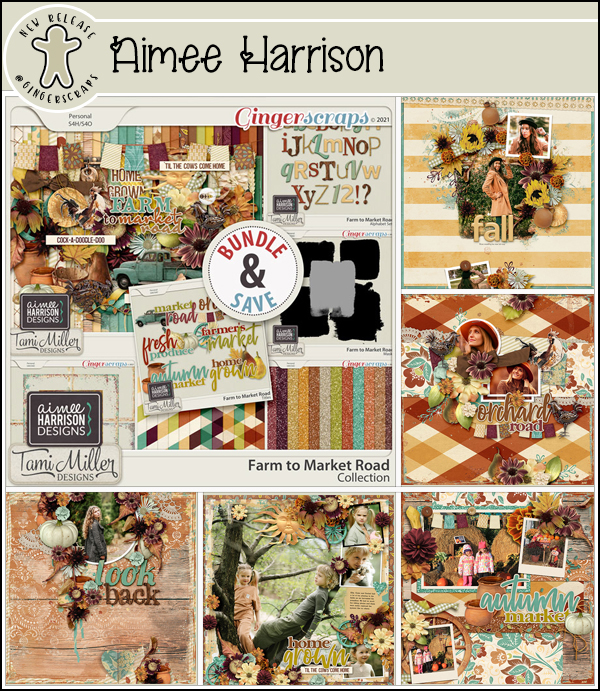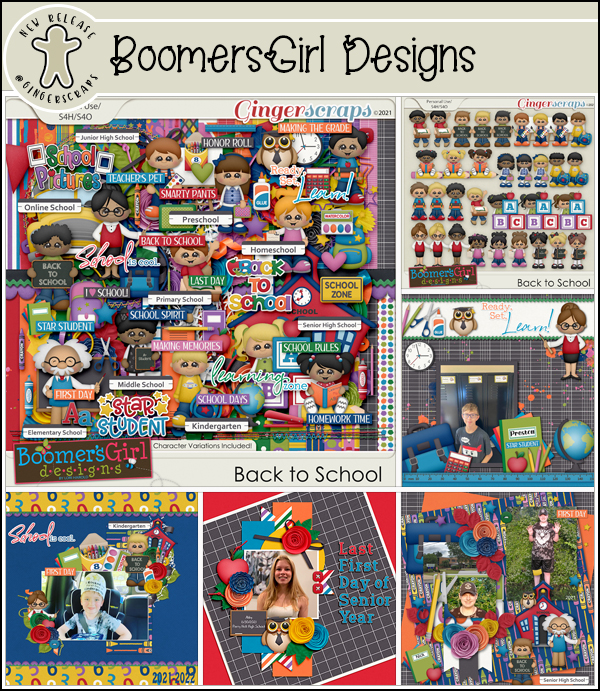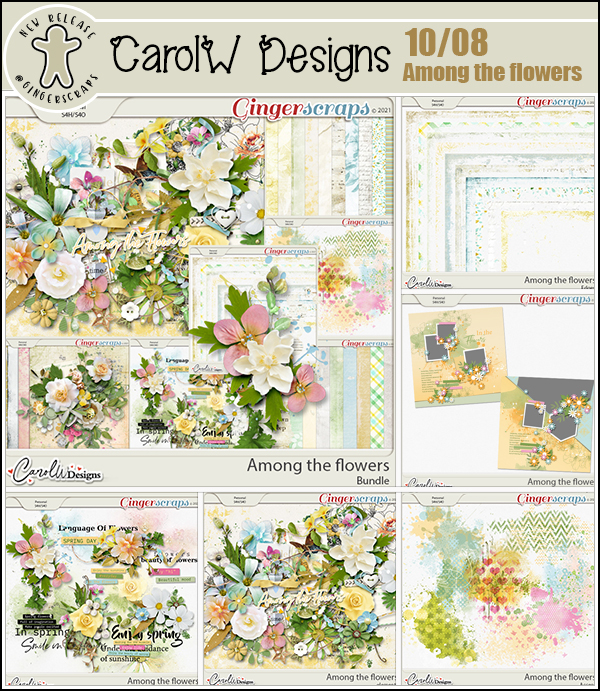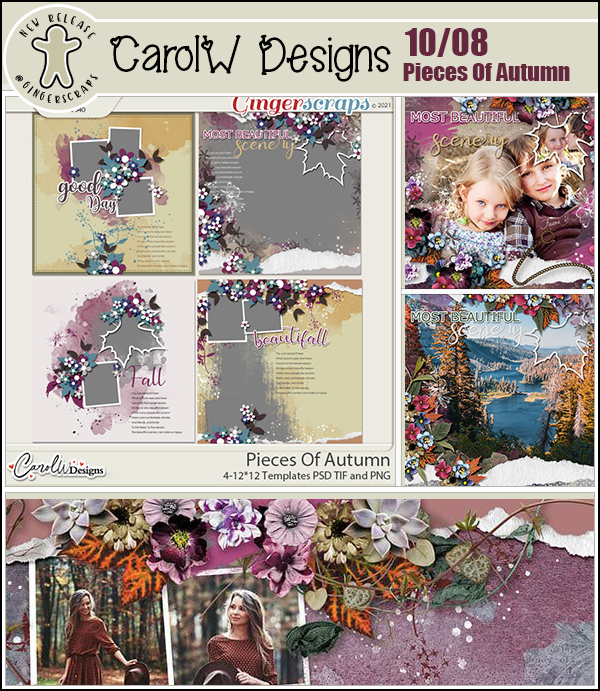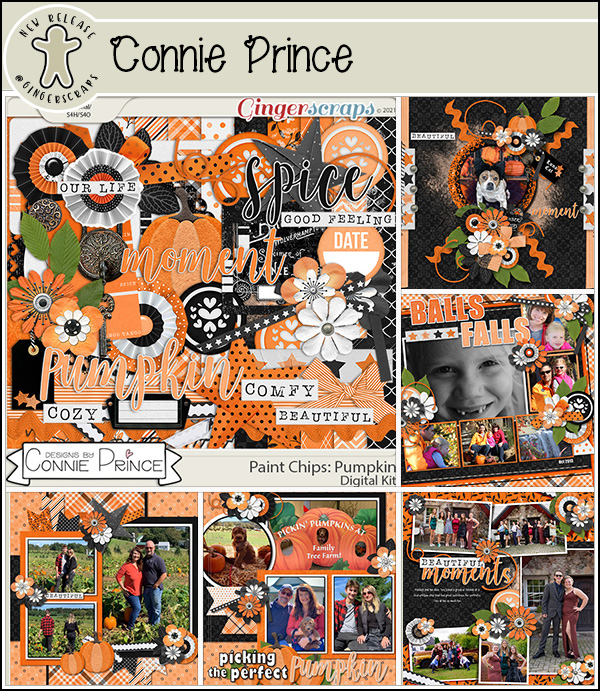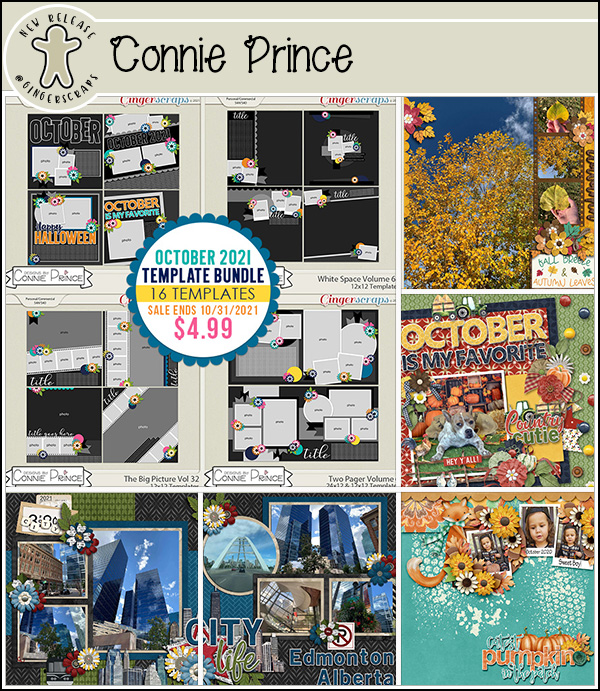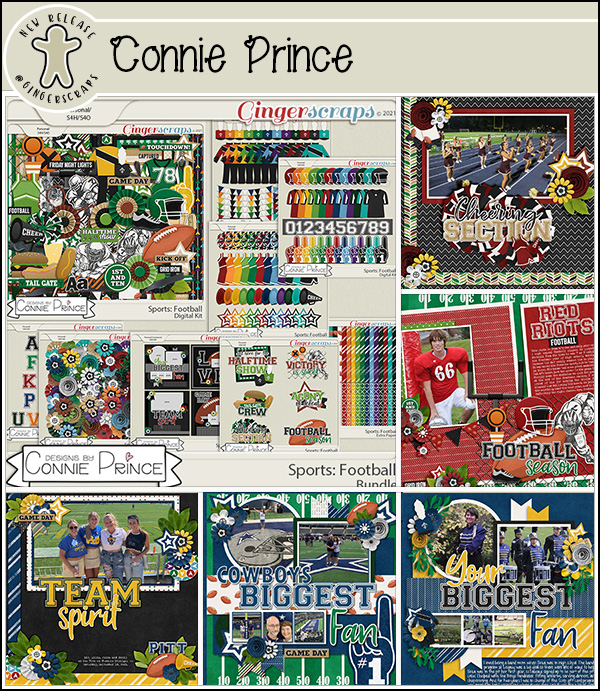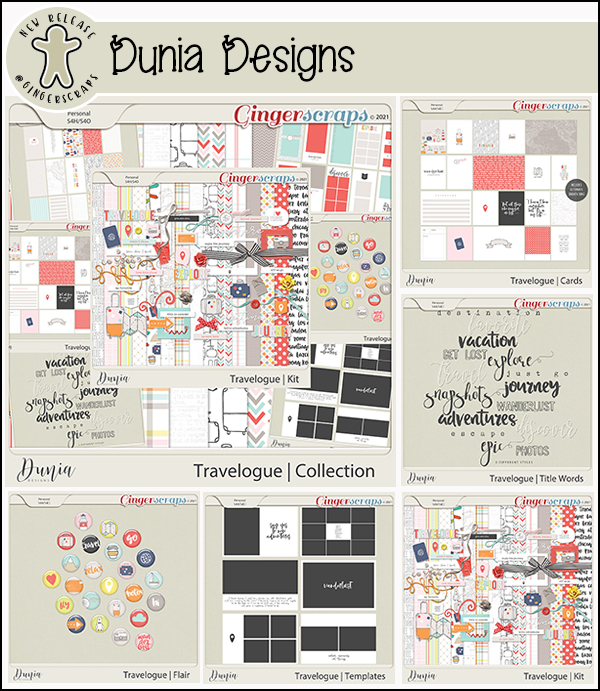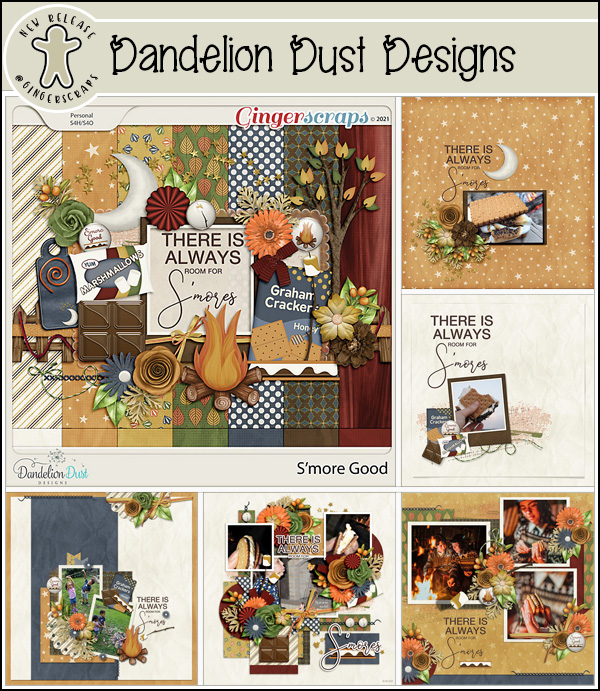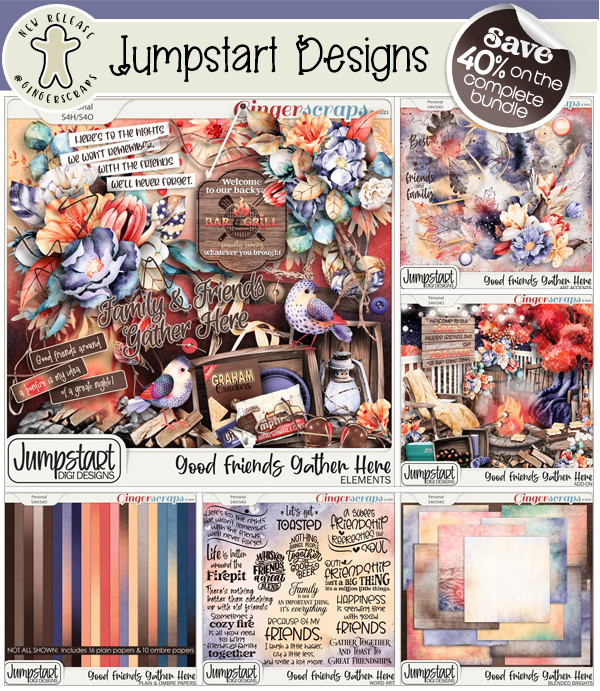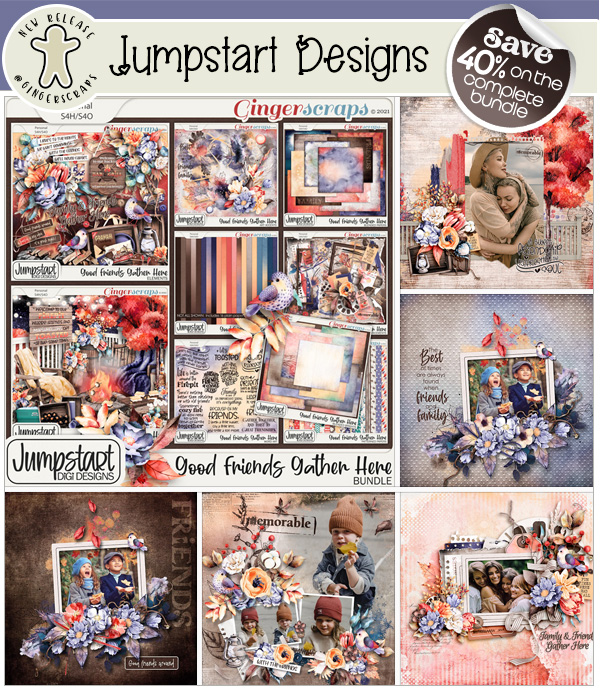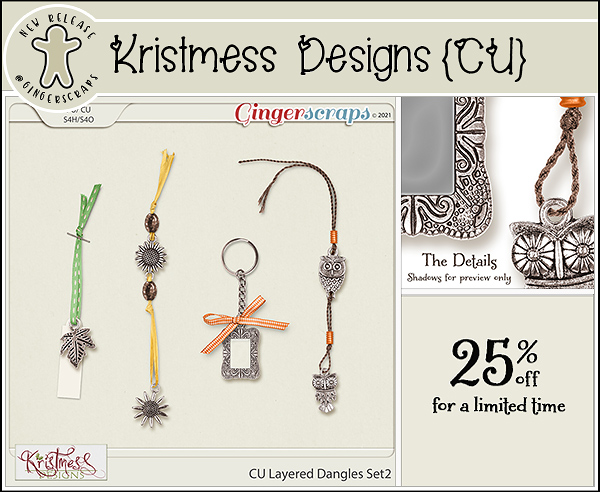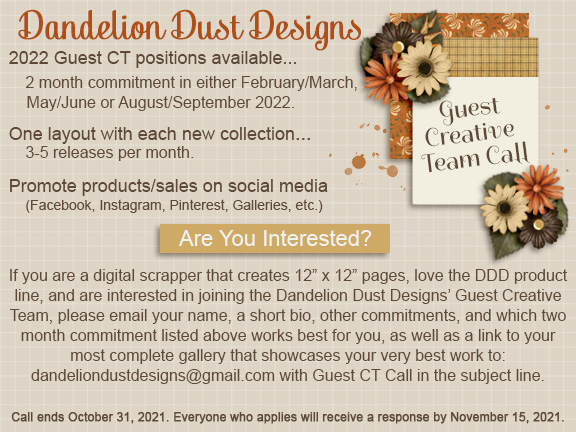 Have you gotten a jump on those challenges with the new goodies from DSD? Remember any 10 finished challenges gets you this great kit as a reward.