Good morning! The designers seem to be bitten by the Spring Bug because they have so many new designs that are just so bright and colorful! So many amazing designs this week, for sure!
Before I show off the new creations, here are some wonderful layouts using our new Buffet and this month's Monthly Mix is called "The Beauty of Spring"!

Created by msbrad. I love the picture and the perfect placement of the compass.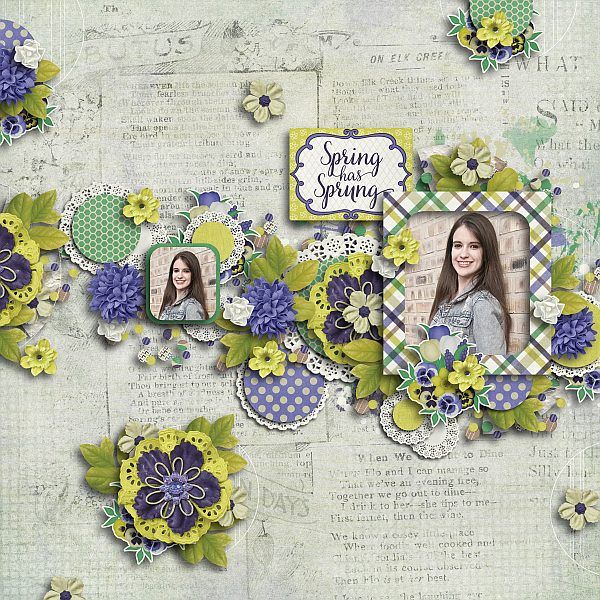 Created by Tinci. Beautiful layers and clusters!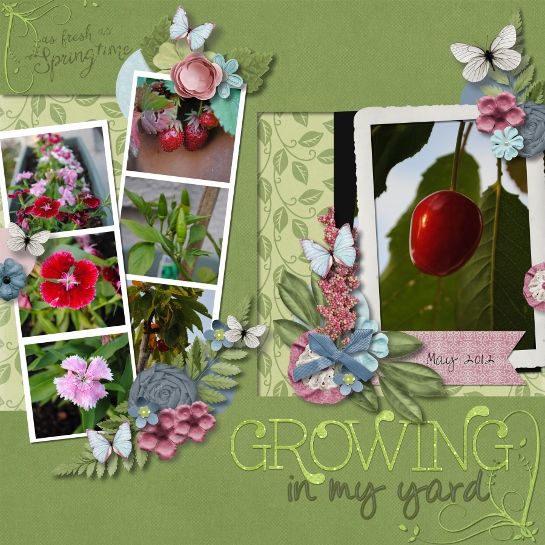 Created by meagan43. I love the photo strips! And the pictures are beautiful!