Good Morning Digi Friends!
It's a wet, rainy morning here in the Philly suburbs, a good day to stay indoors and scrap your socks off!
Hold on….where did July go?! Oh my goodness!! This summer is flying by! Whoosh! There it goes!!! Better catch the last few weeks of it and enjoy the rest of vacations, summer travel, kids in pools, beach bumming, or whatever it is that makes your summer enjoyable!
Not only is July gone, but here we are smack dab in the middle of the 2012 Summer Olympics in London! Whoo hoo!!! Loved that opening ceremony and the James Bond Queen Elizabeth spoof! Oh, and Mr. Bean!!!! Oh, he makes me laugh so hard!  Loved Paul McCartney at the end, too. Just a beautiful torch lighting event (and I do mean seeing David Beckham on that speed boat!!!). What a wonderful way to start the Games! Are any of you there right now, in London? I can't wait to see your Layouts if you are! How cool!  For us, we are couch potatoes watching all sorts of sports that we don't get to see everyday, like whitewater kayaking, table tennis (it will always be ping pong to me), synchronized diving, gymnastics, equestrian jumping, judo, swimming, and water polo, and so much more!
Ok, so the designers here at Gingerscraps have been busy, too! Busy again in the kitchen, cookin' up some goodies for us all! I am certain you will go crazy over these designs coming to the store on Friday, August 3rd! I am so super excited to see what's new in the Buffet this month, too! Cannot wait!! I love Fridays!!! Fridays and Gingerscraps = a GOLD MEDAL kinda day!
Here are some sneak peeks of the goodies comin' our way this week….ready?? Set!! GO!!!!
From Amy Peck of Unforgettable Moments…
August Template Grab Bag: CU okay by Jen C Designs
I just love this! How cute this is! I want to use it in hybrid things for my BLAST group at school! It's a peer leader sort of thing, but this kit suits it perfectly!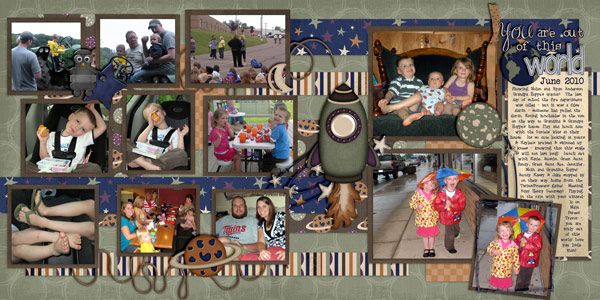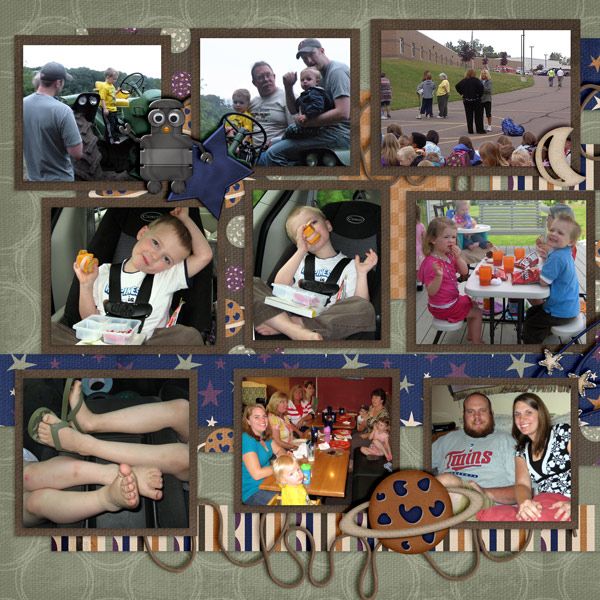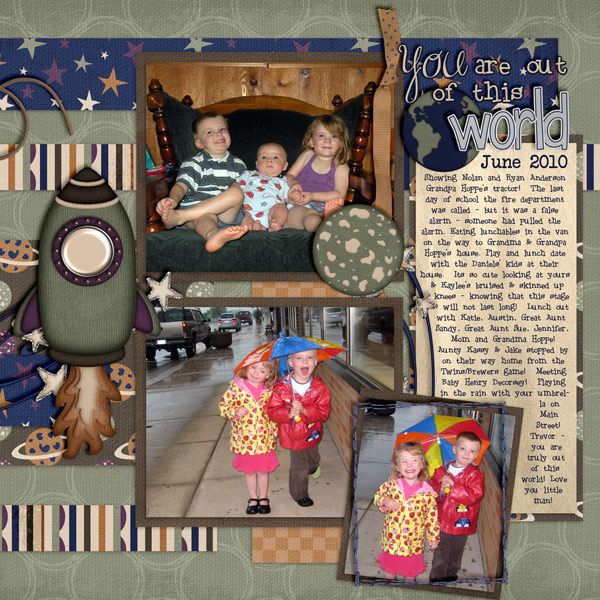 And look at the colors in this collection from Gingerscraps!  Can't you just feel the end of summer and the beginning of fall here?! Love this! I have some winery photos that would look great with this collection.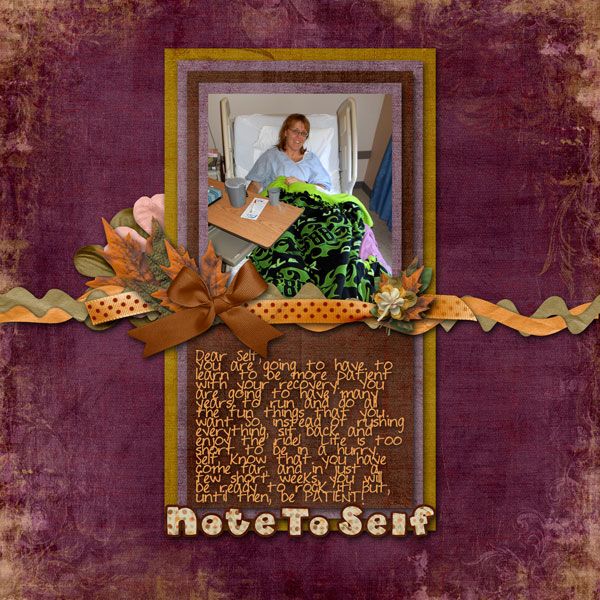 Well, here I go again….a tappin' my mouse and a sippin' my java, waitin' for  Friday at the Gingerscraps store! Pull up a chair and join me, we can catch some Olympics as we wait for our goodies!
Scrap On, Digi Friends! Have a Gold Medal week!