Good Morning, Digi Friends!
Well, now, it has only been 4 months now that I have been blogging about the wonderfulness of Gingerscraps and the Sneak Peeks of the Week here in the happiest place on earth, and I just figured out how to insert the header into this page!  OHHHH my. Really. Oh my. 
Well THANK GOSH it has not taken me 4 months to figure out that Gingerscraps Designers are the best of the best, and the most fabulous and kind hearted people in digi land! That's for sure!!  Yay!!! Kudos and a standing O for the GS designers! (insert applause here if you know how, LOL).
On another note, I hang my head in shame…I did not get my hybrids done this week. I am bummed. We were in need of a new car, and had to shop for one pretty much daily. If I was not online searching, I was out looking and test driving SUVs. We finally brought home a 2005 black Honda Pilot this week. So the "search is over" (yes, sing it with me you Chicago fans!!!!) and I can get back to shopping for back to school supplies for my school counseling office and making my hybrids for my office. FINALLY!  Hopefully I will be able to get some done this weekend to show you all how I use my most loved Gingerscraps supplies!
Speaking of which….there will be more in the store this week! Oh, how I love Fridays! Guess what's coming this week? Well, take a look!!!! Whoo hoo!!! These designers rock my socks every time!!!
Are you ready? Fasten your seat belts, cuz here we go!!!!!!!!!!!!!!!!!!!  We've got tons of fabulousness for you!
Something from Blue Heart Scraps and something from Joyful Heart Designs….
Something pretty from Pretty In Green…
Something sweet from Rosey Toes Designs…
Something  whitty from Kathy Winters Designs….
Somthing scrumptious from Sugar Kissed Designs…
Something I am now craving from Pixel Lily…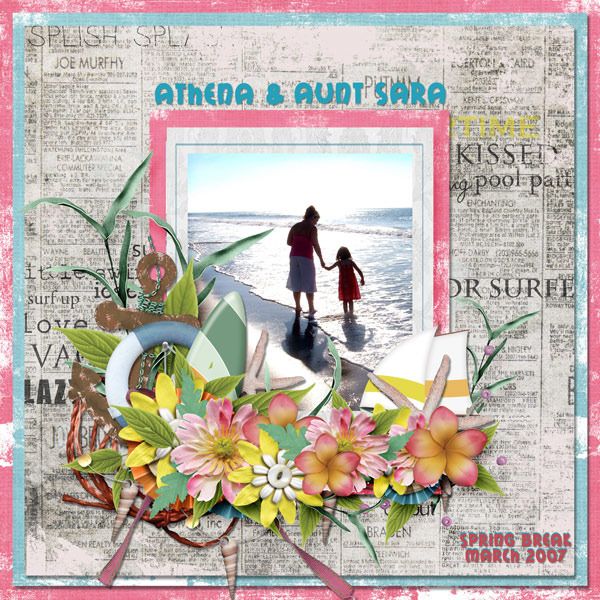 Something happy from Keep In Touch Designs…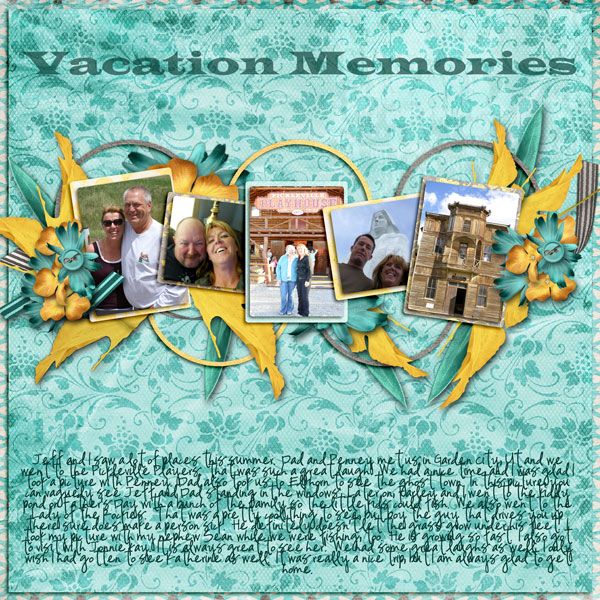 Something soothing from Joyful Heart Designs….
And here is MORE coming your way….
From Inspired Designs… LOVE this owl!!!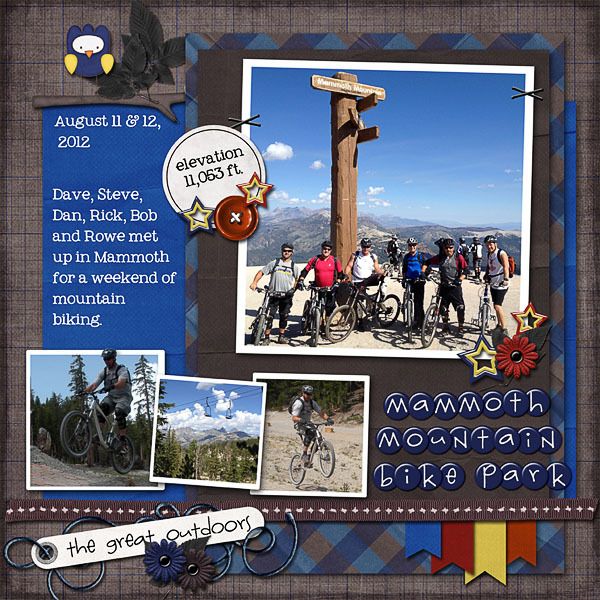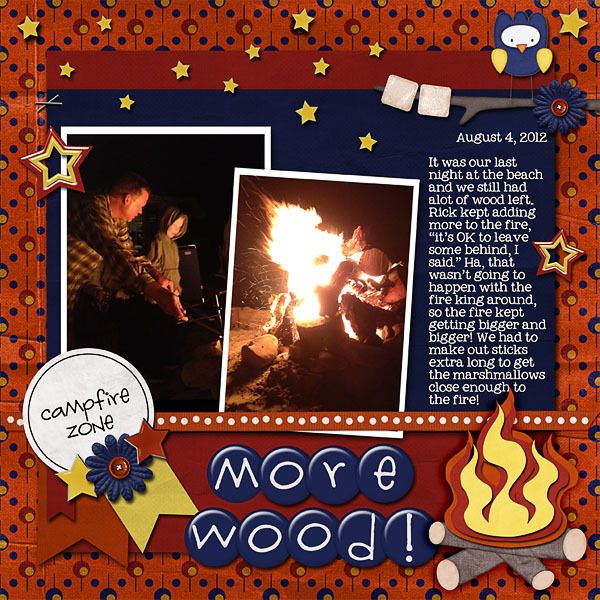 Well, digi friends, if that wasn't a Sneak Peek-a-looza I don't know what is! I am soooooo excited for Friday when we get to see what comes out of the kitchen at Gingerscraps. I better get a bigger hard drive for all the goodies that will be popping into my cart this weekend. Shazam!!!! This is going to be a fantabulously fun weekend of scrapping!!!! So pull up a mouse, and join me in the Gingerscraps forum while we wait until Friday!
Scrap on,