Archives for August 23, 2012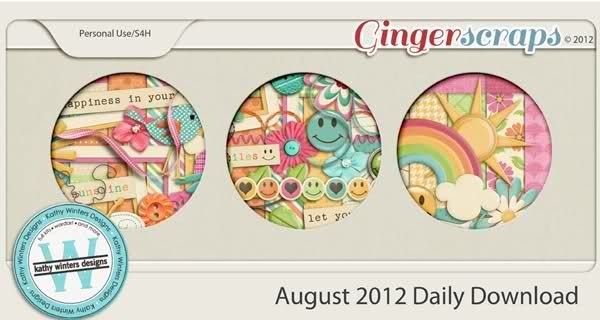 Good Thursday Morning, Digi Friends!
Whew! I don't know where the summer has gone, but it is back to school time in my world, how about yours?! Time is a flying by!
Well, as time is whizzing by, our designers here at Gingerscraps continue to cook up a storm for us!
I have lots of previews to share with you today…so get those lists ready for Friday when they become available in the Gingerscraps Store!
 Are you ready?! Let's hit it!
Here is a collab coming from Pretty in Green and Colies Corner, you are going to LOVE this one!! Gotta love those embellies! How fun is this going to be?!
Twin Mom Scraps has been rockin' and a rollin'! Check out what's coming to us!

Blue Heart Scraps has been super busy in the kitchen! Shazam! Look at all that is coming from Blue Heart Scraps!
These colors here are so peaceful…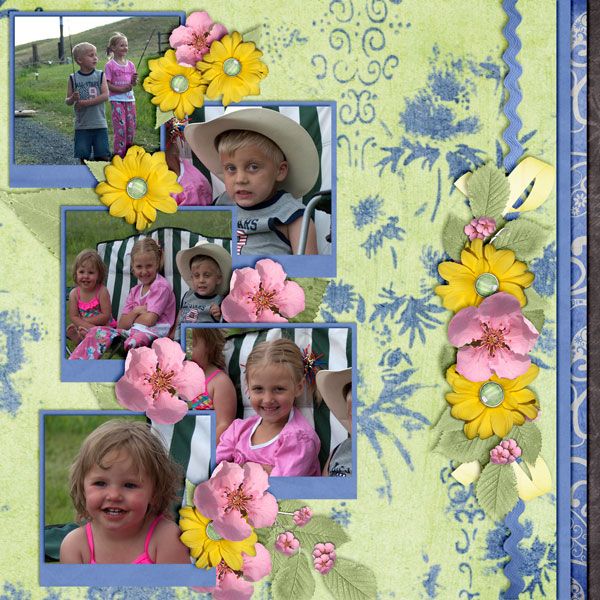 Lovin' the layout of this layout…..
And this one too!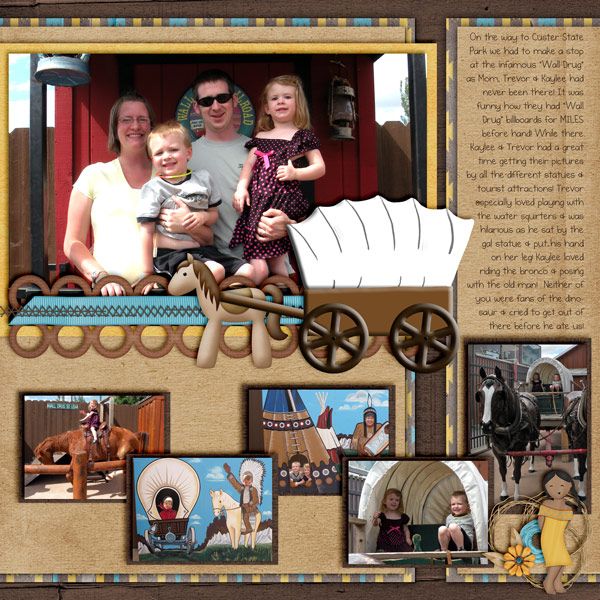 Now, this is a pretty page!
Ok – watch out! Total cuteness below!!!!
And such pretty colors, too!
Totally scrumptious colors and way super cute emebellies below! Gotta love the photo placement here, too! Rockin'!
And if you want more, check out these yummy previews from Keep in Touch Designs…
I keep thinking (and tasting) raspberry jelly when I see this pretty pink color in here…
But I can't leave you yet…Check out this cute little number coming from Wyld Web Designs!!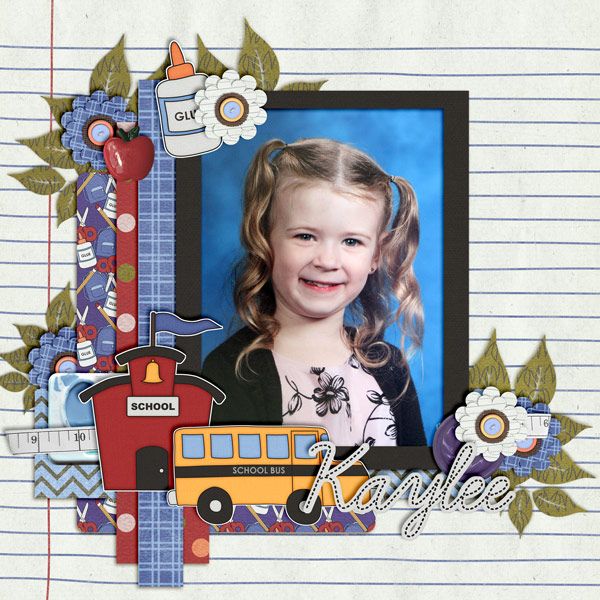 Shazam!!! My socks, once again, have been rocked off by our way uber talented Designers and CTs at Gingerscraps!
So join me as I wait for Friday to see what all this is about! I'll just be at my school job, tappin my toes and a rollin' my mouse,  just waitin' on the goodies to come!
Have a Scrappy Happy day, y'all!!