Hello Digi Friends!
This summer has simply flown by, hasn't it! It is hard to believe Labor Day Weekend is just days away and that school is back in session across our nation. Soon, the weather will turn crisper in many parts of the States. I love Fall, so I am looking forward to crisper temperatures, the changing colors of the leaves, and fun fall projects to do with my kids! I have started my school year, though the kids come after labor day, and I am feeling sorta sad as I say good bye to summer days and summer nights, toes in the sand, taking our time to do things, doing things on a whim. Back to reality! Back to work (at a school for me!) and into a new routine as my daughter starts kindergarten next week and the kids start classes at the Y (swim and gymnastics). Change is good, but change can be hard!
One thing that never changes is the sneak peeks! I know I can count on the awesome designers at Gingerscraps to give us lots of goodies to ogle every week, stuff to drool over until their release on Fridays! These little snippets have me wanting more more more!!!! Let's see what's coming!
From Wyld Web Designs….
I am loving the layout here! What a nice way to get alot of pictures on one page! Makes for a nice double page spread, too!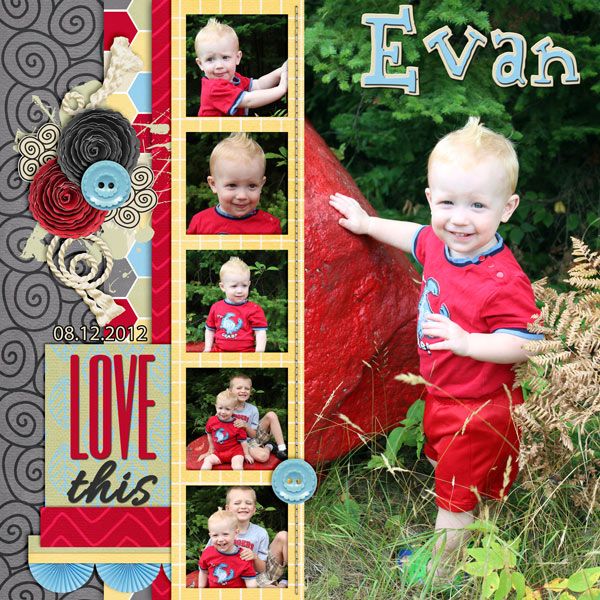 How ZooRific is this! Love the tiger stripe paper and the way the photos look like they are in notebooks! Clever!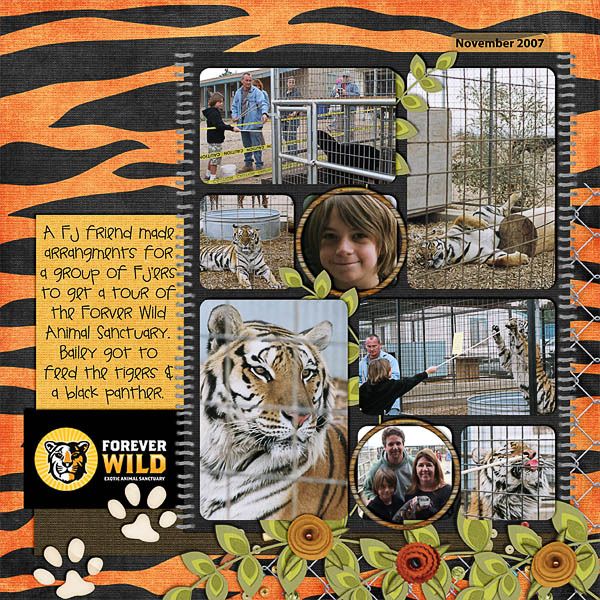 The placement of the photos here in this pretty LO is so eyecatching! Love these colors and those cute little ballerinas!!
A new alpha from Blue  Heart Scraps that is coming our way… Love the color scheme here, the layout of the pictures, the elements and frames, and that cute alpha.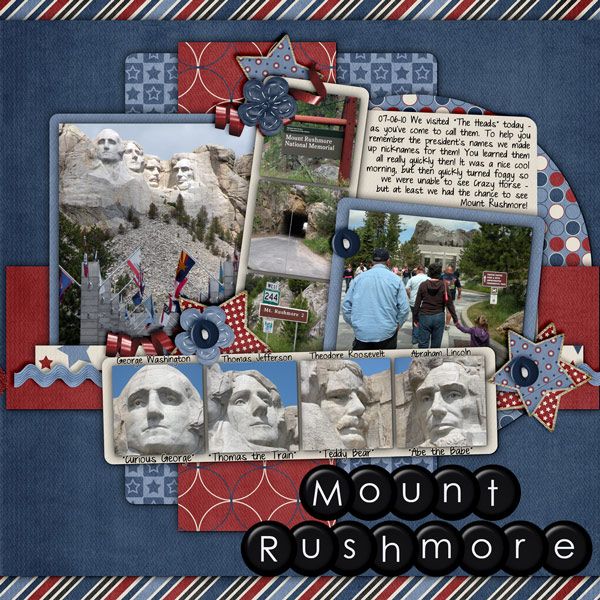 A new template from Neverland Scraps and kit from Pixelily…
I love the notebook paper here and these pretty, soft colors! Could that be pom pom ribbon in here, too!? Shazam!! I LOVE LOVE LOVE that!!!
(I get crazy about rick rack, ribbons, trim, pom poms, eyelet lace, and stuff like that!)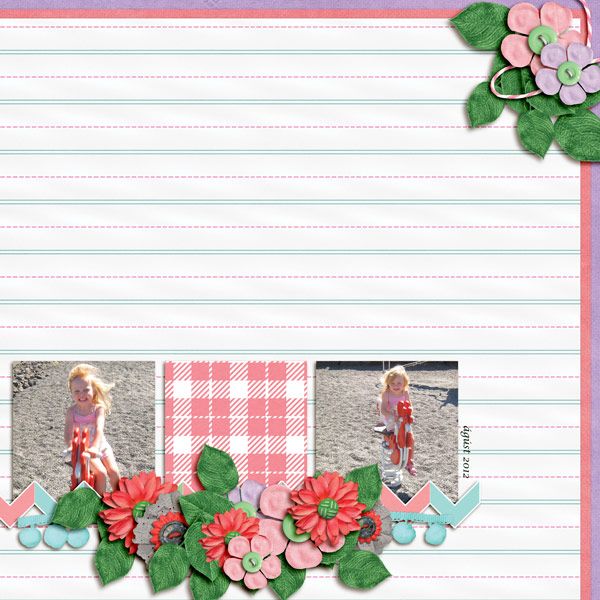 From Sugar Kissed Designs…what a pretty layout! I really like this color palette here! So funky, modern, and cool (and another new template from Neverland Scraps)!
From Pixelily Designs ….check out this angled striped paper! Love these colors together! Citrus-y delicious, funky and fantastically fun!
All righty now! I am getting excited about shopping the Gingerscraps Store for all this scrumptiousness and these goodies that will no doubt make my scrapping fun!
So come on, pull up a mouse, grab a cup of 'Joe, and let's wait together in the Gingerscraps Forum until the awesomeness arrives!
Scrap On, Digi Friends, Scrap on, and enjoy the last moments of summer!