Good morning! I hope that your Monday wasn't too hectic. If it was, maybe this will bring a smile to your face!
Two  big things are happening at Gingerscraps. One is that we have a new designer joining the team! Theresa, of Simple Girl Scraps!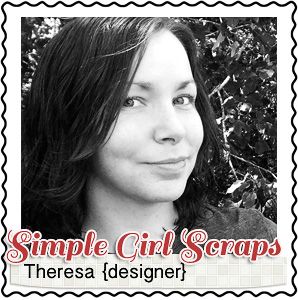 We asked, as always, for Theresa to tell us a little about herself, and this what she had to share:
Hi Everyone! My name is Theresa, aka Simple Girl Scraps. I'm a 28 year old Canadian and a creative enthusiast! I love all things creative and crafty! I started scrapbooking when I was in middle school and started digiscrapping nearly 5 years ago when I moved to Japan and had limited access to scrapbooking supplies! I started designing 2 and a half years ago with some encouragement from a friend and I love it!
Other things I love: vintage cameras, owls, cooking, thrifting, quilting, running, and weight lifting!
Oh wow. She's lived in Japan. That's so cool! I can't wait to hear more about it!
Here are just a few of the items that she has in her store for you: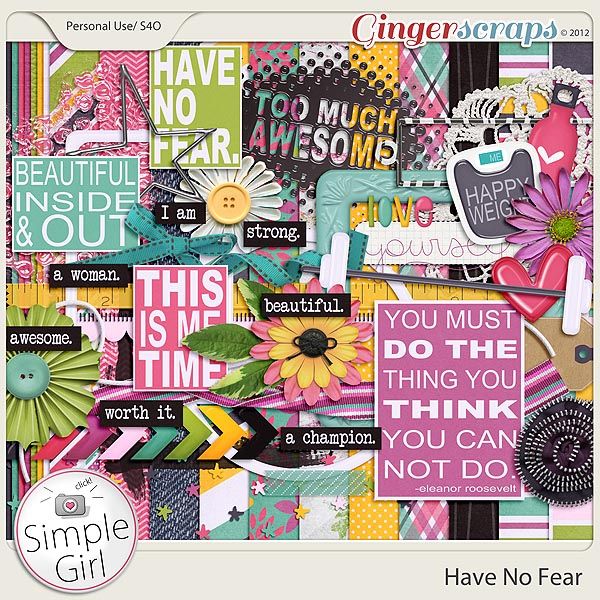 https://store.gingerscraps.net/Have-No-Fear.html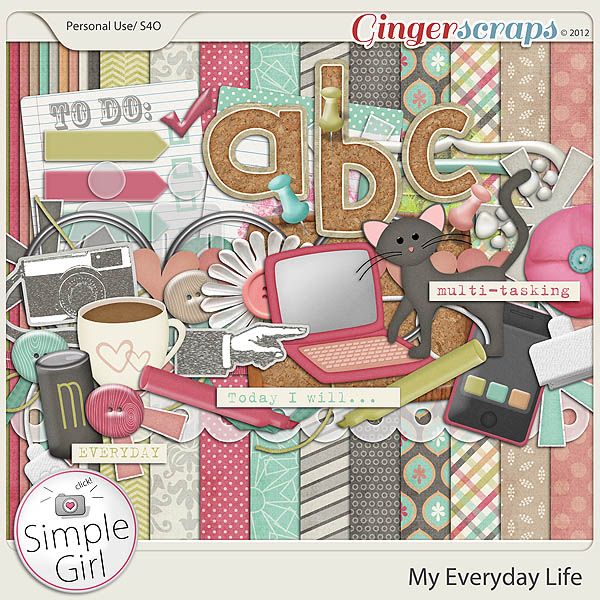 https://store.gingerscraps.net/My-Everyday-Life.html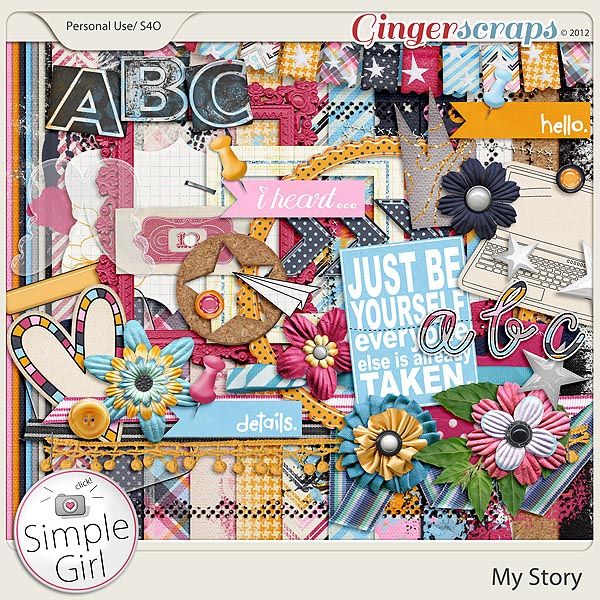 https://store.gingerscraps.net/My-Story.html
Okay, I think I might all of them. Anything with a computer and a smartphone speaks to me, what can I say?
Well, I guess that's it.
What? What do you mean I forgot something.
OH! That second thing I promised.
With each new year, it means a fresh start. In the digi world, that means a retirement.
No, wait, calm down. No designers are retiring, as far as I know.
It's okay, that was my first reaction too.
No, Gingerscraps is having a HUGE retirement sale. For the products in the sale section, this is your last chance to get those kits and templates!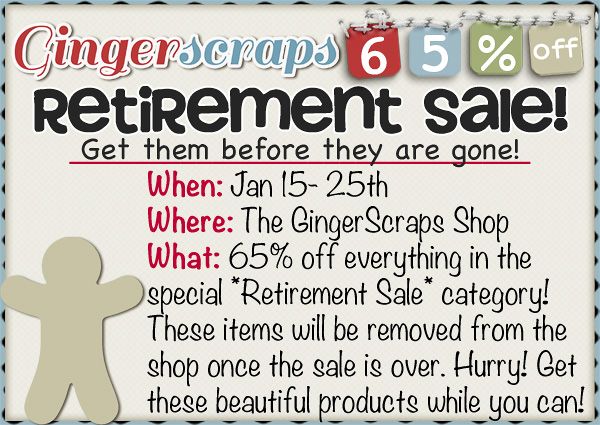 Okay, that's it! Thank you for reading and just being a part of GS! We adore our members!
See you again on Friday!