Archives for May 2013
Good morning! I hope your week was good! This weekend signifies the "start" of summer in the States with Memorial Day. The opening of the pools happen. In a lot of areas, schools are out this week as well. The designers are definitely in the Summer spirit. So many colorful and fruit-filled kits this week! There are also several red-white-and-blue themed kits, to celebrate Memorial Day. Oh, and Connie Prince has an add-on for her Project 2013 kit for June!
Some of you amazing gallery artists definitely need to give me some tips on layout creating, because they are amazing. I had such a hard time choosing just three this week! I chose one using the Spring Fling buffet series, and two using Signs of Spring, the monthly mix for May.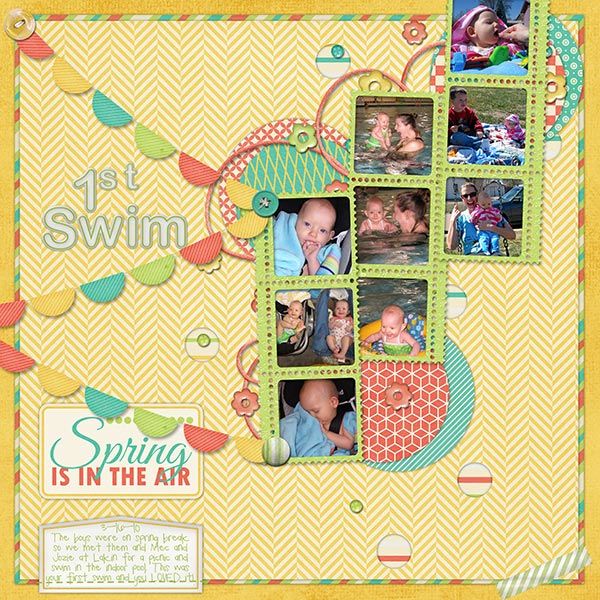 Adorable layout created by MamaCake.  I love the film strip aspect of this layout. It's so beautifully done!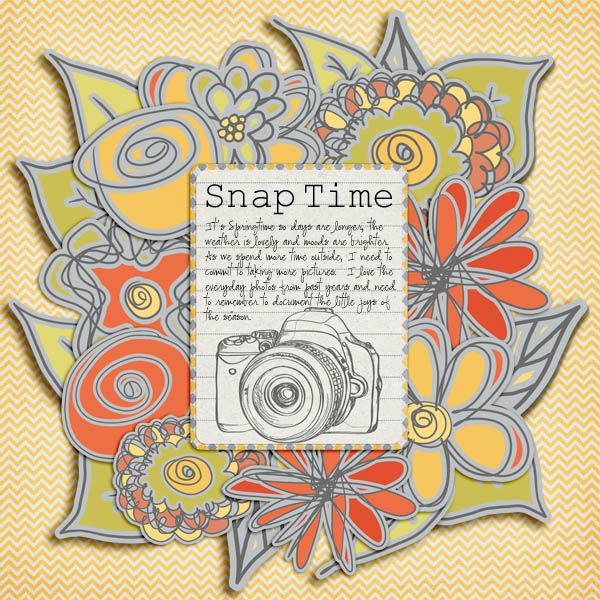 Amazing picture-less layout created by jenevang. I love the way that this is done. The elements are so big and it just plays beautifully.

Lovely layout created by sarahm172. I love how the clusters and pictures are framed. It's just so well done!
Hey Scrappers!
I hope this update finds everybody safe and sound. It has been a tough few days for the U.S. between bad storms and tornadoes.  Please continue to remember all the people that were affected by these storms.
I have a lot to share with you, and boy oh boy our designers have been super busy!  So without wasting time here we go!
The first up is a really grand kit by Kathy Winters.  I love the colors and it will be perfect for all our Hero's that have sacrificed so much. This is coming out at the  perfect time as we here in the States celebrate Memorial Day.  Thank you to all that serve from far and near.
LOVE!!!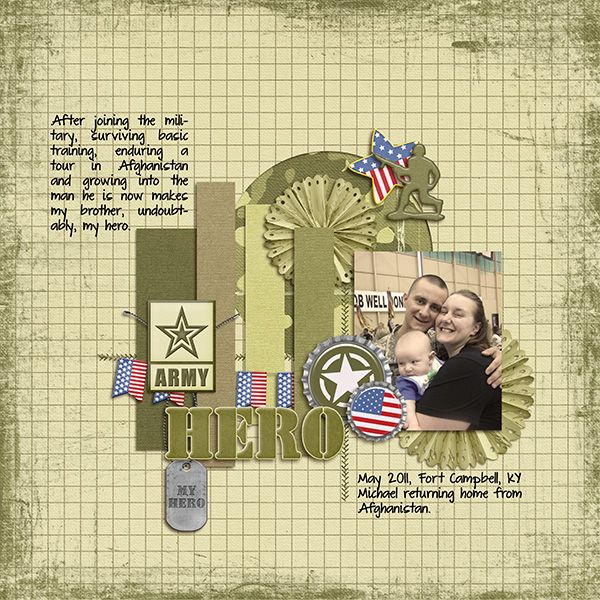 Luv Ewe Designs has a perfect kit coming out just in time for Father's Day.  I am really excited to see the entire kit and can't wait to scrap about all the wonderful men in my family.
Doesn't this look fantastic and the template is also a new release by Craftatastrophic Designs.
I love the way this layout turned out.  The photo's are just perfect and match wonderfully with the papers.
I am really digging the feel of this and have a ton of ideas for this kit by Violamoni.
There are some pretty cool templates coming your way on Friday by Craftatastrophic Designs.  I love the way they flow.
Water World by Connie Prince was the kit that was used for both of these beautiful layouts.
Designs by Colie's Corner has a cheerful kit coming your way.  Just take a look at these layouts, they all are so precious!!!
Pixelily designs has something cute coming your way as well.  Check out the little teaser she has prepared for you.
LOVE IT!!!
Well, I don't know about you but, I am so excited about Friday!! I have my cart all ready!  I hope everyone has a safe weekend and remember to take a lot of pictures and make sure you make time to scrap!  I'll see ya next week!
Congratulations to Mary for winning LOTW!  I love the bright layout and the precious photos.  The arrangement of photos is fabulous and one to envy! Click the image to leave her some love or click here to view her entire GingerScraps Gallery.
This LO was created using a p365/p52 May Template by Angelclaud ArtRoom.
You can pick outstanding gallery layouts which become the next LOTW nominee's by posting in the "Baker's Best" thread. Check out the rules here.
As always your vote counts so head over the the forum to vote for the next LOTW winner. You can be a LOTW winner too, all you have to do is scrap! Happy Scrapping.