Happy Friday!  Can you believe it is Friday already?  Seems like I was just writing to you.  I'm also shocked that September is half over.  At the same time though I can honestly say my kids have not had a full week of school yet.  I'll be happy when the half days and days off end for a while.  The running back and forth to schools is getting old real fast.
What to know what isn't getting old?  Our September Special!  (How is that for a segway?)  When you spend $10 in the store and get ANY store collab for just $1!  
Are you ready to see what our talented designers have made just for you?
New from ScrappyCocoa, a "mega" mini. Not quite a kit, but more than a mini with 8 papers and 28 Elements! This kit is perfect for all your summer's ending photos and even those beginning of autumn pictures! So Long Summer is only $3!!

https://store.gingerscraps.net/So-Long-Summer.html
Here are some layouts from our great CT members:
________________________________________
Whooo hoo… are you as excited as me for all the autumn colored kits? It's my favorite.  Marshmella Designs created this fun autumn kit with pumpkins, crows and tons of the autumn necessities. Pumpkin Patch includes 10 papers, 43 elements and alphas. It is also 25% off for the entire week!

https://store.gingerscraps.net/Pumpkin-Patch.html
Some inspiration:
________________________________________
Love to design, but don't have the energy to design new overlays for your papers? Try "Shout Out" Embossed Overlays By Pretty in Green these are great for Personal & Commercial Use! Your imagination is the limit. Be sure to check out her "Fancy Pants" Overlays too! Included in this Overlay Pack: 6 – Different 12×12 Overlays in .png format. Created in 300dpi! Colored examples not included. 25% off for the weekend! $3.75 normally $5!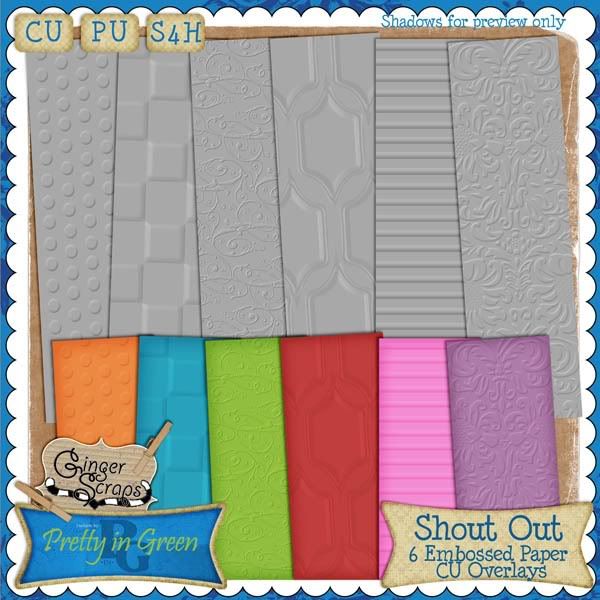 https://store.gingerscraps.net/Shout-Out-CU-Embossed-Overlays.html
________________________________________
Statement of Jodi has a Groovy Kind of Love. This kit has had an overhaul and is being re-released!  Far out dude! This mega retro 60's kit will really take you back! Way back to the days of tie dye, peace, love, bell bottoms, lava lamps, bugs and so much more. This kit includes 65 elements, 33 papers All this for $5! On sale for only $3.75 this weekend only!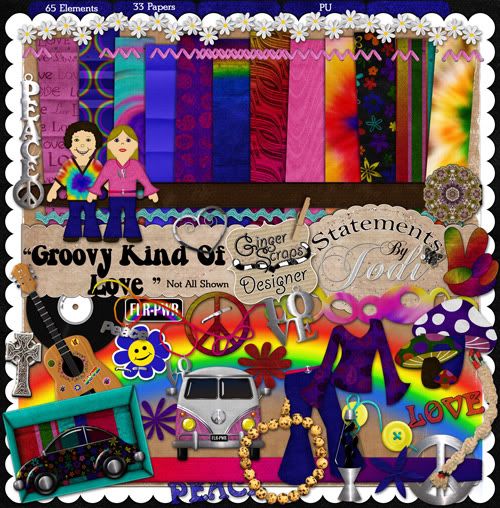 https://store.gingerscraps.net/Groovy-Kind-Of-Love.html
And don't forget the full alpha to match. Only $2. On sale for $1.50
https://store.gingerscraps.net/Groovy-Kind-Of-Love-Alpha.html
Both are 25% off this weekend!
________________________________________
HK Designs was inspired to make The Ayden Kit by her son and things that he loves.  She hopes that you find it works well for girls as it does for boys! She had such a fun time making this kit!  The kit includes: 7 papers (12 x 12 jpeg. created at 300 dpi.) and 40 + elements (all are individual png. images created at 300 dpi)
The regular price is $5, but you can get it on sale for $3.00 this weekend!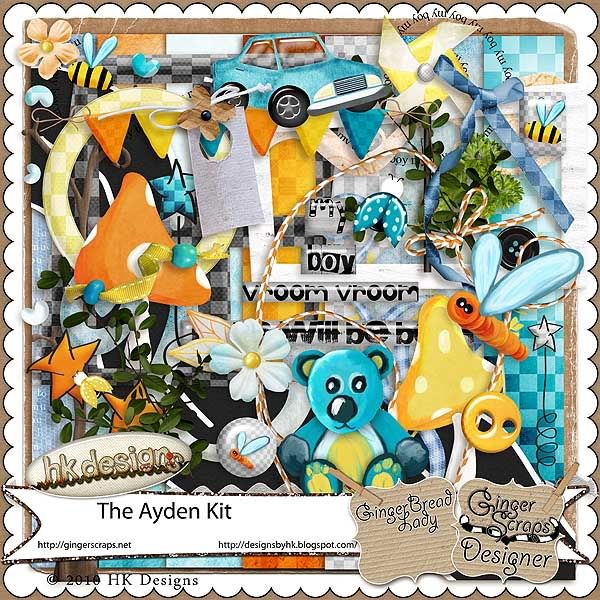 https://store.gingerscraps.net/The-Ayden-Kit.html
Here are some incredible layouts made with her kit: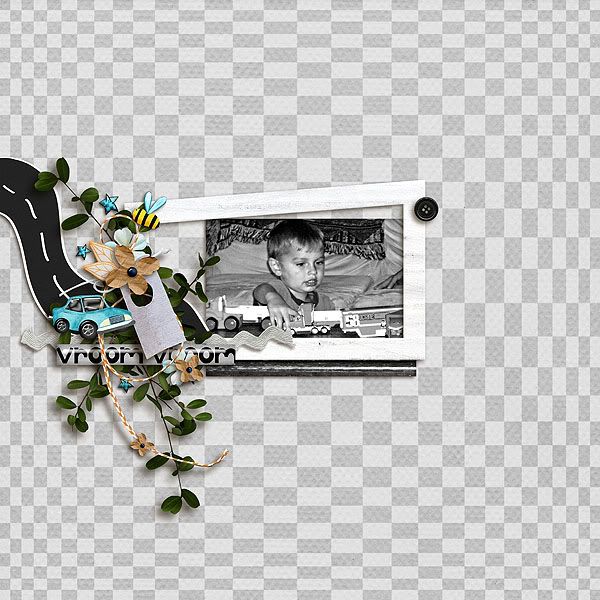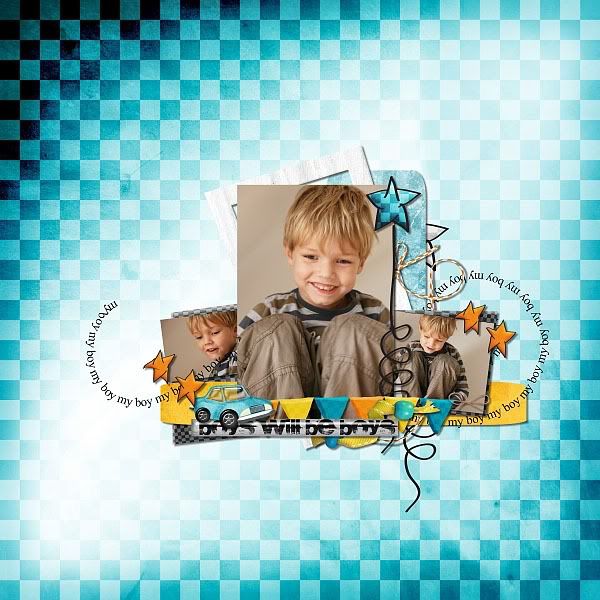 So that is what our team has done this week.  Isn't it wonderful?  Don't forget to check out our challenges and fun activities we have in the forum!  Have a great weekend and have fun shopping!