Sarah, great card making, she went all out with posters too for what looks like a supre fun party. Wish I could go!  Here's her Pirate Booty Day & here's what she has won!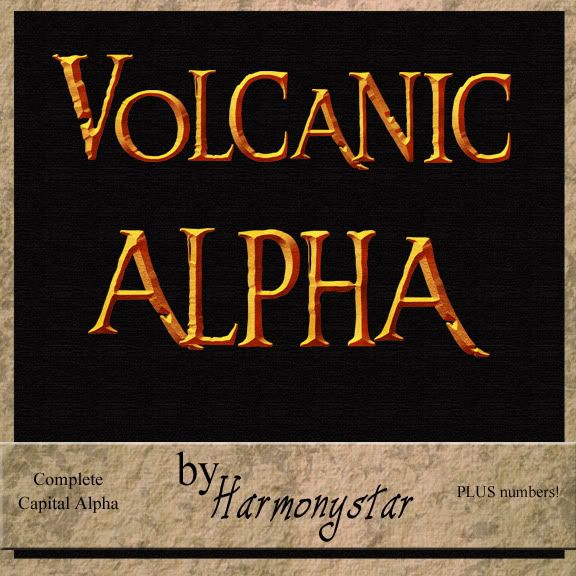 This month is almost over! Can you believe it? I can't! So let's hurry and move onto this weeks challenge spotlight. How about Julies Word Lovers for Sept.! Do you sometimes struggle with the right words to put on you're layout? How about trying a definition!
Check out these wonderfully defined layouts!
Says just the right thing  don't ya think? Want to make your own defined layout? Great head on over to Julie's Word Lovers for Sept. challenge! Then come back here and post the link to your LO in the gallery and post it in a comment here. Next week I'll randomly select one and that person will win a prize from ME! (Harmonystar).
Bonus – I will give a Brownie point to everyone who comments with their LO link.
 CT & those who have already done the challenge are elligable. Let me see those comments!